Every relationship that exists between brothers and sisters has its own color and flavors. Sometimes, they are seen fighting with each other over trivial things, and in other, they stood tall and united like Avengers ready to face every situation with remarkable confidence. There is abundant love, affection, and care along with a sense of protection shared by both of them. Where a brother is the "Prince of the House" whiles a sister is no less than "A Drama Queen".
Raksha Bandhan is an Indian festival which incredibly encapsulates this loving and caring bond of siblings with each other by a sacred thread of Rakhi embellished with sisterly love and admiration for her brother. It is the awaited occasion of the year for the siblings who indulge in the most amazing Rakhi preparations to amaze each other with Rakhis and other gifts for Raksha Bandhan. And, when there comes a situation in life where a brother has to relocate to some other country owing to any reasons, a quilt of sadness takes over the hearts of all members of the whole family. Sisters are the most affected ones in such circumstances feeling themselves feeling alone and deprived. This Raksha Bandhan, save yourself from such negative feelings and amaze your brothers residing in other countries with your tokens of love and care in the disguise of amazing surprises.
Below are some wonderful which can assist you in making your Rakhi 2019 a grand affair for you and your sibling(s)-
1. Send Rakhi Online Worldwide
The holy thread of Rakhi strengthens the bond of sisters with their brothers in the most affectionate way. With the availability of multiple online Rakhi stores, sending rakhi online anywhere in the world has become a duck soup for ladies. Now, they can surprise their brothers on the occasion of Raksha Bandhan keeping aside the distance factor and revel in the memorable Rakhi celebrations. If your brother stays in the country of UK or the USA, then you can opt for Rakhi delivery in UK or the USA and amaze your brother on the festival.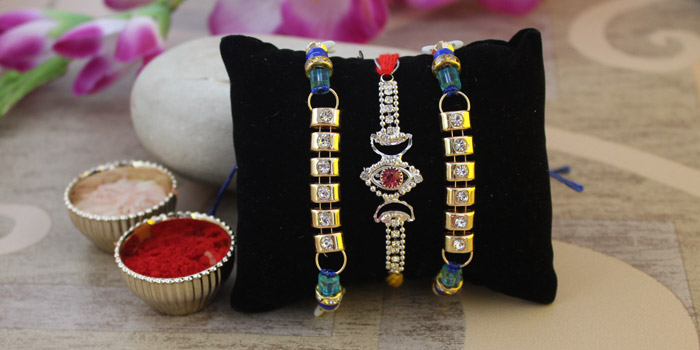 2. Delivery of Surprise Rakhi Gift Hampers
This is another stunning way to make your distant brother feel delighted and venerated on the festival of Raksha Bandhan. Rakhi gift hampers have become a rage among sisters who have the desire to make their brothers flabbergasted on the occasion of this amazing festival. In such gifts, Rakhis are accompanied by sweets, chocolates, cakes, flowers, dry fruits and what not to create such lavish hampers that perfectly express your love and care for your brothers.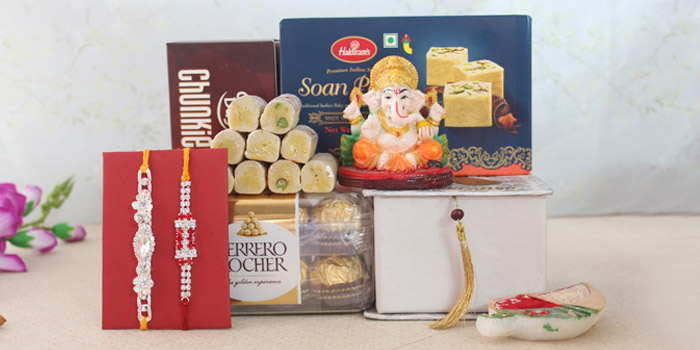 3. An Emotional Social Media Post
Social media is a blessing in disguise by the internet world to mankind. It brings people closer to each other by bridging the gap of miles between then and letting them stay connected with each one another. This Raksha Bandhan, take the help of social media like Facebook, Twitter, or Instagram to convey your warmest wishes to your brother staying in another country. You can either make a collage of childhood photographs or post an emotional message just for him speaking your heart out.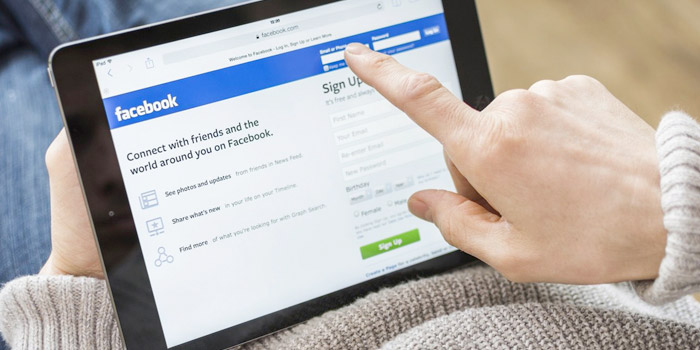 4. An Unexpected Visit
Loved ones who stay far off in another country from us often go through mixed feelings and miss their family and friends every now and then. Surprise your brother by making an unexpected visit this upcoming Raksha Bandhan and make him feel super happy and elated by this gesture. Carry some of his favorite stuff which he left behind due to luggage reasons along with your Raksha Bandhan gifts and Rakhi to elevate the moods of the festive celebrations.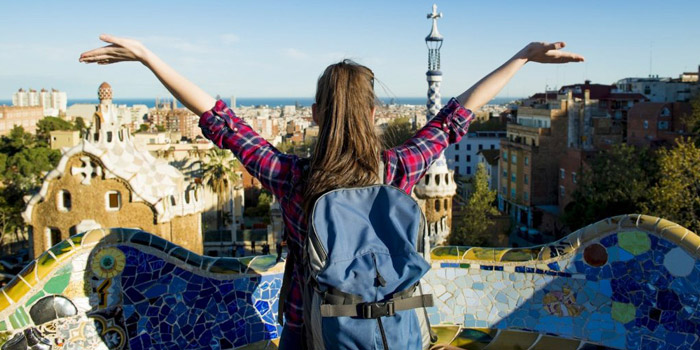 5. Video Chat over Skype
Video chatting has really saved thousands of people from the distressful feelings their experience in the absence of their dear ones. Now, with apps like Skype and Whatsapp, you can simply make a video call from anywhere in the world and connect with your loved ones in the easiest of way. You can do the same with your brother by performing the ceremonies of Rakhi with him over video chat and make him feel jovial and exhilarated.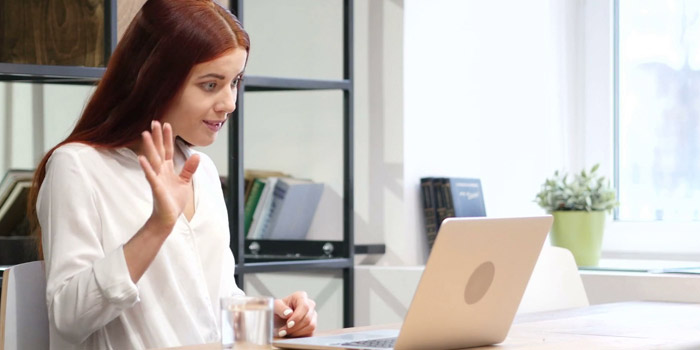 6. A family Photo Book
Photographs become the most prized possessions when someone settles in a different country. They make one feel at home while looking at the memorable pictures. Surprise your brother with a photo book accompanied by your Rakhi and other gifts exclusively created for him to make feel extremely excited and happy on the occasion of Raksha Bandhan.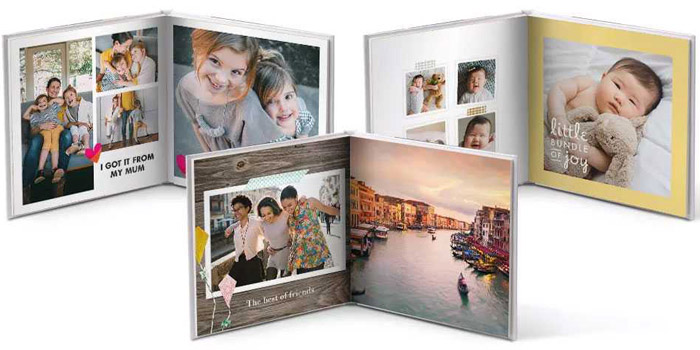 7. Personalized Family Photo Frame
Just like a photo book, this is another wonderful gift for Raksha Bandhan that can make your brother happy and excited. A personalized family photo frame will not just deck up the home interiors, but will also make your brother feel his family's presence over there. Pick the most amazing and fun pictures of your family and get them infused in the most beautiful designer photo frame.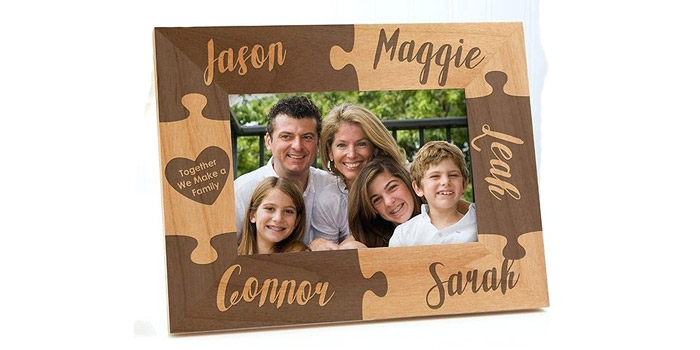 8. DIY Handcrafted Rakhi Gifts
If you really wish to add your personal touch to your Rakhi gifting, then it is about time to bring out the creative mind in you. Gather all the handicraft items and make something really unique and heart touching for your brother who is unable to be here on the occasion of Raksha Bandhan. You can make a beautiful greeting card for him with the most amazing photo of both of you and a heartfelt message written on it. Or, you can make your own Rakhi using the rakhi craft ideas to embellish the wrist of your handsome brother. The ideas are innumerable, but it is up to your creativity which you would like to go ahead with.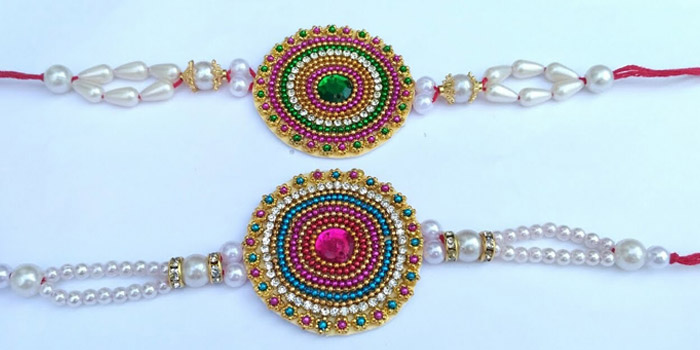 As Raksha Bandhan is all about making the day special for each other, grab any of these exciting Rakhi celebration ideas and make this upcoming occasion of rakhi an extremely special one for your brother. If you like to buy rakhi online, then rakhibazaar.com is a reliable online Rakhi shop having a myriad of designer and eye-pleasing rakhi collection which can easily be chosen and sent anywhere around the world with its online Rakhi delivery worldwide.