The festivals in India have much wider connotations than just being extensions of mythological and historical legends in the scriptures. Apart from celebrating them in a traditional way, it also serves as a wonderful opportunity for people to indulge in the yummiest of foods specially prepared at home on festive occasions. India is a land of foodies who never want to miss out on any chances of gorging on the delicious delicacies. And, when such foods are enjoyed and relished in the company of the loved ones, the experience is truly incredible.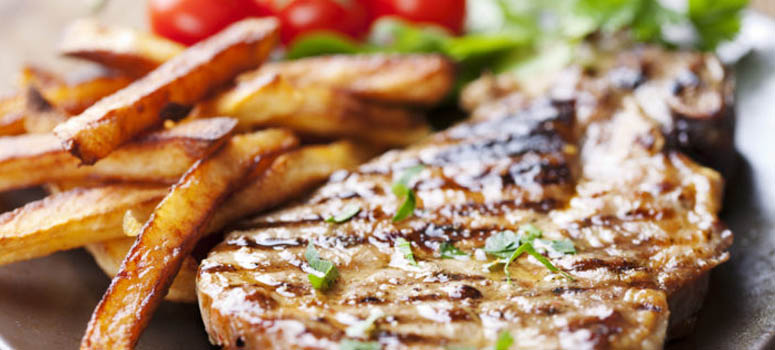 The festival of Raksha Bandhan represents the beautiful and tangy bond of brothers and sisters. The occasion witnesses the getting together of the families all over India and indulging in grand celebrations of this amazing festival at home. The day commences in a traditional way involving performing of the early morning Puja for brothers, preparing the Rakhi Puja Thalis, and cooking delicious meals for the get-together. The menu for Raksha Bandhan is quite different and appealing from the other days and comprises of some really delicious and tempting delicacies cooked at home. As good food is often accompanied by pleasant conversations, the dining table becomes a place of the creation of wonderful memories in the family books.
If you really wish to prepare tantalizing delicacies this Raksha Bandhan to excite the taste buds of your relatives, then here we have compiled some fantastic delicacies which you can incorporate in your Rakhi celebrations. Read here-
1. Kheer
Talking of festivals in India and forgetting about the traditional sweet, kheer is unjustifiable. This sweet delicacy prepared with rice, milk, and dry fruits, is prepared using a variety of techniques in different Indian households. But, what remains constant is the love and affection with which it is prepared for dear ones. This Raksha Bandhan, spread your love and care in the joyous atmosphere by preparing this delectable sweet mingled with your love and care.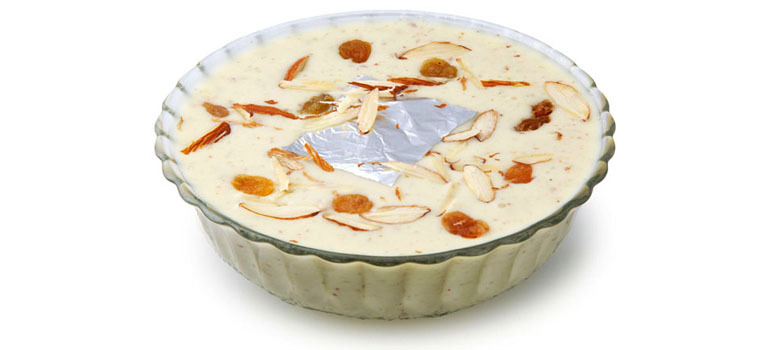 2. Paneer Tikka
Going out for a dinner and not relishing on this mouthwatering starter is unthinkable. Paneer tikka makes a universal favorite starter which people just love to gorge on at any time of the day. The juicy paneer with a smoky flavor and tangy masalas on top makes it a delightful delicacy on all occasions. As Raksha Bandhan involves the gathering of the family and relatives, this snack is a spot on dish to make everyone in the celebrations happy and excited. Don't forget to pair the paneer cubes with some veggies like onions, tomatoes, and capsicums, and hot and sour green coriander and dahi chutney.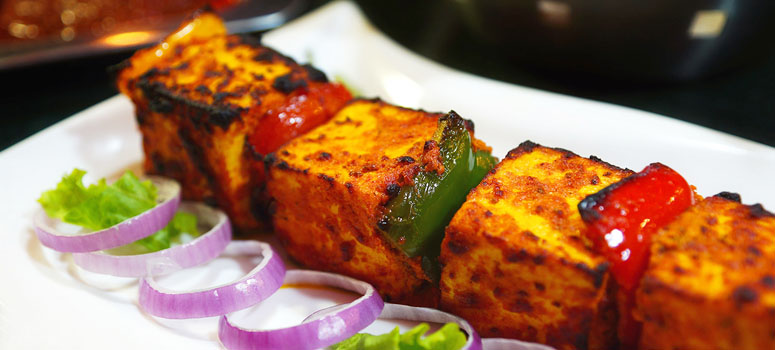 3. Pakoras
The deep fried pakoras complimented with tangy tomato sauce and green pudina chutney can sway away anyone's heart just by its looks. This Rakhi 2019, get all the veggies like cauliflower, onion, spinach, potatoes, etc. nicely diced or cut and dipped in a spicy and delicious gram flour paste to deep fry in oil until crisp and light brown. When these fritters are savored with the spicy sauces, the festival of Raksha Bandhan will take a delicious shift from its traditional celebrations.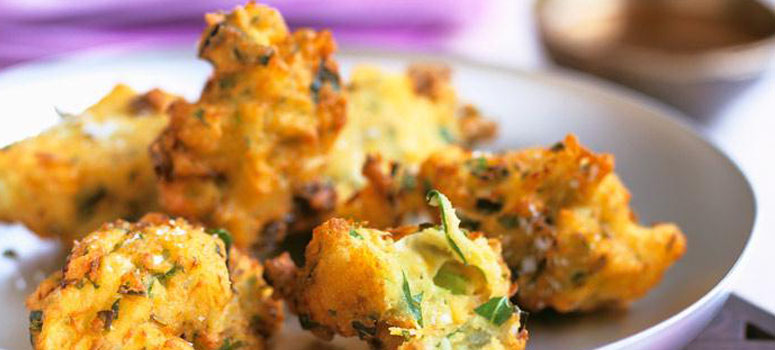 4. Chocolate Pudding
Impress and excite the little ones in the family by preparing a special treat of chocolate pudding for them. As delicacies prepared using chocolates entice kiddos a lot, so going for this sweet on Raksha Bandhan is an amazing option. This rich, gooey and oozing with chocolate delicacy will melt in their mouths and will make them indulge in the hilarious Rakhi celebrations!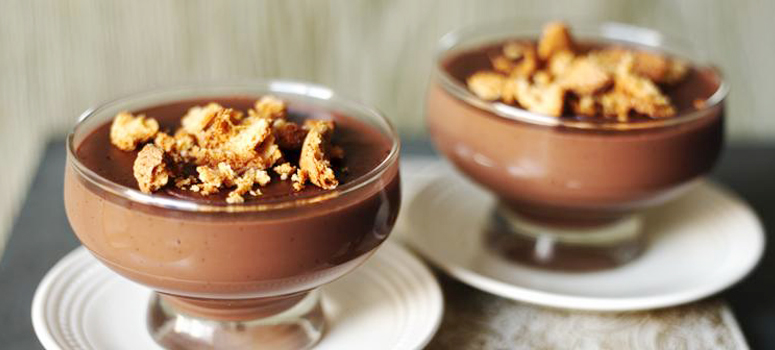 5. Malpua with Rabri
If you are looking for a sweet dish that is healthy, supremely delicious while appetizing in looks, then malpua with rabri is certainly a wonderful option. This sweet delicacy dribbles with enormous flavors; the crispiness of the malpua and the rich and creamy rabri makes an exciting combo together.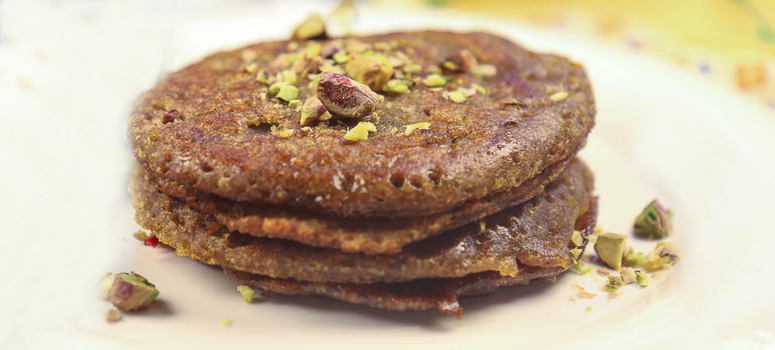 6. Vegetable Pulao & Raita
As hectic lives give us less opportunity to spend time with our loved ones, festivals give us a chance to have quality time with them. And, on such occasion, indulging in preparing a smorgasbord of meals takes away a lot of time. So, in order to save time and energy for smashing festival celebrations, prepare vegetable pulao with raita that takes less preparation time while tasting delicious. The scrumptious pulao and the creamy raita will make your dear ones applaud your cooking skills!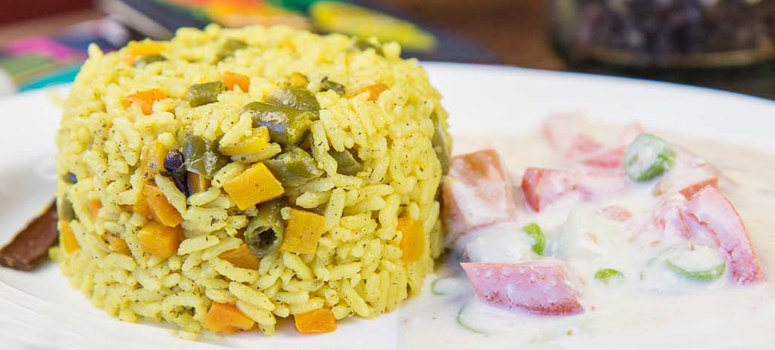 7. Chole Bhature
Indian food seems incomplete without mentioning the super duper yummy chole bhature. Make this Raksha Bandhan extremely memorable for your dear ones by preparing this wholesome meal for them exclusively at home. The spicy flavored chole complimented with soft and crispy bhature, pickle, and salad is a wonderful lunch hosted by you for your dearest family.
8. Hariyali Kababs
Kabab makes an excellent dish to be savored on special occasions like Raksha Bandhan. A pure 100% vegetarian dish, hariyali kababs can make anyone's mouth drool at its very sight. Prepared with spinach, paneer, and a wonderful combination of spices, these subtly fried starters are best relished with green mint chutney. Soft on inside and crunchy on the outside, these kabas are a pure delight to be enjoyed with the siblings over some fun gossips and talks.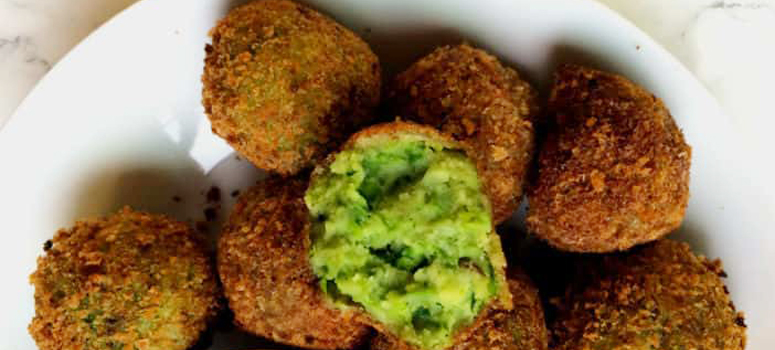 9. Dal Makhni & Naan
Certainly most people's favorite, this tasty combination is an incredible choice for Raksha Bandhan. The delicious dal makhni cooked with lots of love and affection paired with soft and crispy naans will be a total surprise for the craving taste buds. Sitting together and gorging on this dish with the loved ones adds abundant flavors and charm in the Rakhi celebrations.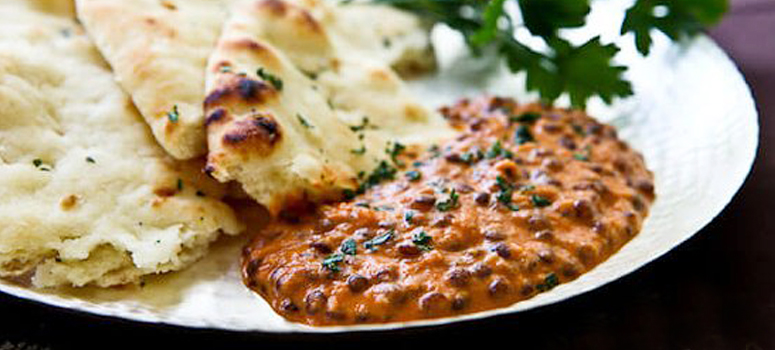 10. Kadhi Chawal
A personal favorite for most of us, kadhi chawal is definitely a great delicacy that can be prepared and relished on the occasion of Raksha Bandhan. Kadhi is often prepared during auspicious occasions, so including it in your celebration is a fantastic idea. The super spicy kadhi with soft pakoras and complimented with Jeera rice will salivate your dear ones' craving tongues for delicious food.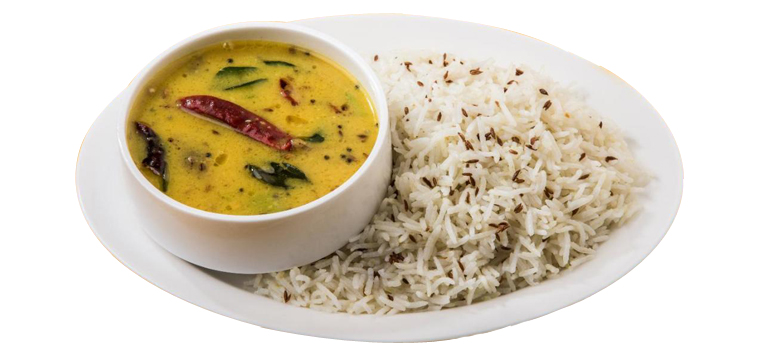 Thrilled to such amazing cookery ideas here? Well, pick your options as per your expertise and convenience and make this Raksha Bandhan grand and memorable affair for your loved ones. In case you have fallen short of time to buy rakhi products, then just log in to Rakhi Bazaar to buy rakhis online at really affordable prices.