No matter how quirky or tangy your relationship is with your sibling, you'll always love him or her from the core of your heart. You understand the true value of your sibling and therefore, celebrate their presence in an admirable and happier way. Raksha Bandhan imbues a vibrant soul into the relationship of the siblings by bringing a festive feel in its celebrations. As gifting is a common phenomenon in the celebrations of the Raksha Bandhan festival, Rakhi gifts for brothers and sisters constitutes a crucial part in the celebrations.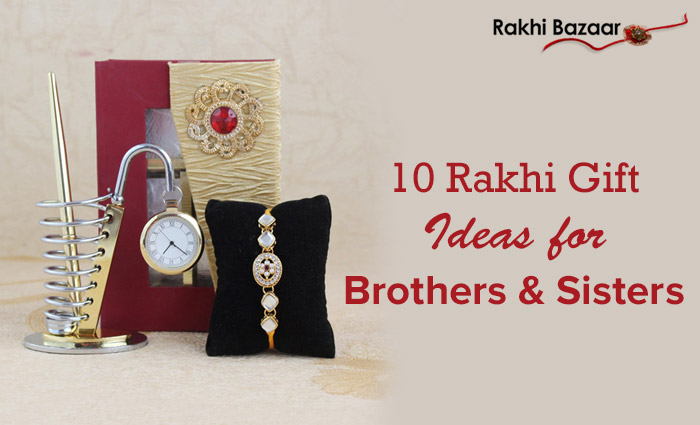 Here are some amazing Rakhi gift ideas which can make this fantastic festival of brothers and sisters a mind-blowing one for each one of you out there -
1. Chocolates
"Chocolate is happiness that you can eat." – Ursula Kohaupt
We all have sweet an...
Read More