Raksha Bandhan festival is knocking at our doors, and people across India have started their rakhi shopping spree. Brothers and sisters across different states have started searching for the best rakhi for brothers and the best return gift for sisters.
Every year you go from one shop to another in search of the best rakhi and gift for your brother. What can make your rakhi gift even more special for your dearest brother? The packaging! We think of the best gift but often forget about the packaging.
Well, worry not, as below we have listed some of the best ways to pack a rakhi gift for your brother. He will be impressed with the rakhi gift but also your gift wrapping skills!
Decorative envelope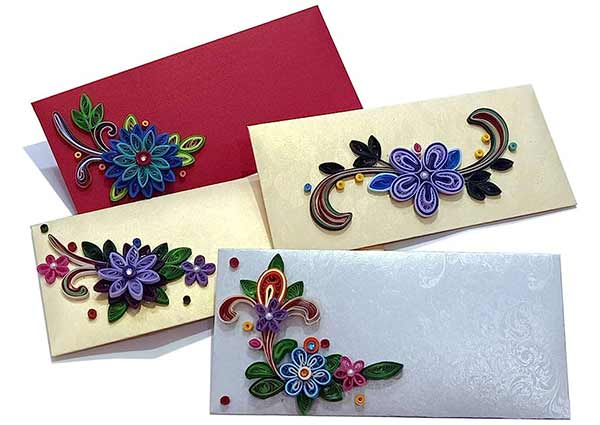 Have you found the best and most gorgeous rakhi for your dear brother? Well, you also need to present it to him beautifully, right? How about getting a beautiful envelope or decorating one with stickers, washi tapes, or handmade paper? You can also write a sweet message with the rakhi expressing love for your brother. A decorative envelope is the best rakhi packing material for giving to your brother.
A gift box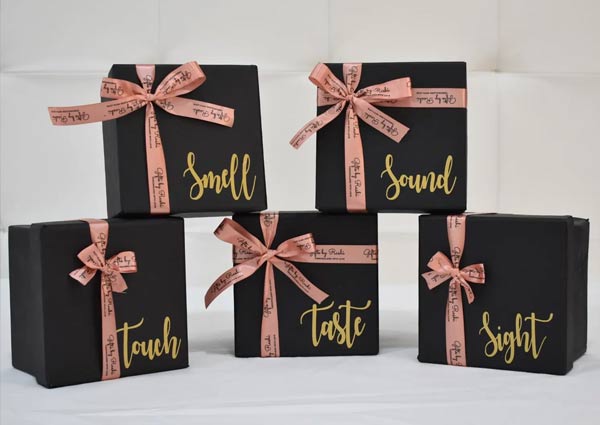 Instead of choosing a wrapping paper to pack your rakhi gift for brother, you can also use a decorative box to pack the gift. You can shop for different kinds of gift boxes or even find an apt-sized box and decorate it with colorful papers or gift wrapping papers. There's no correct way to decorate the gift box. You can get creative and adorn the gift box with any decorative.
A gift basket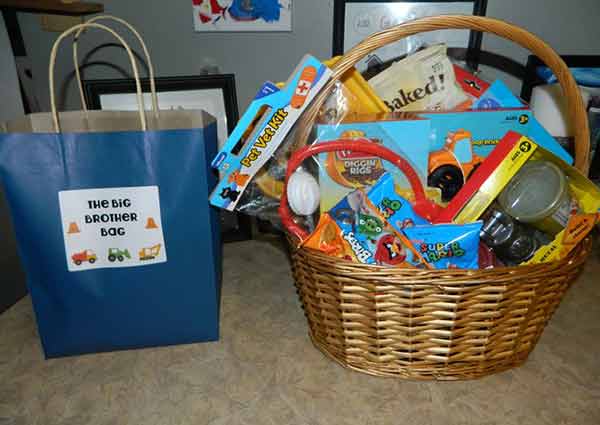 When looking for wrapping ideas for small gifts for rakhi, you can choose a gift basket. If you have a variety of small gifts such as candies, keychains, cards, snacks, etc., instead of individually wrapping each item, you can create a gift hamper by placing the rakhi with gift items in a decorative basket. Wrap the handles with a ribbon and cover the basket with a plastic sheet. The entire package will look like a store-bought rakhi gift hamper.
Newspaper comics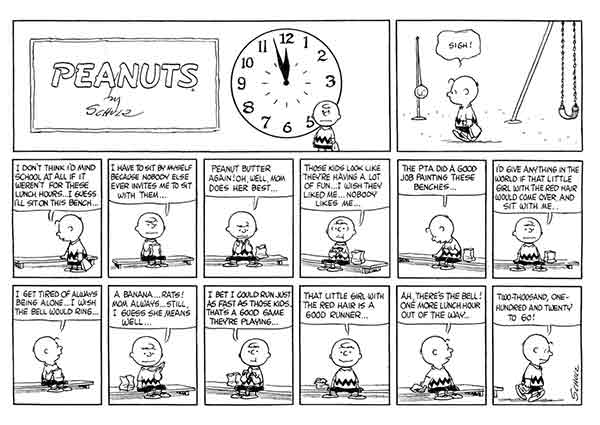 Another fun way to wrap your Raksha Bandhan gift for your sibling is with a newspaper comic strip. For this simple DIY, you don't need to go to any store. Just go through the piles of old newspapers at your home and collect the comic pages. Of course, avoid the pages which have turned yellow over time. Wrap the gifts with comic pages and secure the gift wrap with tape and a colorful ribbon at the top. This will add a unique touch to your rakhi gift.
Personalized gift wrapping
Add a personal touch to your rakhi gift by wrapping it with personalized wrapping paper. All you need is plain craft paper or a simple white paper that is big enough to wrap your gift. Use crayons, markers, and paint to decorate the wrapping paper with quotes, drawings, or a message for your brother. He will appreciate the gift along with the unique gift wrapping very much.
DIY pillow boxes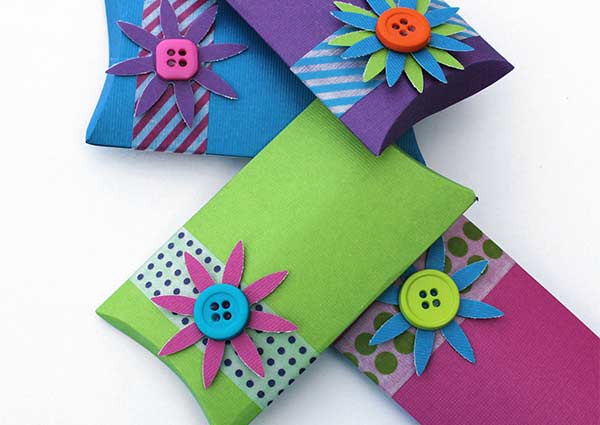 Do you have a tissue roll or an empty round cardboard container at home? If yes, then don't throw these away. You can make a pillow box and store any small gift with rakhi. For the cardboard round container, cut the enclosed part away.
Cut the cardboard roll into smaller sections. Then, cut both ends of the roll in half circle shape. Then place the gift with rakhi inside and push the ends in. You can secure both ends with tape, wrap the gift with wrapping paper and adorn it with a ribbon.
Minimalistic and natural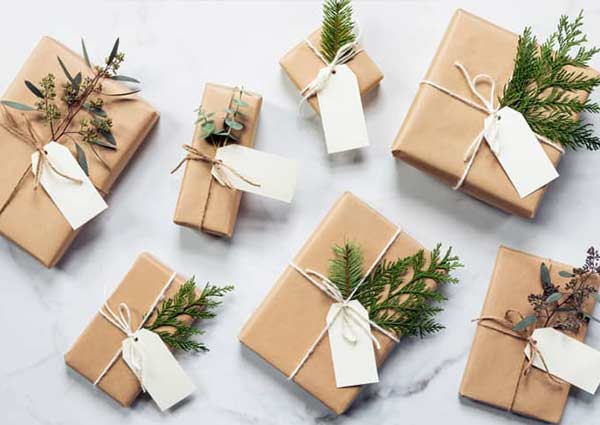 You will love this idea if you prefer to keep your rakhi gift simple yet sweet for your brother. Wrap your rakhi gift with brown craft paper. Tie jute or twine thread around the wrapped gift. You can also use a broad ribbon to wrap around the gift. You can get a sprig, baby's breath, or any flower of your choice from a local florist nearby. Place the sprig or flower through the ribbon or the thread. You can also attach a printed photograph of your brother with the flower. He will love this simple and natural style of gift wrapping with your rakhi gift.
Draw string gift bags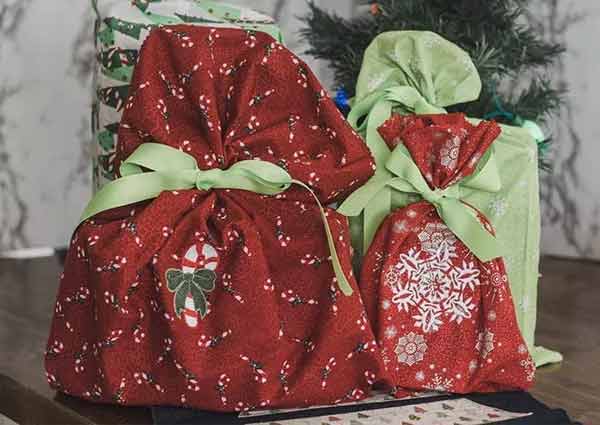 Another rakhi packing material you can use to wrap the rakhi present is any fabric you choose to make a drawstring gift bag. Choose a colorful fabric, one with polka dots or cartoonish designs. You can seal the bag with a drawstring.
This kind of gift packing is perfect when your gift item is of an odd shape or something small. There are many tutorials online that you can follow to create a beautiful drawstring bag for packing your rakhi gift for your brother.
Raksha Bandhan is an Indian festival dedicated to a one-of-a-kind relationship between brothers and sisters. Siblings, on this day, do their best to make each other feel special. They get the best rakhi gifts for each other to convey their love. Uniquely packing the gifts also counts for the efforts and thoughts you have put into the rakhi gift for your loved one. So, pick any rakhi gift-wrapping ideas from above to add charm to the rakhi gift. Happy Raksha Bandhan!