Be your own brother! Sounds interesting – It's time that India encourages her daughters, to brother themselves on their own. This Raksha Bandhan, let's begin this crusade to make every sister capable enough to fight for herself. Let's encourage them to subjugate the idea that they are weak and they need someone to guard over them and protect them.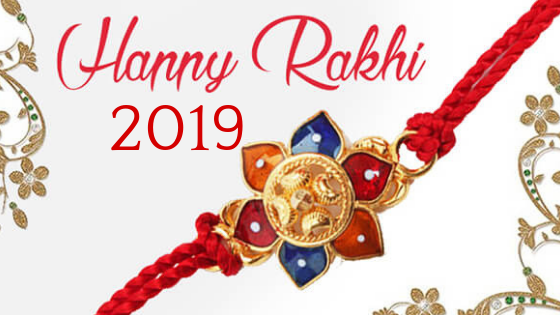 Someone has rightly said – "Never underestimate the power of a kind woman. Kindness is a choice that comes from incredible strength."
This Raksha Bandhan, give your sister the strength to stand for herself. Fill her heart with that glut of power to identify the fathomless strength that she possesses. Let's push forward and urge the society to create a world where their sisters can walk fearlessly even in the darkest of the nights.
Cele...
Read More