No matter how quirky or tangy your relationship is with your sibling, you'll always love him or her from the core of your heart. You understand the true value of your sibling and therefore, celebrate their presence in an admirable and happier way. Raksha Bandhan imbues a vibrant soul into the relationship of the siblings by bringing a festive feel in its celebrations. As gifting is a common phenomenon in the celebrations of the Raksha Bandhan festival, Rakhi gifts for brothers and sisters constitutes a crucial part in the celebrations.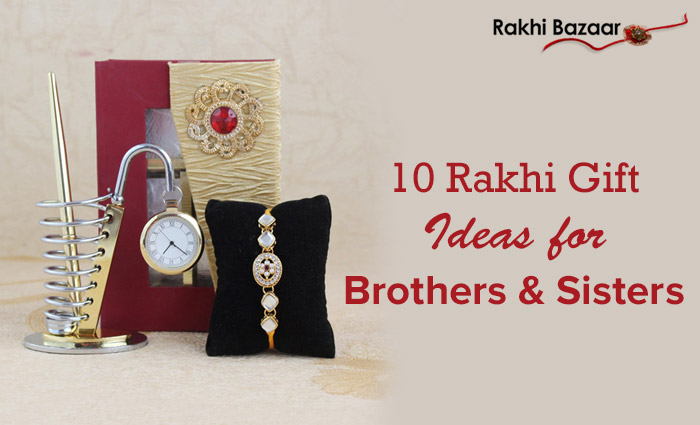 Here are some amazing Rakhi gift ideas which can make this fantastic festival of brothers and sisters a mind-blowing one for each one of you out there –
1. Chocolates
"Chocolate is happiness that you can eat." – Ursula Kohaupt
We all have sweet and cute memories of fights over chocolates with our siblings. Quickly finishing one's own chocolate and then sneaking a piece out of sibling's chocolates is what usually turn into little quarrels which we often laugh about when we become adults. This Raksha Bandhan, pay off for all your mischievous acts over chocolates by presenting your brother or sister with a delicious box of chocolates. Celebrate your special bond of love and care with yummy chocolates and reminiscence the good childhood days all over again!!!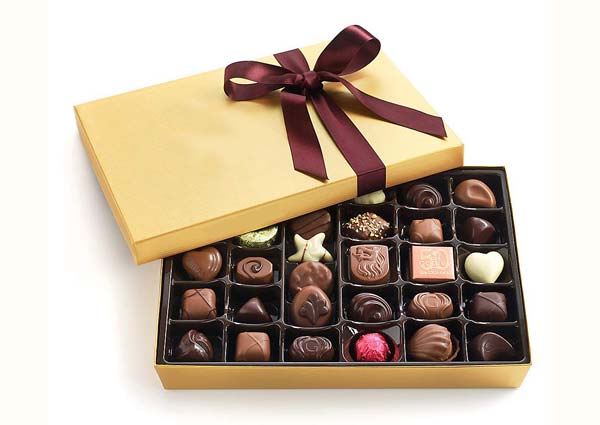 2. Apparels
Remember, the happiness of sharing a pair of dress with one's siblings in our childhood…And, the craziness of exchanging clothes and experimenting on our looks. We all are aware of the fashion sense of our siblings and therefore, can excite them by getting a pair of beautiful and stylish clothes for them for the special occasion of Raksha Bandhan. For your siblings, you can buy ethnic wears such as suits and kurtas. You can make him or her wear these clothes and create amazing memories of a lifetime.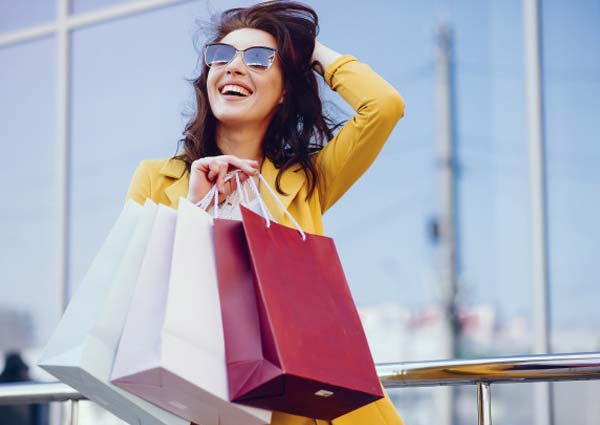 3. Gadgets
With humongous new gadgets getting launched every now and then, you have a great selection of them to choose from for the auspicious occasion of Raksha Bandhan. Smartphones, smartwatches, headphones, etc. are some of the popular and trending gadgets which can make a perfect surprise for the siblings on the blissful occasion of Raksha Bandhan.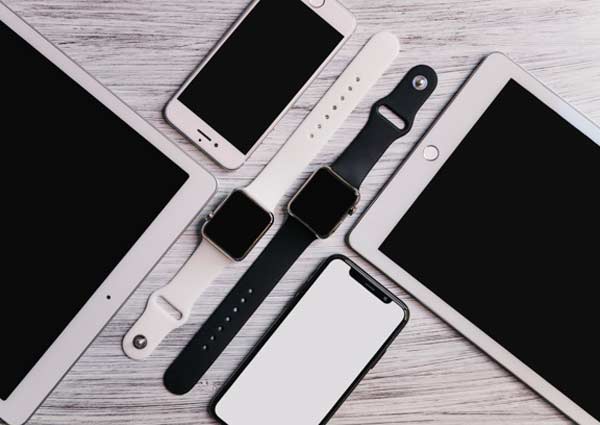 Accessories
Men and women both have a knack of collecting amazing fashion accessories for themselves. Watches, wallets, sunglasses, handbags, perfumes, and much more are some of the popular Rakhi gifts for sisters and brothers which can be bought in less budget and more love. Flaunting a stylish accessory can be absolute fun for the people especially gifted by their siblings.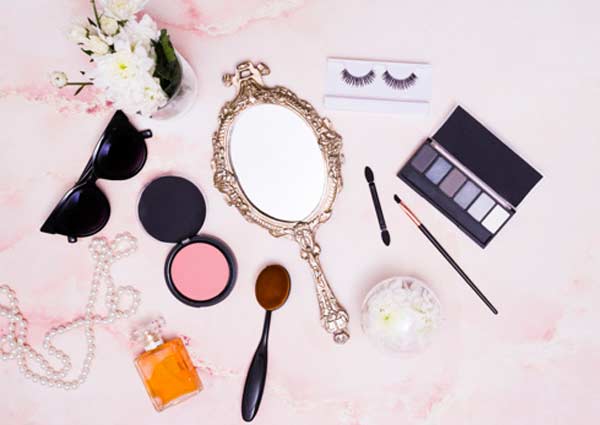 5. Personalized Gifts
Photographs have always been a reservoir of beautiful memories and when it is about surprising your dearest siblings on Raksha Bandhan, a customized Rakhi gift will be a perfect choice for you. Photo frames, personalized cushions, photo lamps, or maybe a photo cake will be a stunning choice for your cutest sibling to revive the sweet memories of childhood.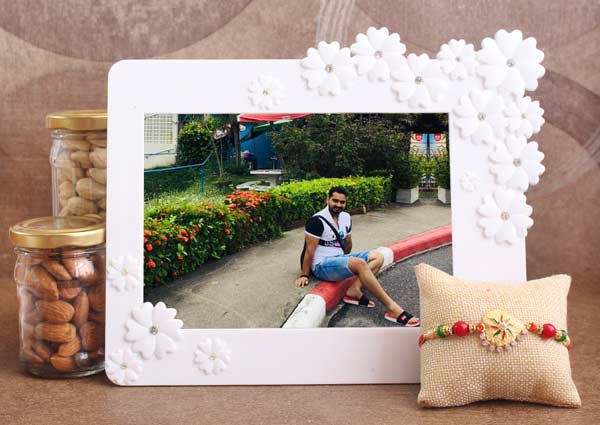 6. Plants
Make this Rakshan Bandhan 2021 an absolute surprise for the loving and caring siblings with the beauty and freshness of the plants. With plants becoming a renowned gift items lately as they signify long life and good health, you can choose a delightful indoor plant, say for lucky bamboo, peace lily, succulents, etc. potted in designer containers, will make an amazing gift item for the brothers and sisters to show your love and care.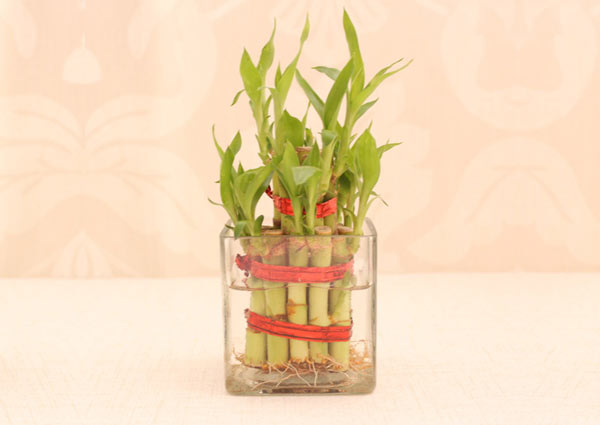 7. Snacks Basket
Munching on chips, wafers, waffles, cookies, etc. in childhood with our siblings is a common memory we all share. Make this Raksha Bandhan a crunchy and delicious affair for your sibling with sweet and tangy snacks basket loaded with delicious treats which can be enjoyed anytime. What else we want to relive our childhood memories all over again!!!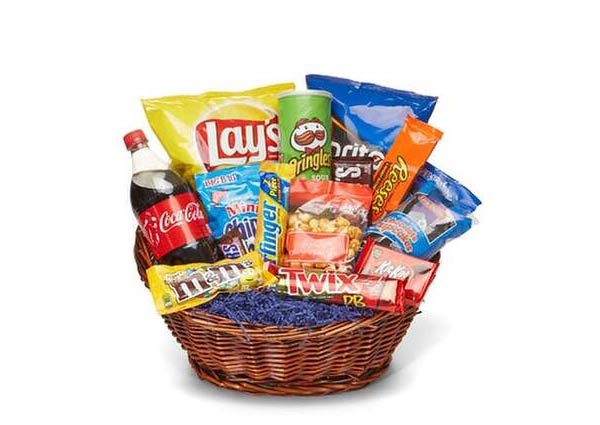 8. Games
The company of little brothers and sisters always takes us in our childhood days where we always want to go back. As games make the best ways to pass time for the children, you can gift your little sibling a special indoor or outdoor game which he can enjoy with his siblings and friends. Not just kids, even games can be gifted to adults as well depending on their taste and choices. A PS4 or may be a video game is an incredible choice for your elder sibling for Raksha Bandhan.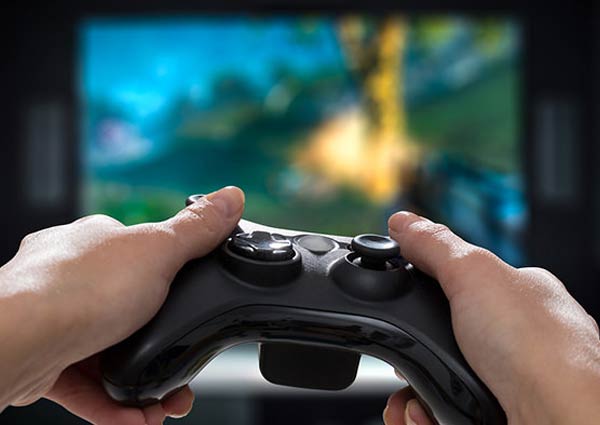 9. Jewellery
Are you looking for an absolute amazing Rakhi gift for sister and budget is never a restraint? In such a case, a special piece of jewellery will be a stunning Rakhi gift idea for sister who is an absolute darling and loves you a lot. A pair of bangles, pendent set, broach, ring, or maybe a pair of diamond earrings will bring a big smile on her beautiful face on this auspicious festival.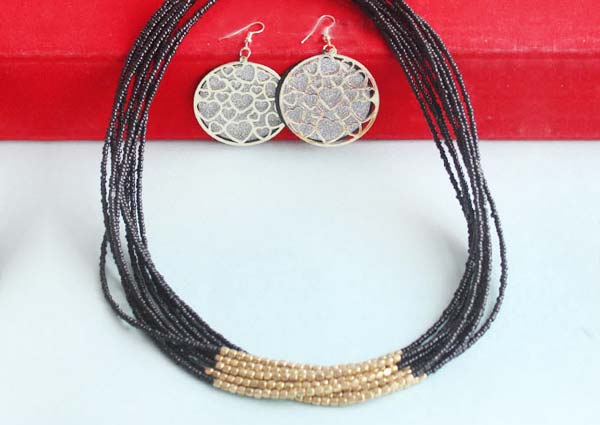 10. Gift Vouchers
Nowadays, people spend a good amount of time on shopping sites and prefer to buy their favourite things online rather than exploring a shop nearby. Gift vouchers of popular shopping websites are a new gifting trend which allows an individual to shop for his or her favourite items online with great discount offers on them. So, this Raksha Bandhan, gift a gift voucher to your brother or sister so that he or she can go on a big shopping spree without spending a penny from their pockets.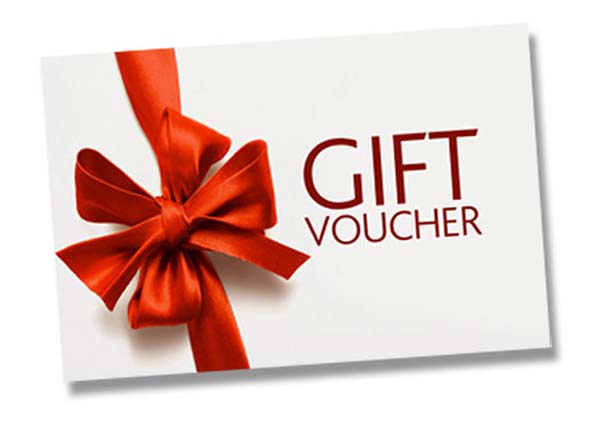 The last words
Gifting is an art and you can clearly outsmart this craft by purchasing such gifts for your siblings for Raksha Bandhan. If you are searching for such gifts online, then explore rakhibazaar.com and find exclusive Rakhi and Rakhi gifts online at best prices. Have a wonderful Raksha Bandhan 2021!!!