The bond between brother and sister is the most amazing one. The love, care, secret keeping of each other, stupid fights, jealousy and lots of affection is what this relationship is all about. This amazing bond gets revived and strengthened on the day of Raksha Bandhan celebration every year. And, to make this auspicious festival memorable for each other Rakhi gifts are exchanged among each other. Some wonderful Rakhi gift ideas are sure to pour in a lot of jovial and memorial moments in the celebration.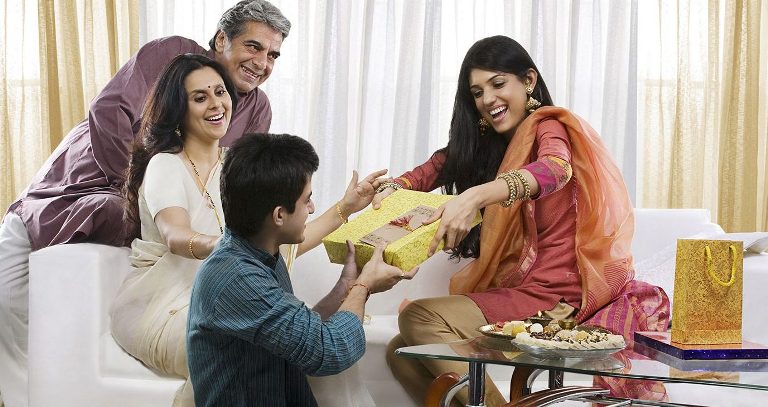 When thinking of Rakhi gifts, you tend to start thinking about plenty of things that can make him or her feel happy. But, Rakhi gifting is not just about making each other feel happy about. It's a special festival that needs to have rejoiced with special gifts. And for that reason, you need some wonderful ideas on Rakhi gifts 2018.
RAKHI GIFT IDEAS FOR SISTER –
If the selection of the best Rakhi gift for sister seems to you bit difficult task then to make you sorted for this Raksha Bandhan, here are some wonderful gift ideas-
Herbal Cosmetic Hamper
On Raksha Bandhan, you need to make your sister feel loved and cared. What else can do that better than a herbal cosmetic hamper that will help her take care of her hair, skin and entire body? She will be very much thankful to you for being so thoughtful and caring towards her.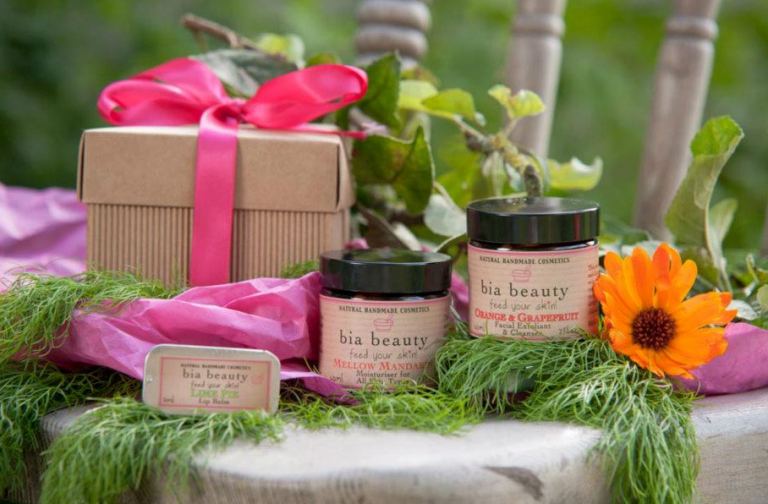 Printed Coffee Mug and Cushion Combo:
If your dearest sister always needs a little pampering from your side, this is what she needs as a Rakhi gift from your side. A printed mug to sip in her daily coffee and a cushion for those comfy rejoicing moments, both printed with wonderful text for the sister. It can be a mug printed with a sister quote, I Love You Sister text or ant funny text you wish to dedicate your loving sis.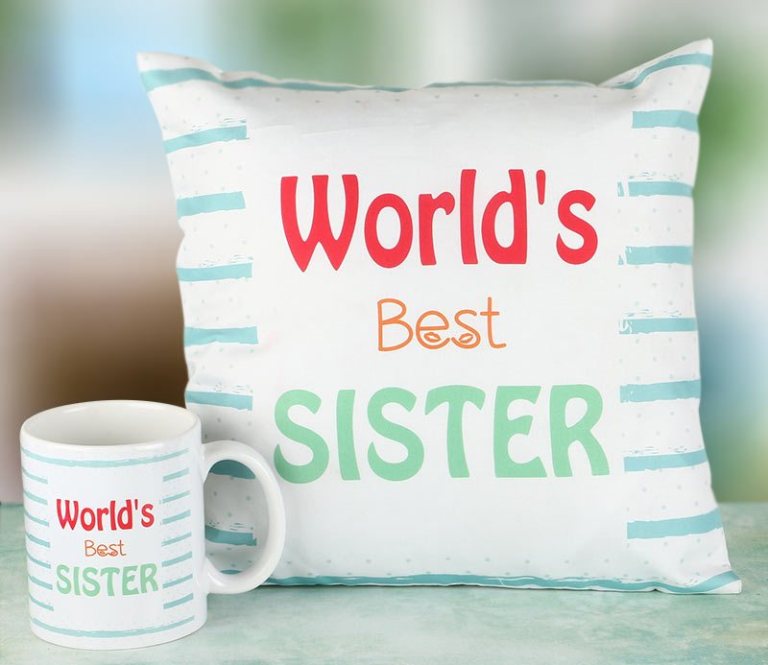 A Big Teddy for the Little Sis:
For the cute little sister of yours whom you love a lot and pamper too much, this is just the perfect gift option to make choice for her as a Raksha Bandhan surprise. In fact, for some elder sisters or grown-up sisters as well, a teddy proves to be an excellent gift choice as women of every age love cuddling with soft toys and especially with big size teddies.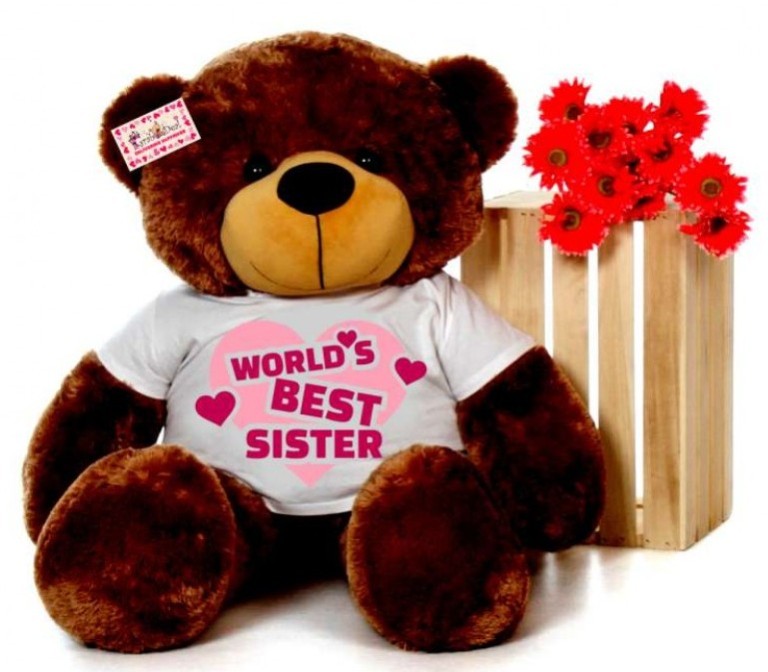 Trendy/Traditional Jewellery Piece:
Well, it can be anything from a bangle set to a necklace, earrings, a ring, bracelet and more from jewellery section that you can pick as return Rakhi gift for sister and make her jump off the floor in the happiness. Even for little sister of yours, a set of cute and trendy bangles or necklace do wonders in bring that special smile of happiness on her face. A trendy jewellery piece can in fact never let you down in making sister happiest on this Raksha Bandhan. But, do consider her preference of jewellery patterns. If she is much fond of traditional ones or trendy ones then choose it accordingly for her.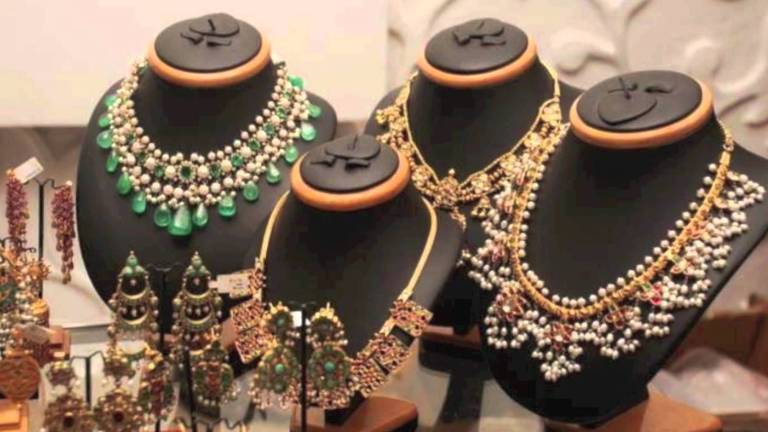 Laxmi Ganesh Idol:
If your sister has a special inclination towards spirituality then it can be nothing best then surprising her with a god or goddess idol. A Laskmi-Ganesh idol can be a very thoughtful and impressive gift option for winning the heart of your dearest sister.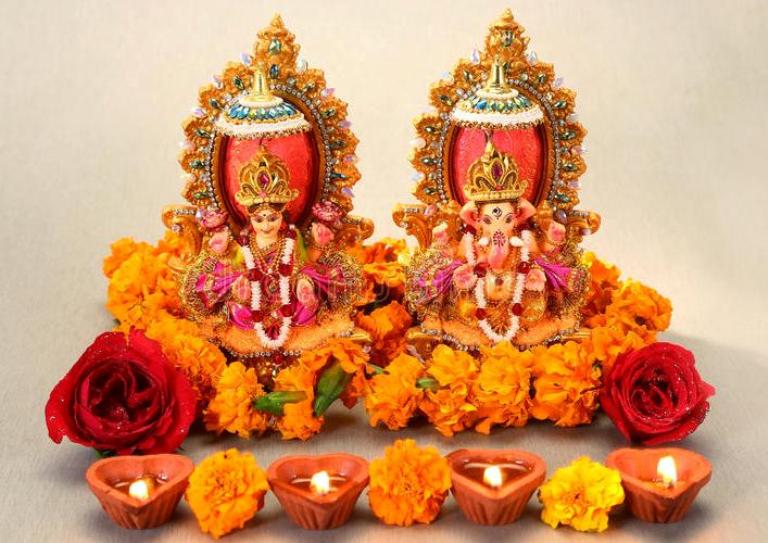 RAKHI GIFT IDEAS FOR BROTHER –
Winning dearest brother's heart is not at all a tough task. You just need to pick the right Rakhi gift for him to express your feelings of care and affection. So, here below are few wonderful suggestions-
Fitness Tracking Wrist Watch:
If you are in search of a gift that can express your caring side to your dearest brother then you got the option of Fitness Tracking Wrist Watch to shop for your dearest brother. It's a very thoughtful and very useful Raksha Bandhan gift surprise that every brother will love to get as a gift from sister on this auspicious day. No wonder, he will feel cared a lot.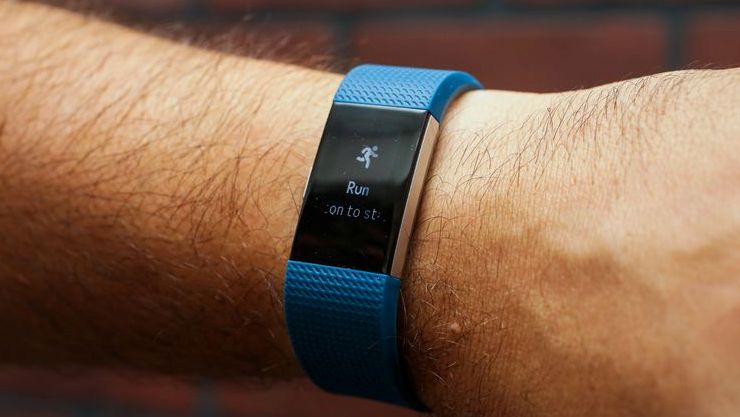 A Classy Office Bag:
If your dearest brother goes to office with a bag carrying all his essentials then this Raksha Bandhan, you can give him the reason to change his old bag with a new and classy Office Bag. Do consider his preference for a bag that he will be carrying to his workplace. It can be a leather office bag, a backpack kind of office bag or any other kind that he prefers.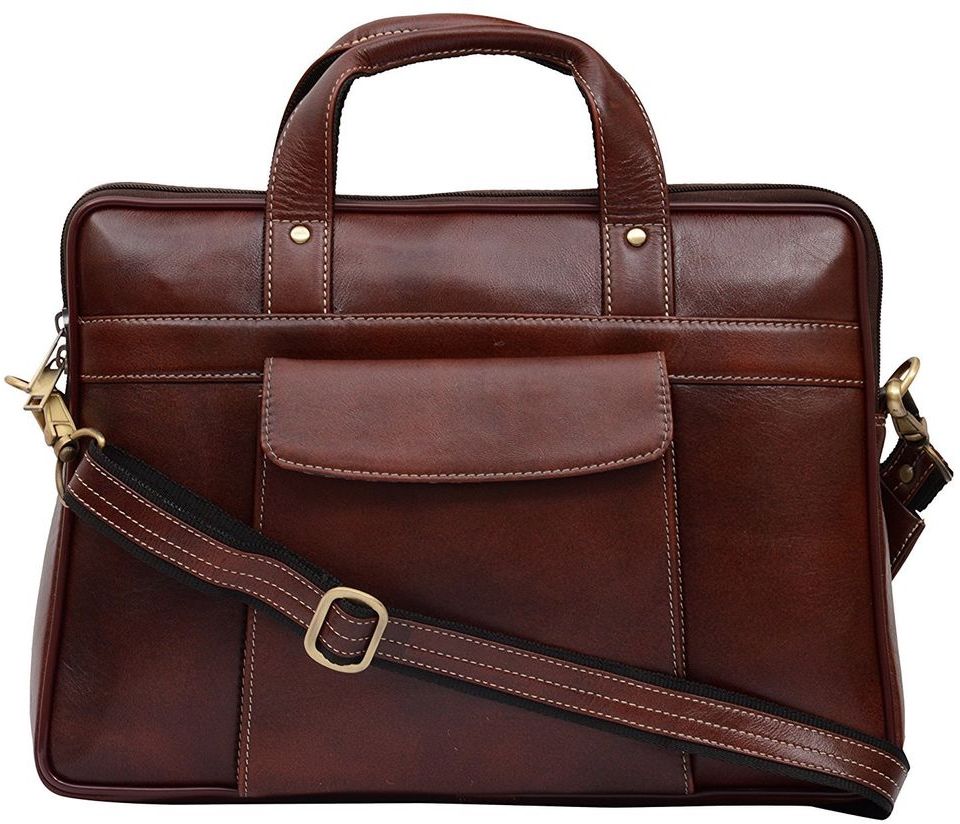 Sipper Bottle:
Well, this is undoubtedly an excellent gift choice for the brother who goes to a gym or involved in sports activities as well as for little brother who goes to school or college. It's a useful gift option which will help your brother to keep aside his habit of ignoring drinking enough water in a day. It might not seem a usual gift but it's a very thoughtful gift to express care to him.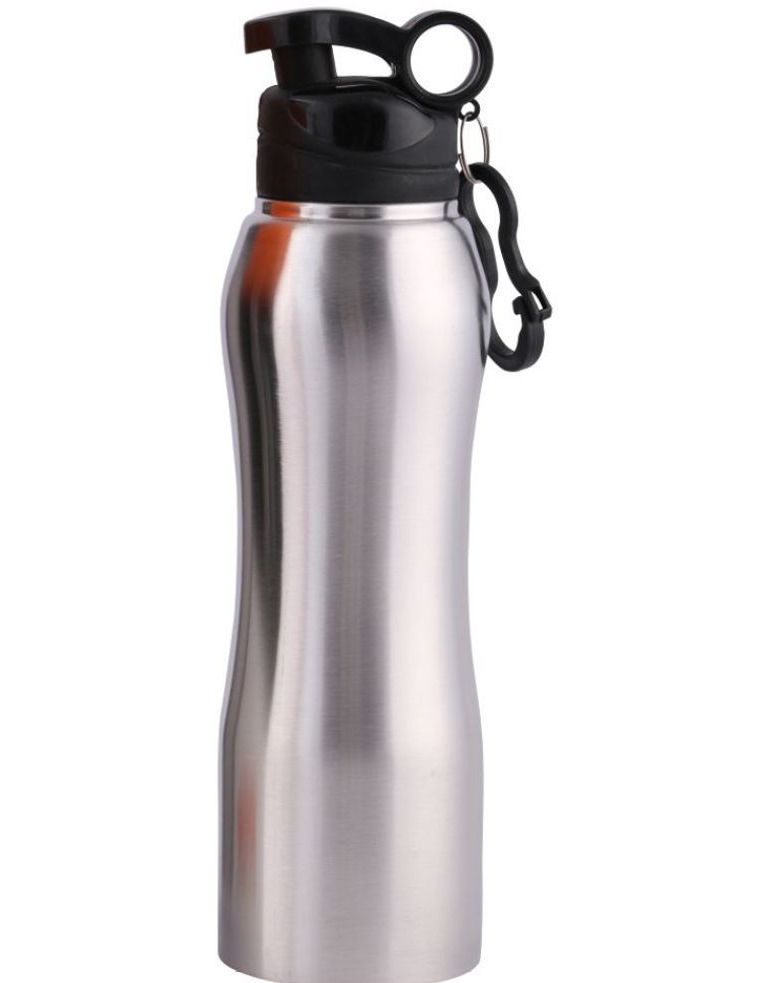 Sugar-Free Gift Hamper:
For impressing an elder brother who is either very health conscious, following a special diet or is diabetic, this gift option is just a perfect thing to choose. A Sugar-free hamper basically inclusive of different types of sweet snacking options that are prepared without the use of regular sugar that is harmful to health. Apart from delighting your brother, this hamper will reflect your side to your dearest brother.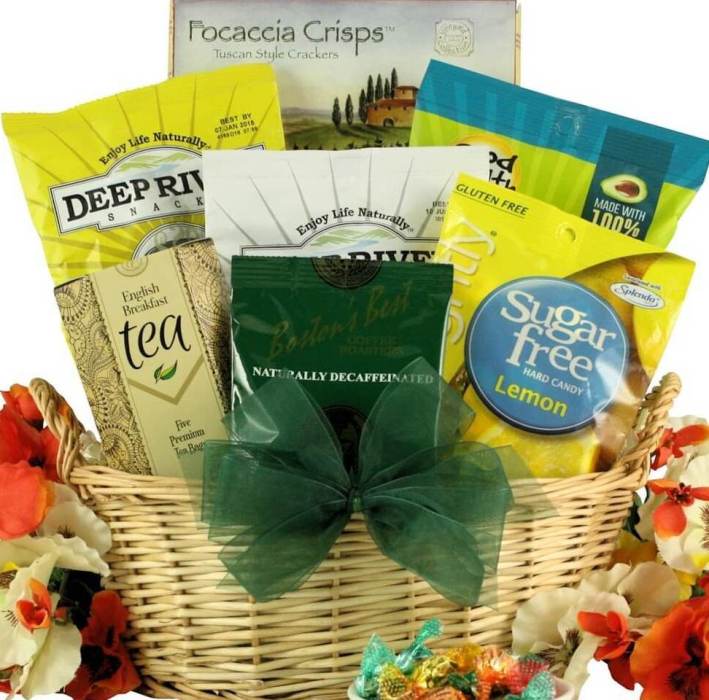 'Best Brother' Printed Coffee Mug:
If the simplest way you want to express your love to brother, here is the option you need to pick. A Printed Coffee with Best Brother text on it is easy to find anywhere or else you can get a personalized coffee mug for him. And if get filled with candies, cookies, sweets or chocolates then it will turn into an amazingly delightful gift option.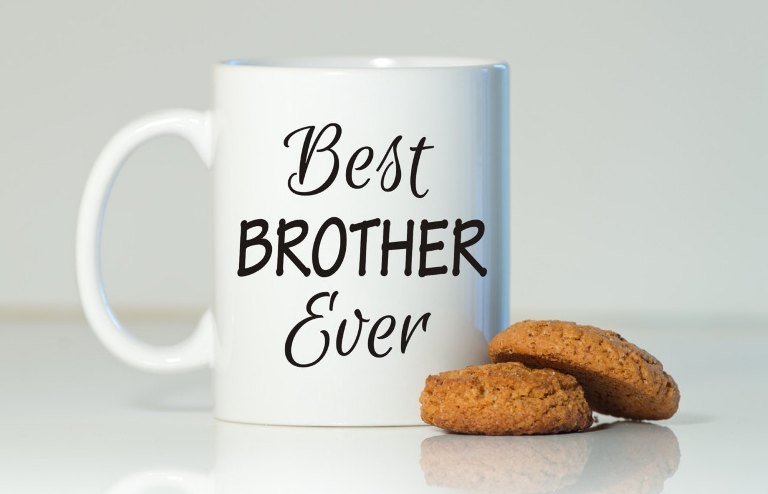 Your brother or sister is your dearest friend whom you love a lot. Let this Raksha Bandhan be the date of opportunity to fortify this amazing bond of affection and care. Let this festive time become memorable with amazing gifts that express emotions the best way. At Rakhibazaar.com, there are amazing options of Rakhi gifts for brother and sister to explore, just like the ones suggested in this blog. You can buy Rakhi online or Rakhi with dry fruits, Rakhi with chocolates, Rakhi with sweets and many more. Also, the portal offers ease to send Rakhi to India and across the globe.