India has so many cultures and traditions that if we start counting all the festivals celebrated in our country, we will be shocked to know that we almost have a festival celebrated every other day. Somewhere in the Indian subcontinent, a festival is being celebrated as you read this piece of information. Since festivals mean celebration, celebrations are incomplete without showering gifts on our loved ones. And if you believe in giving a significant gift to your dear ones, provide them with a gift related to their zodiac sign.
Gifting according to the zodiac sign is a good idea because it strengthens relationships and blesses the receiver with prosperity and growth in their life. Who wouldn't want that for their loved ones? To be blessed with the best. Then change the game of gifting forever by being extra thoughtful this time and give your siblings presents that are best for them according to their zodiac signs this Raksha Bandhan. Here is your zodiac-based gifting guide for Raksha Bandhan 2023:
Aries and Scorpio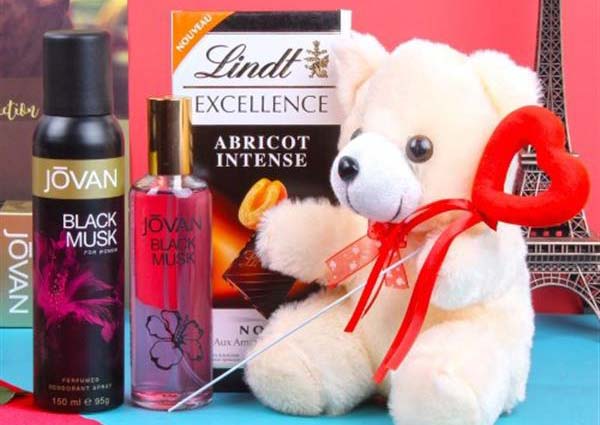 Aries is the first Zodiac sign known as 'Mesh Rakshi' in Hindi, while Scorpio is the eighth zodiac sign in the chart and is called 'Vrischik rakhi' in Hindi. Both these signs come under the influence of the Mars planet, and anyone whose zodiac sign is governed by Mars should be gifted red color gifts as red is the color of mars. It doesn't matter whether you give your sibling a handbag, wallet, dress, teddy bear, perfume, etc.; all that matters is the color of the gift. So, present them a red color gift according to their Zodiac sign and make this rakhi more worthy for them.
Taurus and Libra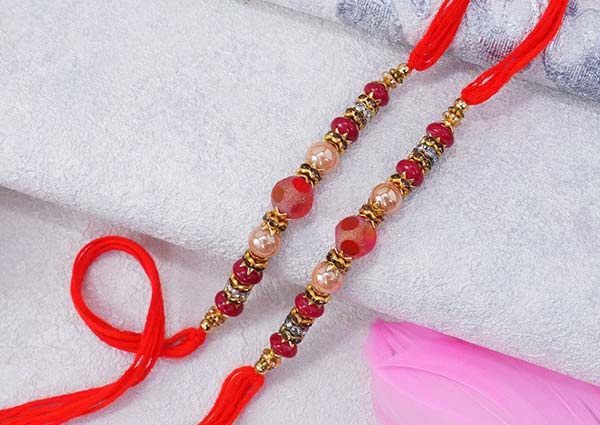 Taurus, the second zodiac sign in astrology, is known as 'Vrishabh Rashi in Hind, and Libra, the seventh sign in this chart and known as 'Tula Rashi in Hindi, are both ruled by Venus. You can buy gifts like perfume, pearl jewelry for sister or pearl rakhi for brother, beauty products, silk clothes, or anything made with wood. All these gifts are fruitful for people with Taurus or Libra as their zodiac sign ruled by Venus.
Gemini and Virgo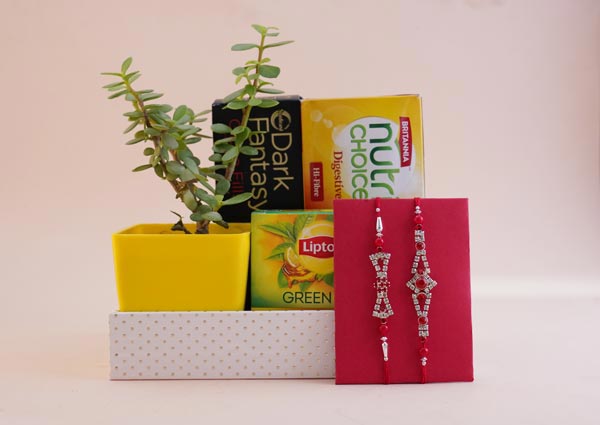 The third sign in the astrology chart is backed by Gemini or 'Mithun Rashi' in Hindi, and Virgo or 'Kanya Rashi in Hindi backs the sixth sign. Both of these signs are governed by Mercury, and green is the favorite color of the planet Mercury. And to impress Mercury, giving green-colored gifts to your loved ones is highly appreciated. Besides green-colored clothes, jewelry, bags, or anything else, you can also gift anyone items made with bronze as bronze is Mercury's metal. So, if any of your dear ones have Gemini or Virgo zodiac sign, you now know what gift will work the best for them, this Raksha Bandhan.
Cancer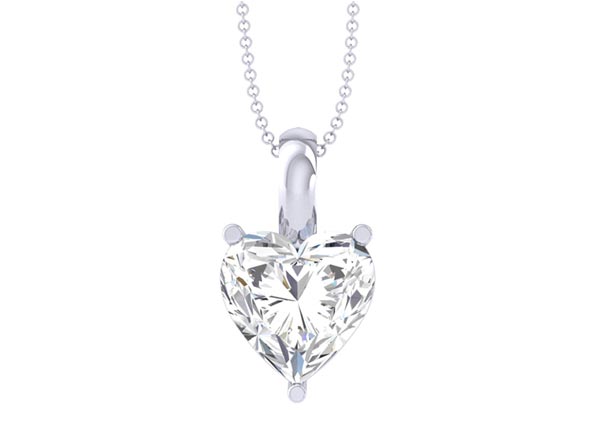 Cancer is the fourth sign in astrology ruled by the Moon and is known as 'Kark Rashi in Hindi. People who have cancer zodiac signs should be gifted with white gifts. Gifts like white pendants, clothes, sceneries with snow or waterfall, and anything related to water or is white. They work the best for Cancerians.
Leo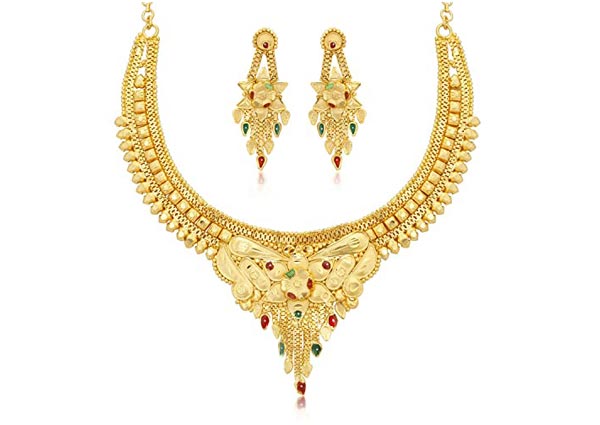 The fifth sign in the astrology chart is Leo, known as 'Singh Rashi' in Hindi. This sign belongs to the mighty Sun. While orange is considered the primary color of the Sun, and you are giving anything orange to your beloved, there are multiple other things you can consider as gifting items. For example, gold jewelry, purple-colored pendants, and paintings of nature like forests and mountains. Gift them precious stones and rubies and help the inner lion of the Leos roar.
Sagittarius and Pieces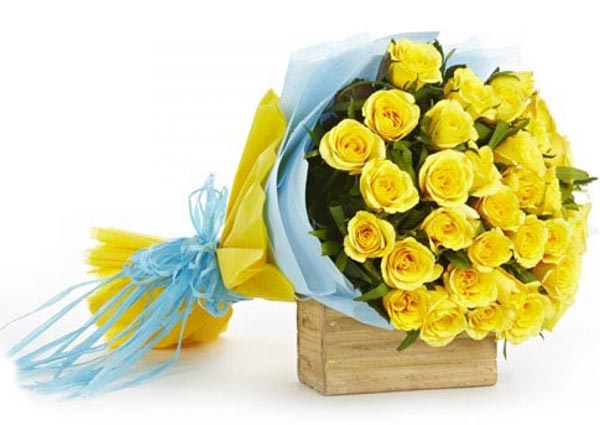 Sagittarius is placed in the ninth position of the astrology chart and is known as 'Dhanu Rashi' in Hindi, while Pieces is placed in the twelfth position and is called 'Meen Rashi' in Hindi, are both ruled by Jupiter. Yellow is the favorite color of Jupiter; hence both these signs must be gifted with yellow-colored things. From yellow clothes to yellow flowers, from yellow ornaments to pendants, and from gold items to religious stuff, there are many things you can give to Sagittarius and Pieces. Also, since Jupiter is the teacher or 'Guru' of all planets, people who Jupiter rules are fond of reading, so you can gift them notebooks, reading books, computers, and religious books.
Capricorn and Aquarius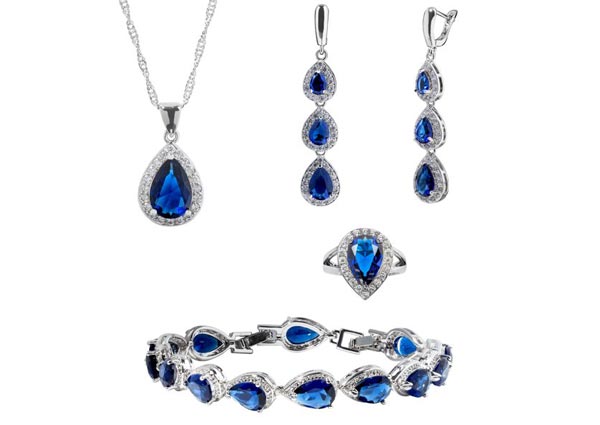 Last but the least, two signs, Capricorn and Aquarius, are the tenth and eleventh signs of the zodiac, respectively, and both are ruled by the Lord of karma, Saturn or 'Shani Dev' in Hindi. Capricorn is called 'Makar Rashi' in Hindi, while Aquarius is called 'Kumbh Rashi' In Hindi. The primary color of Saturn is black, and dark-colored clothes work the best for Capricorn and Aquarius people. You can also gift blue sapphire jewelry and antiques to these people.
Conclusion:
We have often gifted many things to our loved ones but try to be different this time. Gift the items according to their zodiac sign and show them what they mean to you and how you can go to any extent to ensure their well-being. Rakhibazaar.com is filled with uncountable gifting options available on express delivery. Check out the website and quickly buy the perfect gift for your sibling according to their zodiac. Get Next day rakhi delivery and permanently eliminate the festival shopping tension. Also, tell your siblings about your gifting idea and how you bought gifts based on their zodiac sign. This Raksha Bandhan, along with a rakhi with sweets for brother or return gifts for sisters, gives them something more unique and make the festival memorable for everyone.