The bond between a brother and sister is unbreakable because of their pure love and affection for each other. When they were younger, they would always have silly fights and arguments, but they still deeply love and care for each other. Your elder sister is your confidante and your pillar of strength. She is always there to support you in both tough and happy times. You, too, are always one call away from her and always feel so grateful for her presence in life.
Raksha Bandhan celebrates this unique and heartwarming relationship between a brother and sister. The sister, on this day, ties rakhi to her brother's wrist and prays for her brother's success, good health, and well-being. On this day, thank your big sister for her never-ending support and love that she always showers on you. Present her with a special rakhi gift and showcase your love and admiration for her. And, if you do not know what to gift to your big sis on this Raksha Bandhan, we have prepared a list of best rakhi gift ideas for elder sister to help you find the best present for her.
Fancy Handbag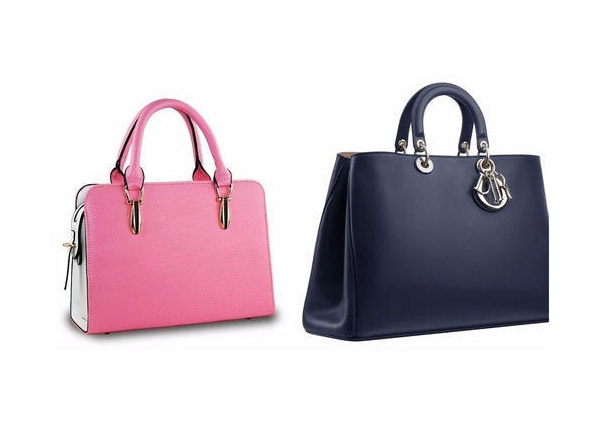 Ladies and little girls love bags and keep almost all kinds of bags, clutches, purses, etc. Even if they have a few designer bags, they still want the new and trendy ones. If your sister also loves handbags, choose a one in her favorite color. This will make the best rakhi gifts for sister on Raksha Bandhan. She will use it daily when heading to work or when traveling, and she will love to flaunt your gifted bag to everyone.
Skincare Gift Hamper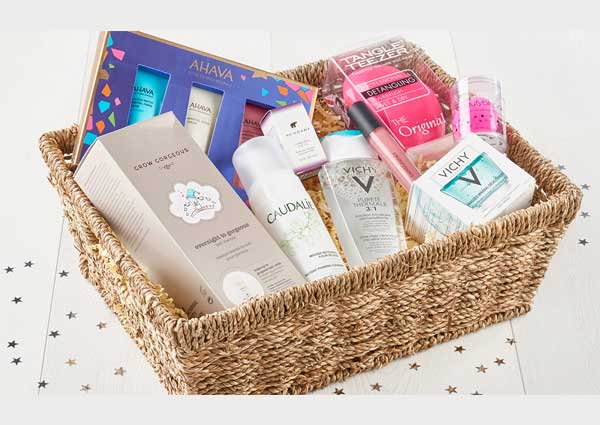 If you are wondering what to give as return gifts to sister on this Raksha Bandhan, how about skincare gift hampers? Women love to take care of their skin with the best skincare essentials. Your older sister will also love this gift very much. You can make a personalized rakhi gift hamper for your sister and fill it with skincare essentials like moisturizer, lotion, lip balm, aloe vera gel, and other items. Through this gift, let her sense your love and care for her.
A Diary and Pen Set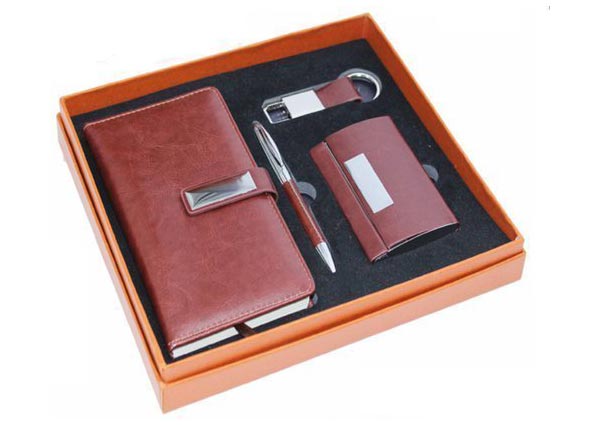 Does your sister love to write? Or maybe she is very organized and likes to note down the things she has to do for the day? If so, then a diary set or a journal will be the best rakhi gift for elder sister on Raksha Bandhan. You can choose a journal/diary with a leather cover or a spiral one with cute covers like a cat, cartoons, or a music band that she adores. These will be attractive and also useful gifts for sisters on Rakhi.
Dress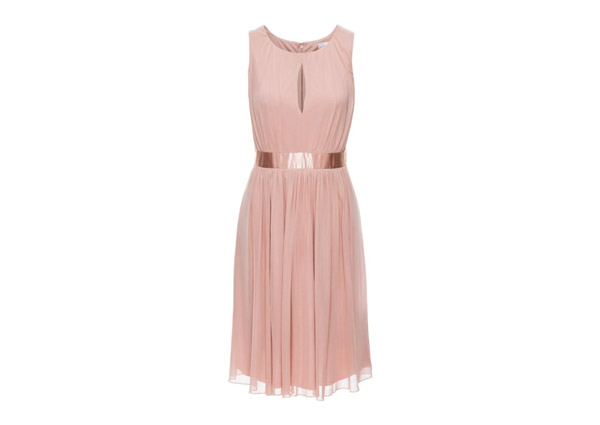 A dress is a gift that will never fail to impress your big sister as ladies always love to buy new attires. Even if their closet is full of clothes, they feel they have nothing new and unique to wear. So, surprise your big sister on Raksha Bandhan with a beautiful dress or traditional attire. And, if your older sister is married, you can also present a saree to her. There are so many online stores that offer silk sarees, Banarsi saree, Taant saree, etc.
Pieces of Jewellery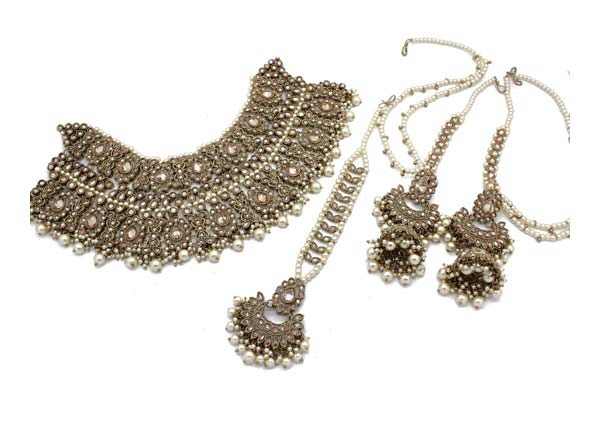 No woman or girl does dislike jewelry, as these are their best friends. Ladies have so many earrings, necklace sets, bracelets, anklets; you name it. Add more pieces of jewelry to your big sister's collection by gifting her a bracelet, ring, or anything jewelry accessory she likes to wear the most. Such a gift will help you win your sister's heart and please her on the upcoming Raksha Bandhan.
Scrapbook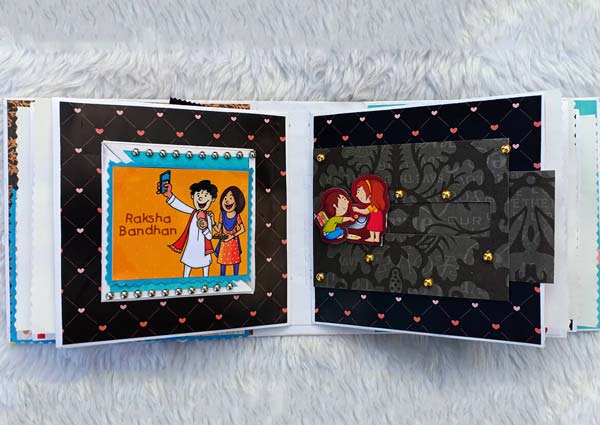 Want ideas for rakhi gifts for sisters? Instead of buying something fancy, why not choose to present handmade rakhi gifts for sister? A handmade or DIY gift you make by yourself speaks your love and care louder and will also immensely please your sister. You can make a scrapbook and fill it with memories your older sister and you share. Gather all of your pictures with her, paste them on the book, and decorate it with stickers, ribbons, and other items. Along with the photographs, you can also write messages and stories from the day of the pictures reminding your sister of how much fun you had together. Your big sister will treasure this wholesome and heartwarming rakhi gift forever.
Chocolates Gift Hamper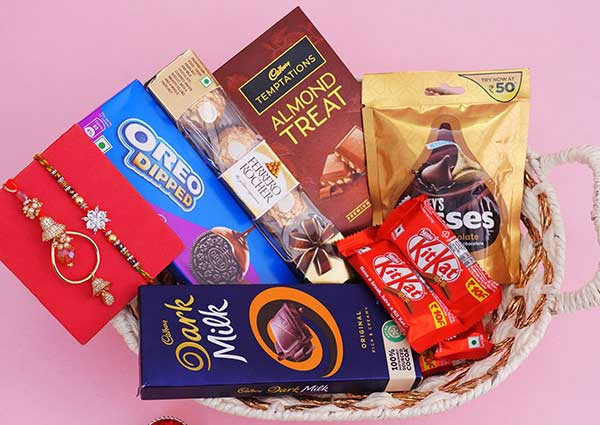 Who doesn't love chocolates? It's one of the best sweet treats that melt in your mouth with the first bite. If your sister loves chocolates, she will also love to have a big chocolate gift hamper from you on Raksha Bandhan. You can bring a box or a basket and fill it with all kinds of chocolates she likes, such as KitKats, Ferrero Rocher, Milk Chocolate, White chocolate, cookies and brownies, and other chocolate delicacies. This
rakhi gift hamper
for sister will add more sweetness to the celebrations.
Coffee Mug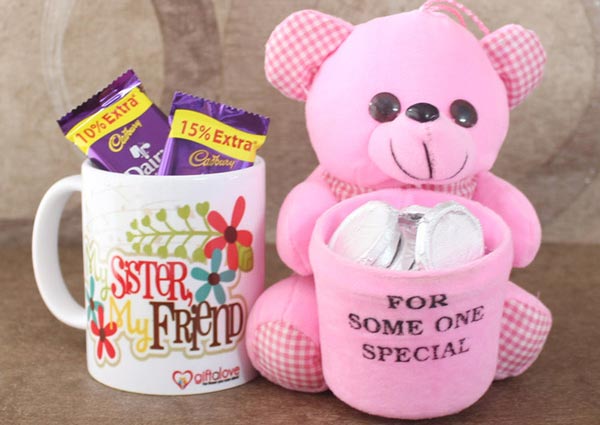 Is your older sister one always start her day by having a hot tea or coffee mug? Then she must have a couple of cute mugs and cups to drink her beverage. As gifts for Raksha Bandhan for elder sister, you can bring an addition to her mug collection by presenting a cute coffee mug to her. She will love the mug even more if the mug is in the theme of her favorite show, music band, cartoon, etc. You can also get a personalized coffee mug with "Best Sister" and her name or picture. She will instantly fall in love with this gift and love to have her coffee from this mug every morning.
Gadgets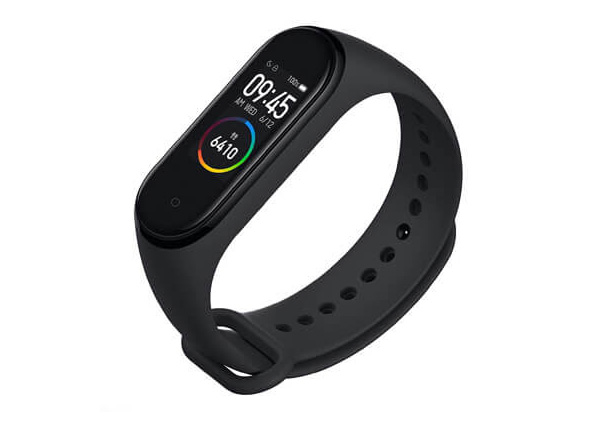 If you are looking for unique and trendy ideas for rakhi gifts for your sister, you can go for gadgets. There are so many exciting gadgets for entertainment or for daily life which your sister will enjoy using. One of her most common and useful gadgets can be Bluetooth earphones, which make it so easy for you to listen to podcasts or songs while doing your work. If she works from home, she will also benefit from this gift. Other exciting gifts for sisters include a smartwatch, an ebook reader, a tab, Bluetooth speakers, etc.
Spiritual Gifts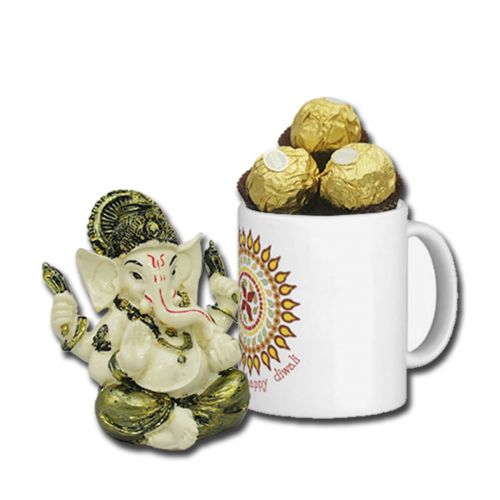 A spiritual gift such as Ganesha, Buddha, or any god or goddess' idol or poster will be a wonderful rakhi gift for your older sister, especially if she is a spiritual person. You can also give a Feng shui tortoise statue, Laughing Buddha, Maneki Neko, or other auspicious gift items that will bring happiness, joy, good luck, and prosperity to your big sister.
Those were some of the best rakhi gift ideas for elder sister. Your sister is always by your side through thick and thin, and on this Raksha Bandhan, send your token of love and gratitude through a thoughtful gift. Numerous online rakhi stores also offer numerous exciting rakhi gifts for sisters along with quick delivery like Rakhibazaar. It provides a unique and extensive collection of rakhi gifts for brothers and sisters with speedy delivery. Through this portal, you can send Rakhi to Bangalore, Mumbai, Delhi, and various other locations and connect with your siblings on Raksha Bandhan.