Last Updated : 22-08-2023
As the whole nation is struggling with the lethal virus of COVID-19 for more than a year now, there is a massive shift in the trend of gifting witnessed in recent times. With the festival of Raksha Bandhan just a month away, sisters are more interested in buying Rakhi gifts for brothers useful in protecting them from this deadly contagious virus that has already taken a great toll on human lives ever since it hit the Indian subcontinent. Earlier, the primary idea of Rakhi gifting was to surprise brothers and sisters, but now it has moved to bless one's siblings with good health and long life.
Here we have listed some of the best gifts for brothers during coronavirus to make this upcoming Raksha Bandhan a happier and enthusiastic one for them.
1. Personalized Face Mask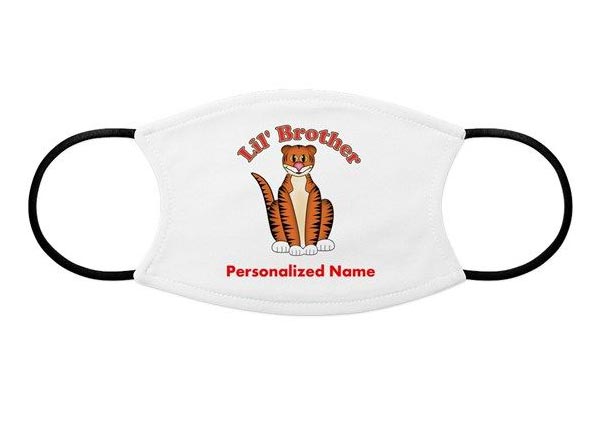 With the people adjusting to the "new normal" during the pandemic, face masks have become a part of their daily wear. They ensure not to leave their homes without wearing them properly. With the trend of face masks booming, there is an all-new variety of designer face masks available now online as well as offline. You can get a customized face mask with the initials of your brother's name embroidered on the face mask for a personal touch. This kind of Rakhi gift will be a sweet gesture from you as it shows your love and care for him.
2. Immunity-Boosting Hamper
A strong immune system is a right way to stay safe from the lethal coronavirus. Prepare a healthy basket filled with immunity-boosting foods such as dry fruits, coconut water, roasted makhanas, detoxifying juices, citrus fruits, kadha packets, roasted almonds, and other healthy snacks.
3. Air Purifying Plants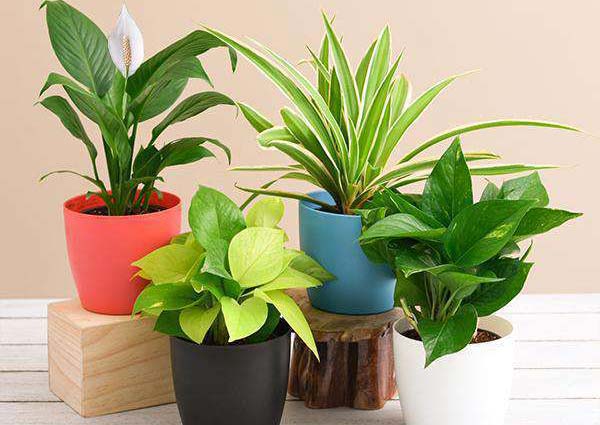 Breathing fresh air also boosts immunity to fight coronavirus, indoor plants that are well-known to purify the indoor air are the best gifts for Raksha Bandhan for brothers to compliment with your auspicious Rakhi threads like a silver Rakhi, Ganesha Rakhi, Evil Eye Rakhi, etc. as they both bless them with good health and long life. Such plants increase the flow of oxygen and remove harmful toxicants from the air inside homes. Consider sending rubber plant, areca palm, snake plant, peace lily, etc. potted in interesting pots.
4. Portable Hand Sanitizer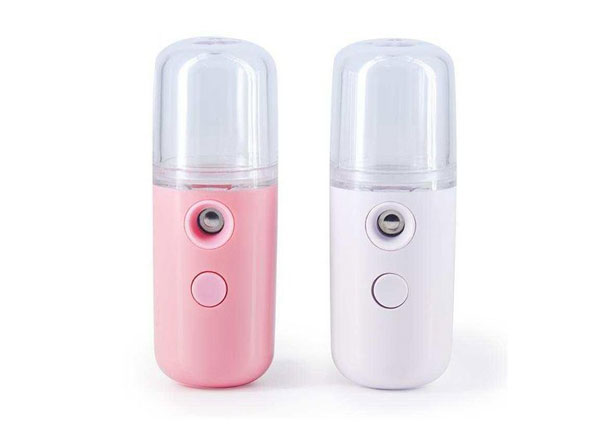 Stepping out of homes without carrying hand sanitizers is definitely not a good idea during the pandemic. According to the WHO guidelines, hygiene and sanitization are the keys to staying safe from the lethal COVID-19. Hand sanitizers with ethanol kill this virus and prevent it from harming human health. Gift a set of good quality portable pocket-size hand sanitizers with key chains in different fragrances to your brother to save him from the coronavirus.
5. Air Purifier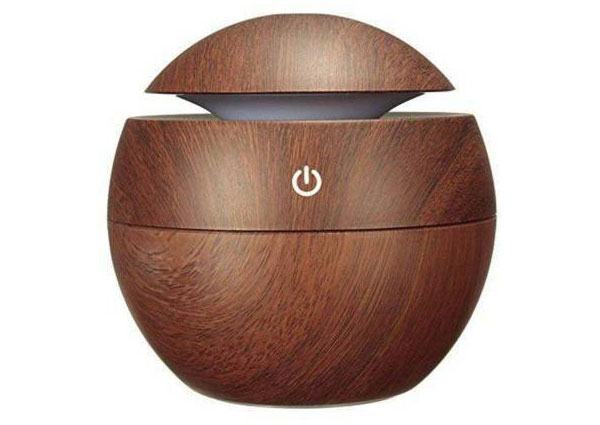 As coronavirus spreads through the air, it is always a good idea to buy an air purifier for your homes for a clean and breathable indoor. These appliances are believed to kill 99 percent of germs, bacteria, and viruses present in the air with the new UV ray technology. Gift this electrical appliance to your brother on Raksha Bandhan to bless his lungs with the perfect dose of purified air and save your home from the deadly consequences of the COVID-19.
6. UV Mobile Sanitizers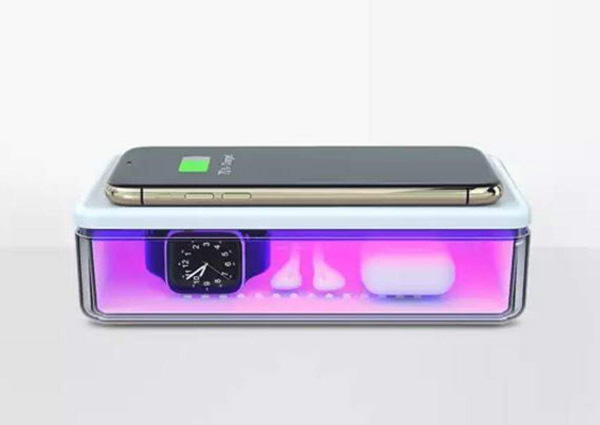 As per the health experts, it is necessary to clean and disinfect high-touch surfaces like mobile phones to stay safe from the harmful effects of the coronavirus. So, a UV phone sanitizer is a wonderful way to clean such items termed as 'high touch surfaces as they can be a source of infection in case you ignore to sanitize them. Such electronic appliances are renowned to kill harmful germs, viruses, and bacteria. It is also portable and can also be carried in a bag.
7. Packets of Turmeric Latte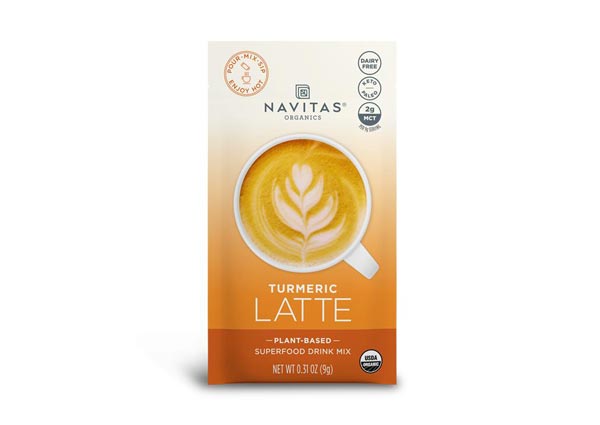 In India, turmeric milk is a well-known "nuskha" and the best age-old home remedy to treat any infections or diseases. Giving a contemporary twist to this golden health remedy, a turmeric latte is now a popular beverage in every household owing to the uncountable health benefits it provides to human health. There are ready-to-use sachets and packets of this beverage available in the market that you can gift to your brother on Raksha Bandhan for his good health. Drinking it will boost his immunity and make him much stronger from inside to fight a batter against the unseen enemy of COVID-19.
8. Oximeter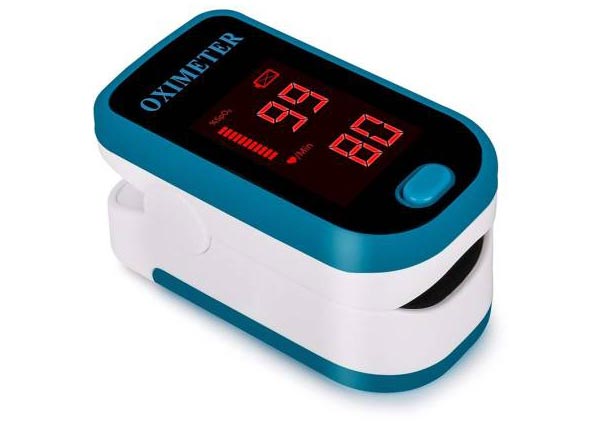 Checking oxygen levels regularly is an important method to keep a check on the health during the pandemic. Gift an oximeter to your loving brother so that he can check his level of oxygen and monitor his health at home. It not only saves his money spent on doctor's visit and take the timely decision in case oxygen level goes down.
9. Herbal Teas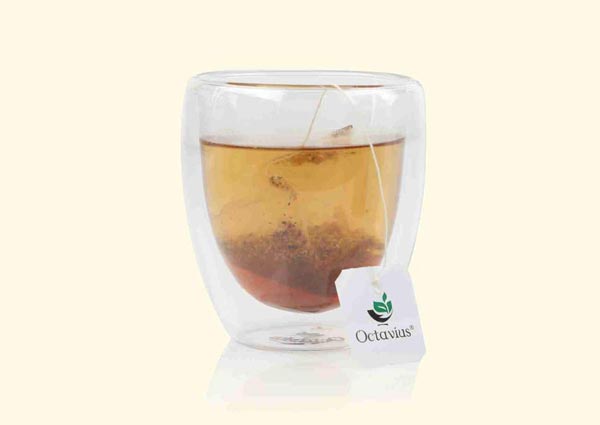 With green tea already gained a lot of importance among people due to the innumerable health benefits, it provides to humans, herbal teas are a new twist to these popular beverages. As doctors and health experts suggest including herbal drinks in your daily diet to boost immunity, gifting a basket of different flavored herbal teas to brothers on Raksha Bandhan is the best way to say that 'YOU CARE". Don't forget to include variants such as ginger, lemon, elaichi, tulsi, honey, chamomile, and honey in your hamper.
10. Bicycle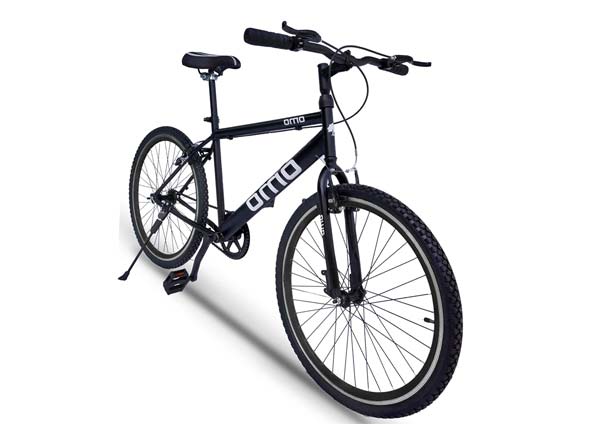 Cycling is one of the best ways to stay fit and healthy. It improves your muscles and bone health. Gift a trendy bicycle to your loving brother on Raksha Bandhan to improve his stamina and relieve stress. Follow a healthy routine by cycling in the mornings and evenings and stay safe from the harmful consequences of coronavirus.
The Final Words
Presenting the above Rakhi gifts to your brother will not only protects him from the coronavirus but also help in adopting the right lifestyle in the current pandemic situation. Gift now!!!