The unvarnished sheen of the brother-sister relationship is because of the purity of love and affection that they share. Brothers are always loving, always protective, for their sisters! Even if she gets married, a brother will never leave his brother alone.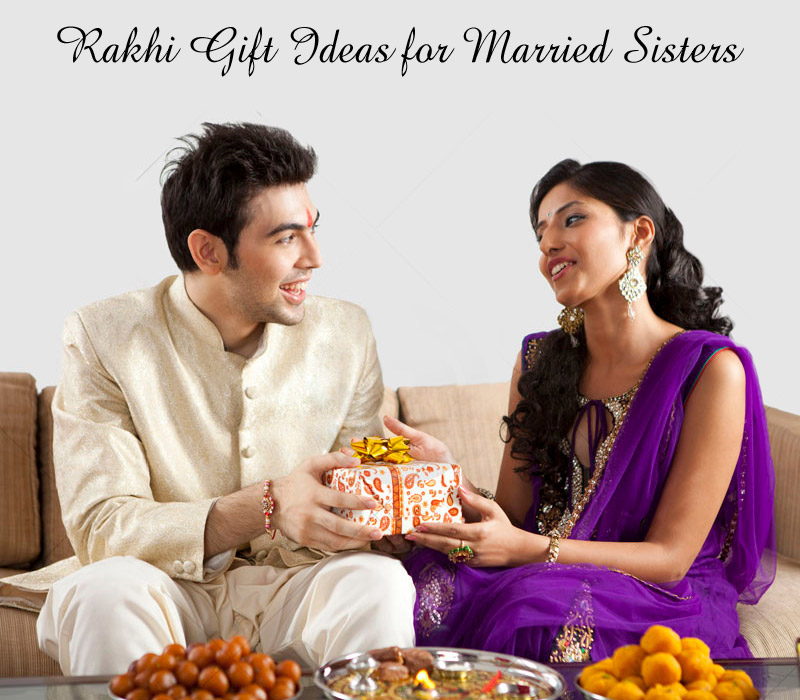 Raksha Bandhan celebrates this love in an awe-inspiringly beautiful way! Every year the bond blossoms and takes strides forward in a new and gratifying direction. We have already entered into the month of Rakhi and the markets have already been flocked with the outpouring of brothers keen to find best Rakhi gift for sisters that can entrap her soul and mind.
You definitely have to pay extra amount of heed, while on the spree of finding Rakhi gifts for married sisters. After marriage, priorities change, many new things come up, and so one has to thin in different directions, before making selection for Rakhi gifts for your married sister. Here we have jotted down some ideas to make your married sister happy like never before. Read below…..
1. Designer Saree
She must have the craze of draping up designer Saree, if she is married! And, buying a beautiful designer Saree can be one of the best choices for Rakhi gifts for sister. Nowadays there is definitely this ease of shopping at a number of online stores. You can conveniently get to go through a great many of options in the range.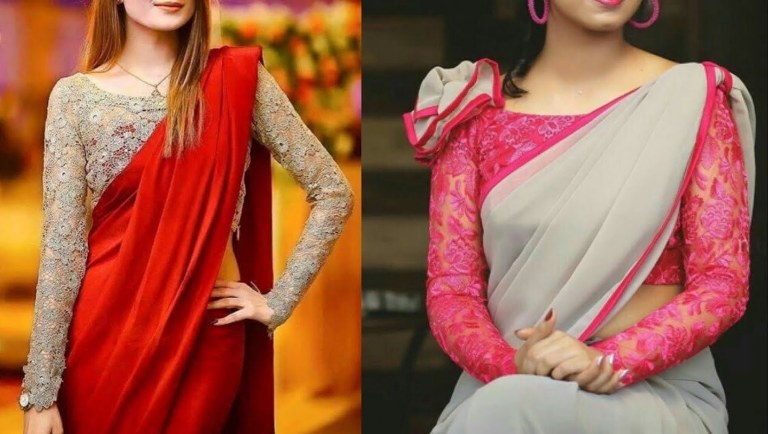 2. Family Portrait
She will love this! If she is married, her family must be her first priority and you can be the best brother by showing her off a more beautiful family. You can choose to gift her family portrait that she can hang in her bedroom.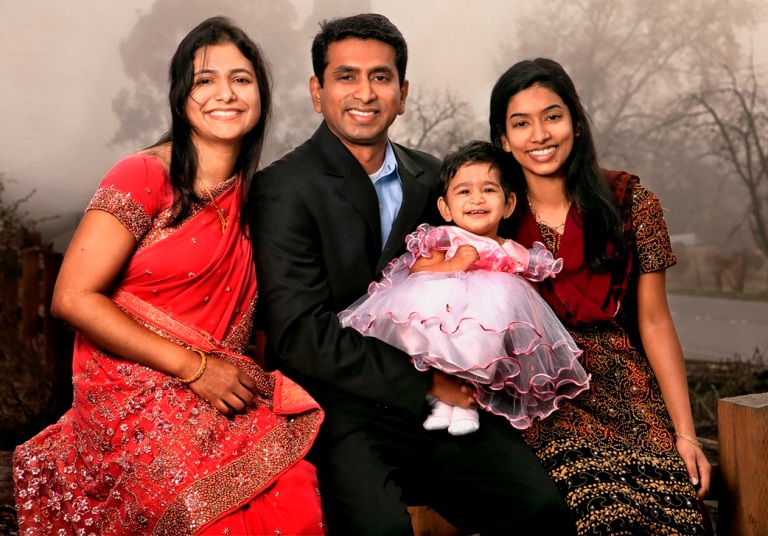 3. Jewellery
You cannot find a woman who will not like Jewelleries as gift! And, if your sister is married, you need to be extra specific. Choose some which she could match up with her attire on occasions like marriages and parties. Be the best of a brother!!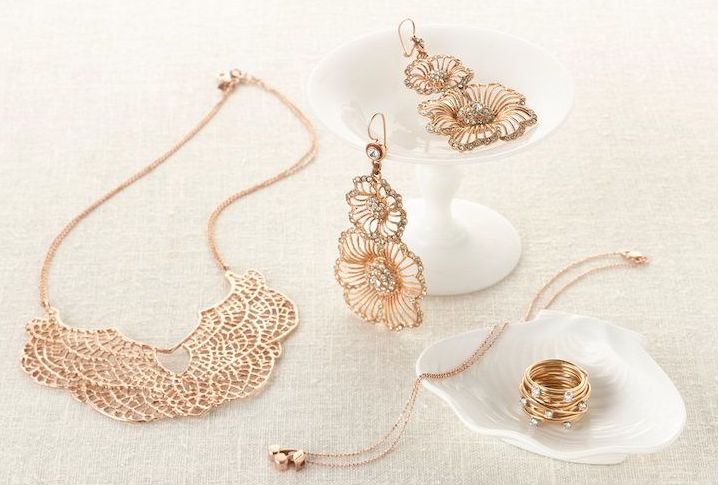 4. Spiritual Gifts
If your sister is more of a spiritual person then a spiritual Rakhi gift like Ganesha idol, some God/Goddess portrait would be an apt choice for her. Also, an idol of a Lord couple will make the surrounding of her home happy and uplifting.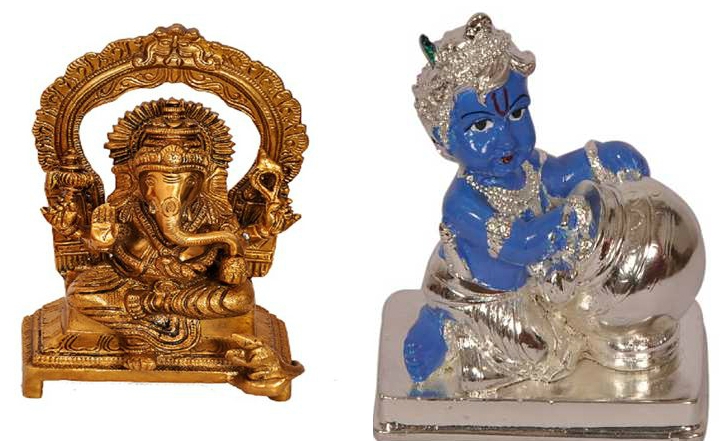 5. Dinner Set
She is married now and she is a family & home to manage! An apt gift for your married sister would be a complete dinner set. This will not only be a useful thing, but this will also enhance her kitchen's looks.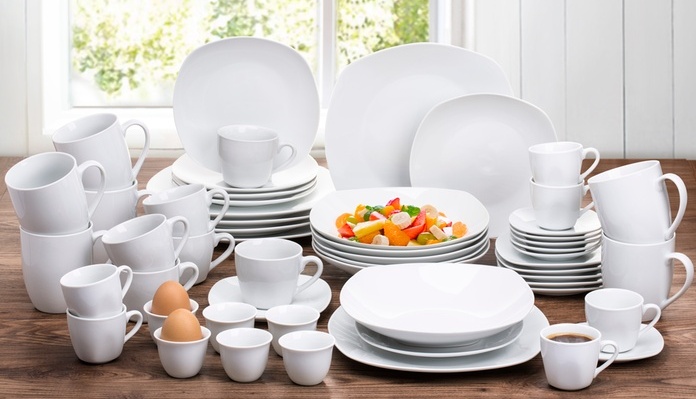 6. Clutches
You know why a silver clutch will be a great thing for the occasion? Because, she can match it up with any of her dresses. This will be a real treat for your sister who is been troubled finding matching clutches for all her dresses.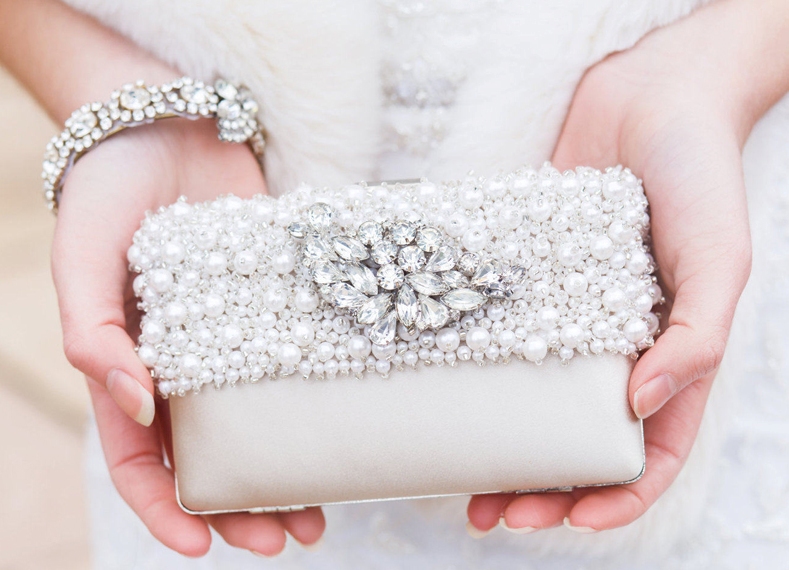 7. Laughing Buddha
You want to bring about happiness, luck and love in your sister's life, and gifting a laughing Buddha will do that anyway. Around the world, laughing Buddha is believed to bring about riches and happiness into every home and business.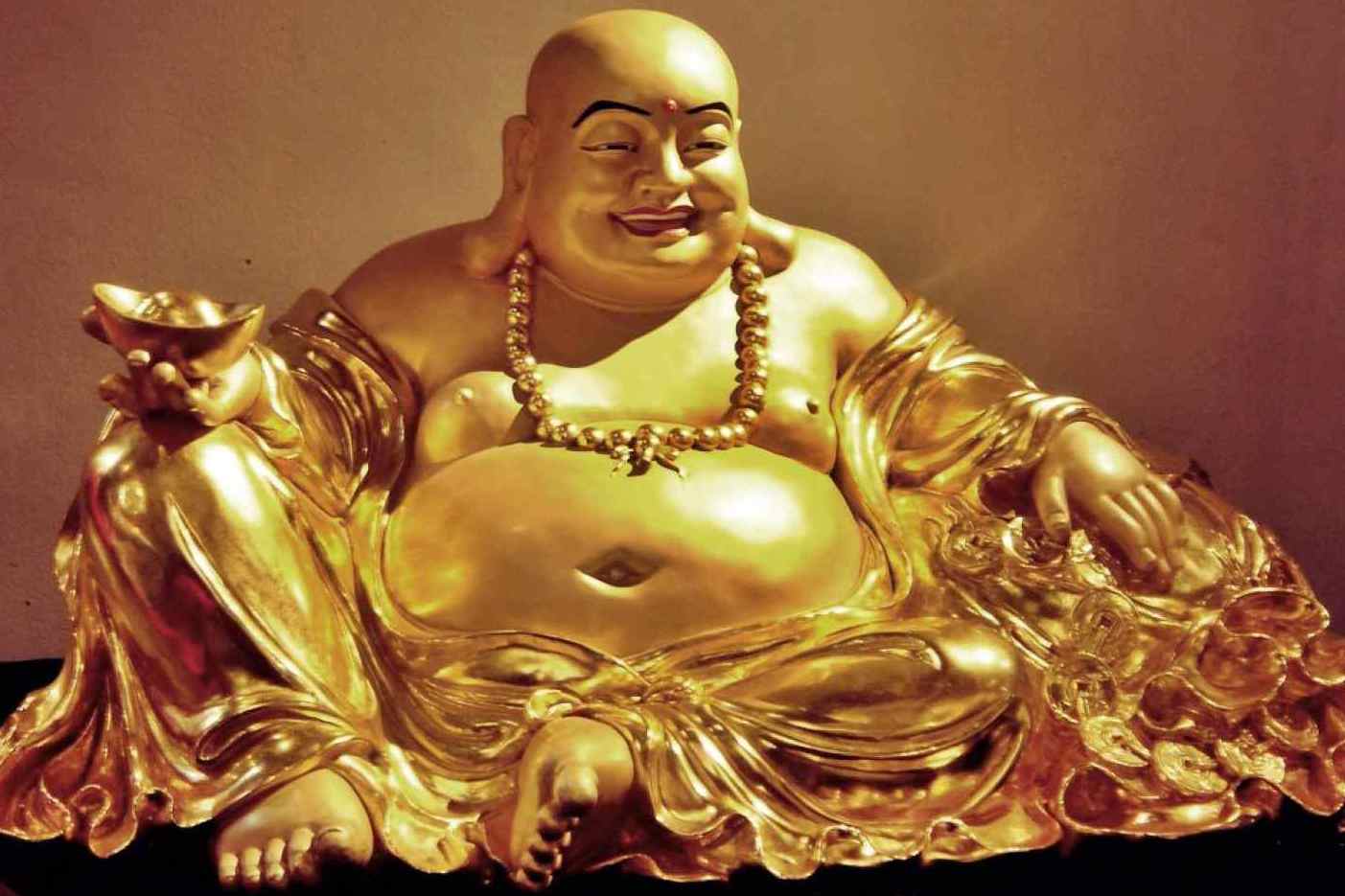 8. Home Decors
For your married sister, a bunch of some home décor items could be a great thing for Raksha Bandhan gift, when you are looking for something unique for your married sister. She would love to decorate her home with these items.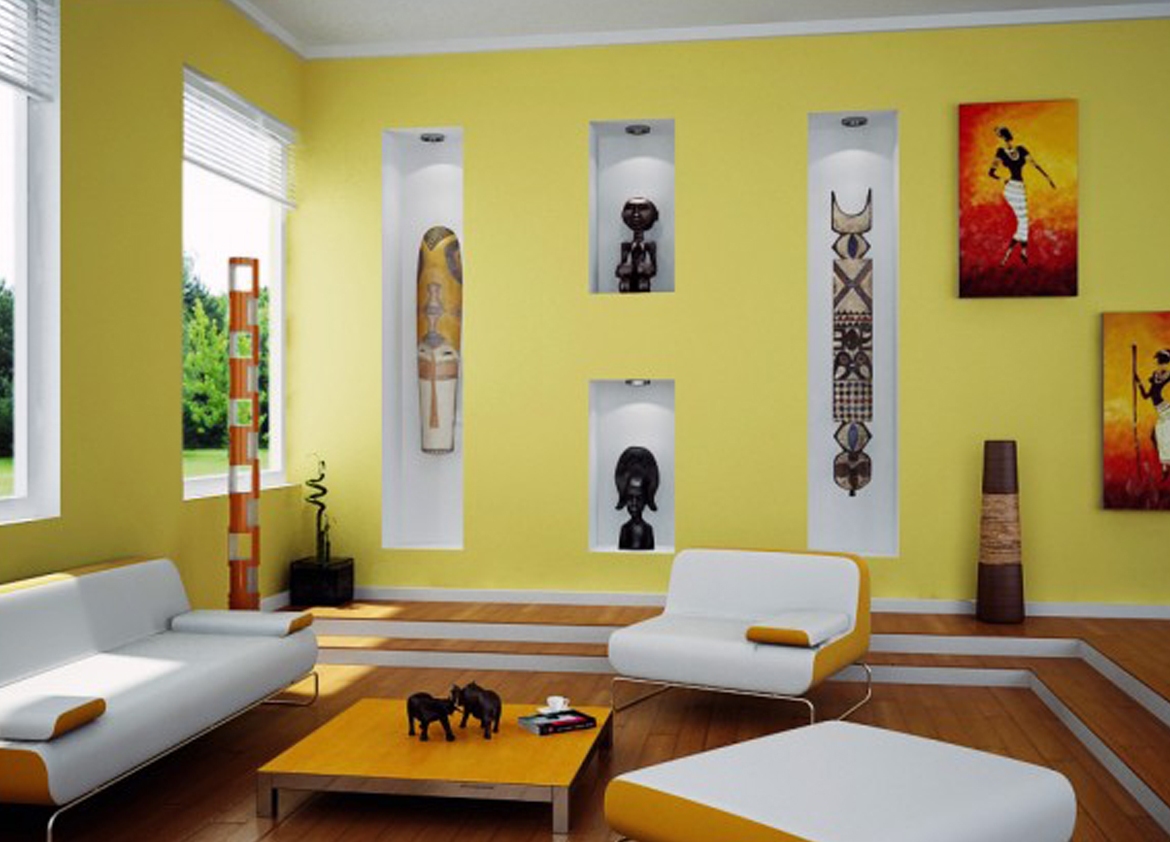 9. Flower Bouquet
Flowers are never a bad idea for any occasion and if you are not able to figure out what to gift to your married brother, you always have the option of going with a beautiful bouquet of flowers.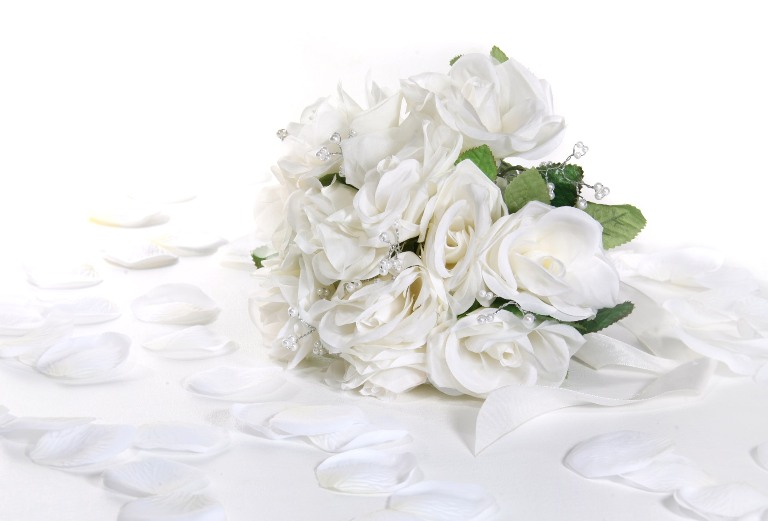 10. Wall Hangings
Wall hangings will be a great thing to help your married sister to deck up her home! Choose something unique that can go with the walls of your sister's home. She will love you for this!!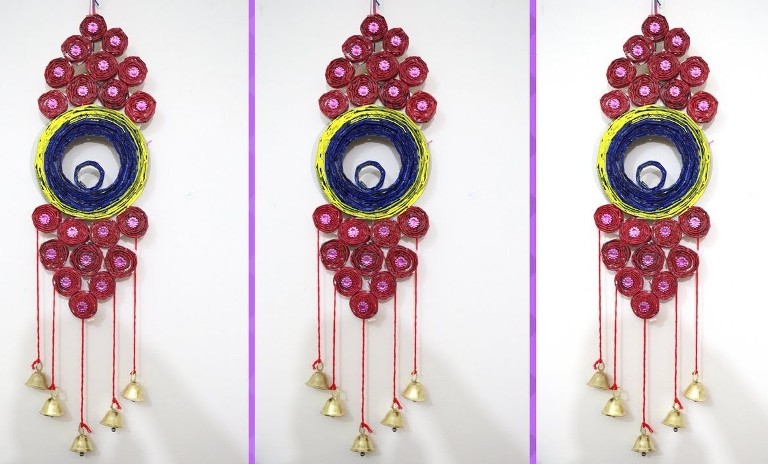 11. Watches
A beautiful watch will surely make for the best ever gift for your married sister! She can resourcefully use it to complete her looks. Be it saree, suit or western dresses, a watch will go well with everything.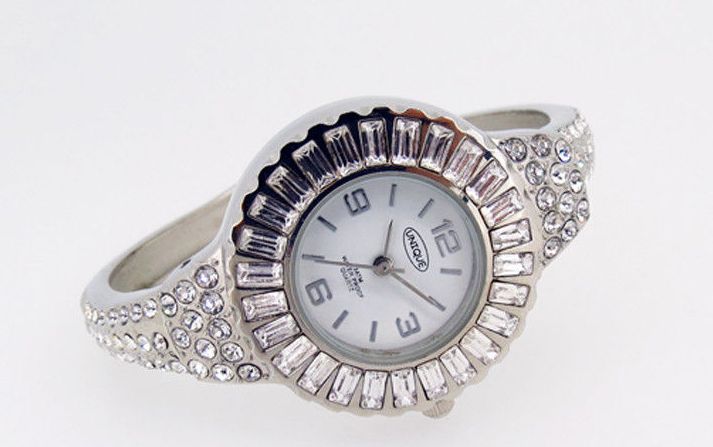 12. Engraved Plaque
You can convey your lovely message of heart by designed an engraved plaque! This Raksha Bandhan, you can gift her love, happiness and affection in a unique way by gifting her beautiful designed plaque.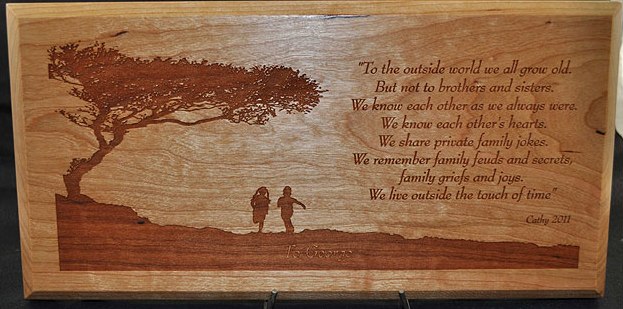 13. A Box of Chocolates
Awwww….. Chocolates have got a special kind of power to entice anyone! Your married sister will definitely go head over the heels after getting a big bunch of chocolates from her. There are a number of online portals where you can easily find these gifts.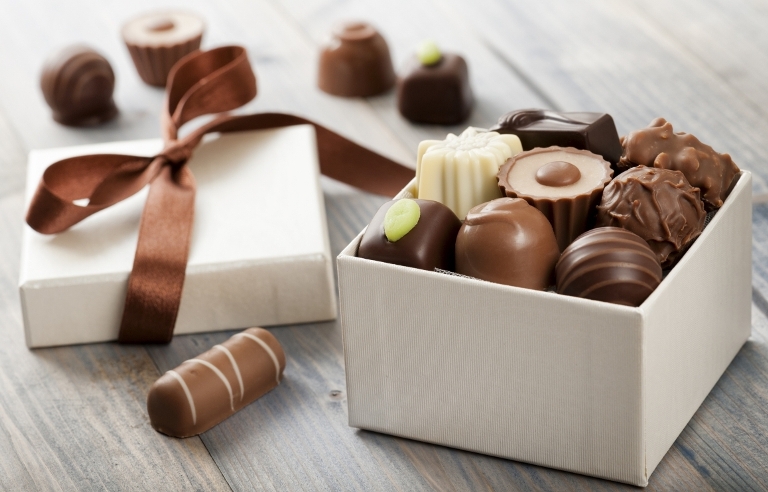 14. Makeup Kit
Nothing can be a more entrapping Rakhi gift for married sister of yours than this! And, if she is newly married this will be very useful for her. All you need is, to know which company's products your sister uses the most. Believe it, she will love you for this!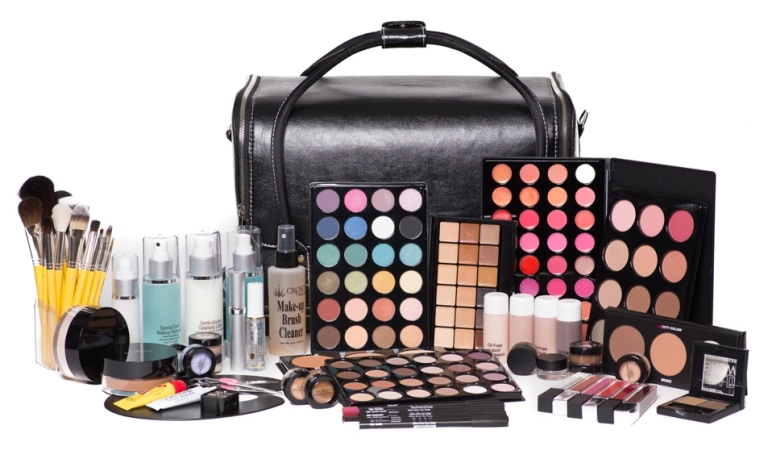 15. Lucky Plants
A gift of lucky plant will ensure that your sister's home always flourishes with happiness, joy and prosperity. On this Raksha Bandhan 2018, do something for your sisters that will happiness in her life.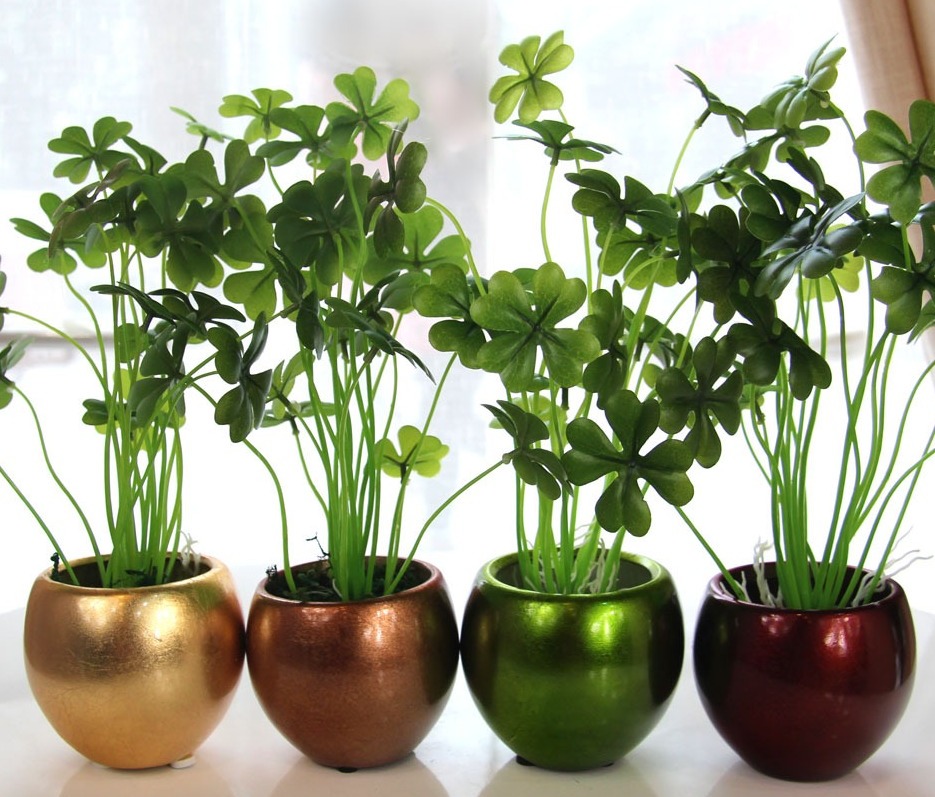 16. Personalized Gifts
A personalized gift shoes up the real feelings of your heart and if it's about Raksha Bandhan gift for sisters, a personalized gift can never be a bad choice to make. You can go with a cushion, coffee mug or a personalized mobile cover will be an apt gift.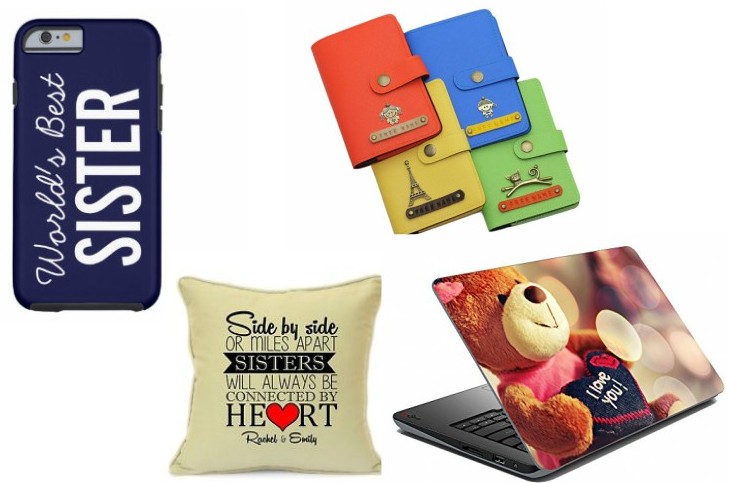 17. Monk Incense Burner
The healing fragrance of the incense when burnt will definitely bring about peace in the entire environment. Not only the fragrance is awe- inspiring, but the way it is crafted also brings forth a lot of positivity around.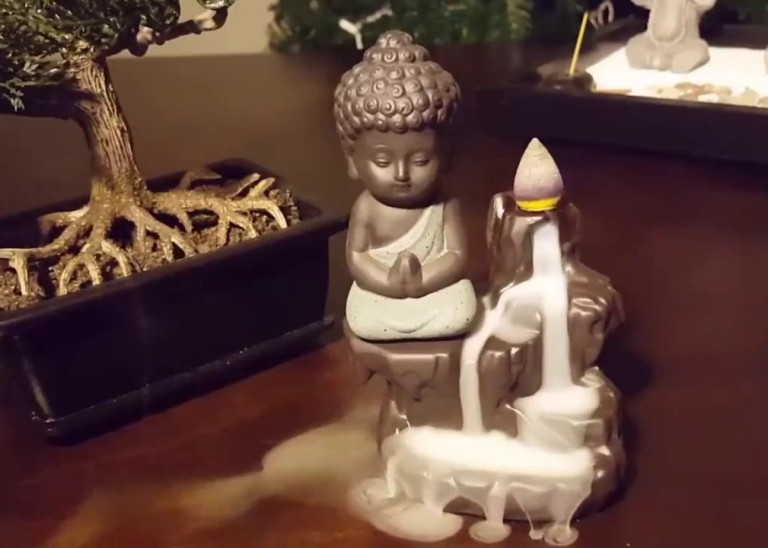 18. Evil Eye Wall Hanging
This evil eye wall hanging will be a perfect gift for your married sister! She can hang it in her home to protect her family from all evil eyes. Apart from that, it also enhances the beauty of the home where it is hung in.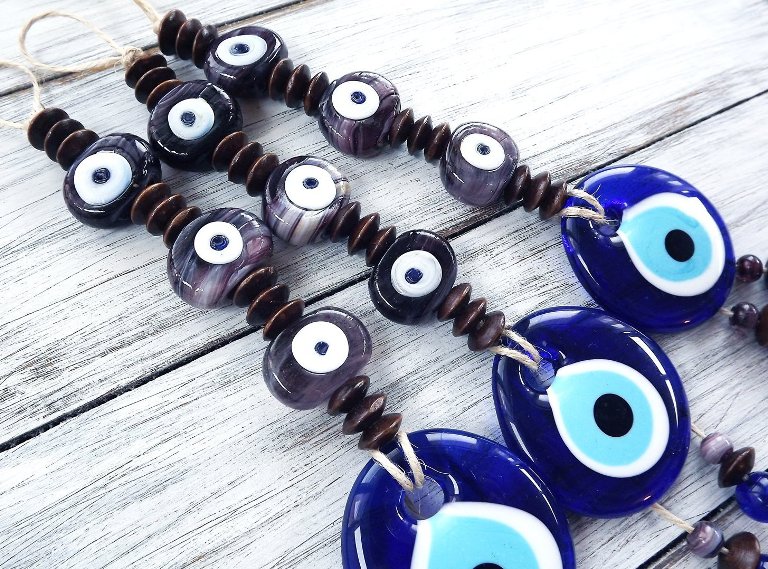 19. Lipstick Set
I have never seen a girl with 'No' love for lipsticks! Your married sister like any other girl will get swept off her feet after receiving such an amazing gift, especially from her brother. Since boys are not believed to have such sense of gifts, this will be definitely a pleasant surprise for her.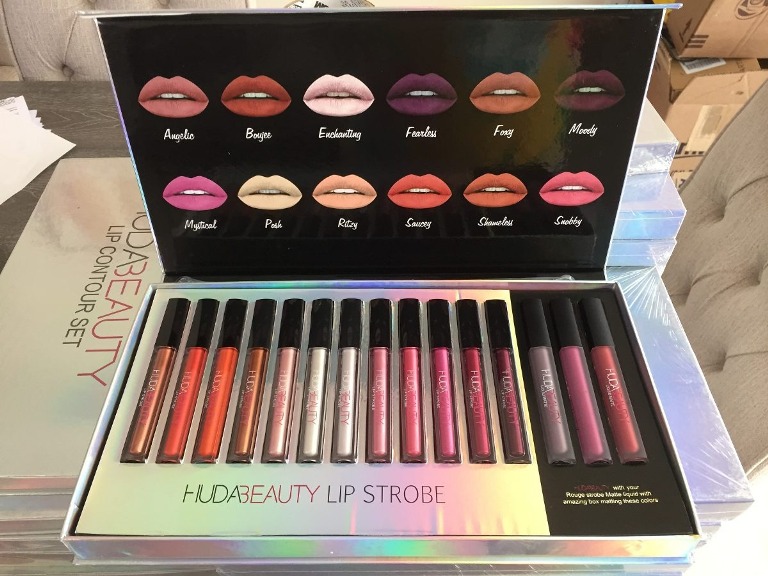 20. Juicer
You want her to always keep healthy? So, here's the way out!! A juicer will be a perfect gifting idea for Raksha Bandhan. This will help her keep in shape, and also in taking good care of her family. She will love it for sure.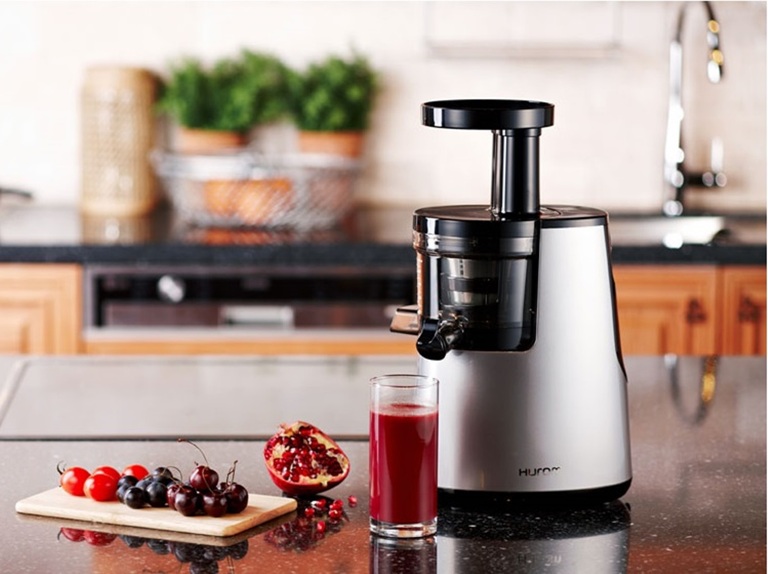 So, these are some of the Rakhi gifts ideas for married sisters! Your sister has and will always be the best part of your life and if you want to make her feel like an angel even after marriage, choose a gift that can speak your love and concern for her. If your heart is pure, the Universe will help you keep glued together. Moreover, technology has made everything quite easy. There are various e-commerce sites where brothers can easily send gifts; sister can also find dazzling Rakhis online at Rakhi Bazaar and from various other similar website.
This Raksha Bandhan, strengthen your bond with your married sister by gifting a heart-warming and resourceful gift as a symbol of your love.