The unvarnished sheen of the brother-sister relationship is because of the purity of love and affection that they share. Brothers are always loving, always protective, for their sisters! Even if she gets married, a brother will never leave his brother alone.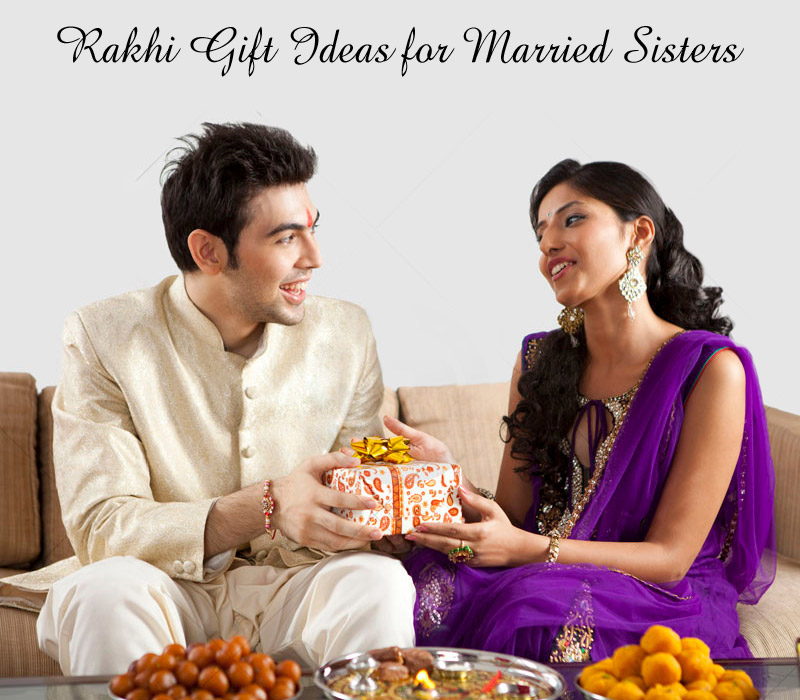 Raksha Bandhan celebrates this love in an awe-inspiringly beautiful way! Every year the bond blossoms and takes strides forward in a new and gratifying direction. We have already entered into the month of Rakhi and the markets have already been flocked with the outpouring of brothers keen to find best Rakhi gift for sisters that can entrap her soul and mind.
You definitely have to pay extra amount of heed, while on the spree of finding Rakhi gifts for married sisters...
Read More