Hi, are you looking for the best and most economical Bhai Dooj gifting range? We have got the 10 best options for you. Bhai Dooj is one such festival when every sibling wants to gift the best present to their sibling. But sometimes, when the price range decreases, so does the quality of products. But not when you opt for Rakhibazaar.com as your Bhai Dooj gift provider. Read the details below and get ready to avail economical Bhai Dooj gifts without compromising quality.
List of 10 most economical and best Bhai Dooj gifts:
Wallets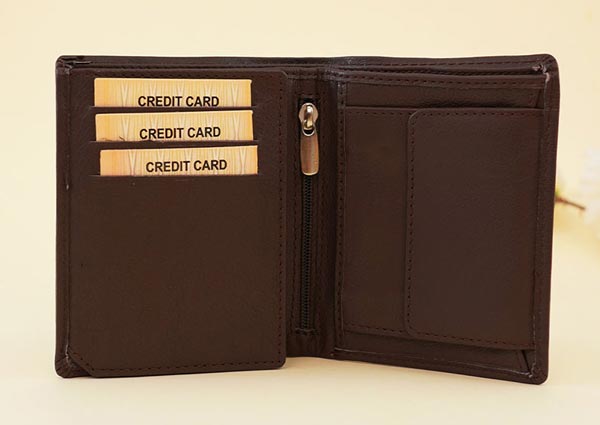 If you are buying a gift for your brother, consider buying a wallet. Not just because it is a budget-friendly option but also because a wallet is a useful gift. Men like their wallets so much that their life accessory options are limited. You can buy a designer wallet for your brother from Rakhibazaar.com and gift it to him on Bhai Dooj. Also, put some extra money in the wallet to surprise your brother.
Plants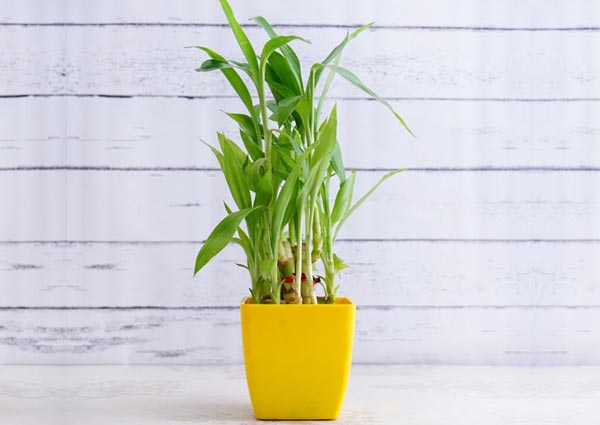 This is one of the most trending, beautiful, aesthetic, and budget-friendly gifts you can ever gift to your sibling. Apart from all the qualities, this can be your best pick and why people prefer plants more than any other gift is because it is a nature-friendly gift. You don't have to worry about our beautiful environment when buying a plant as a gift. Plants are living beings, and since they grow, it is seen as a metaphor for the growth of solid relationships when gifted to one another. So, go nature friendly this Bhai Dooj and buy plants from Rakhibazaar.com.
Customized mugs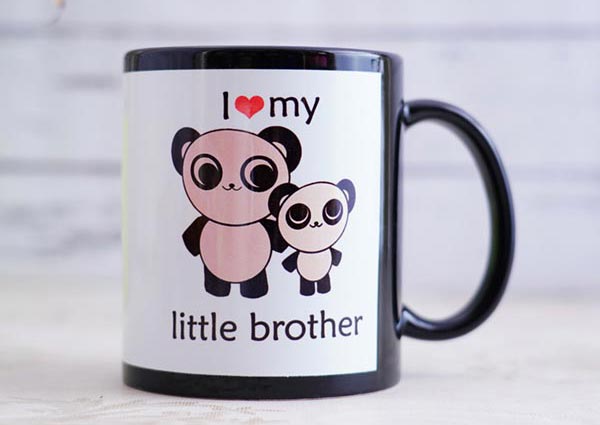 People love going out of their way to make their loved ones happy. And the fashion of getting quotes and pictures posted on a monochrome mug is not going out of style anytime soon. This small gesture of love, no matter how economical it is, knows how to get the best reactions from the receiver. So, start collecting the best pictures of you and your sibling and place your order for a customized mug from Rakhibazaar.com now!
Chocolate gift hampers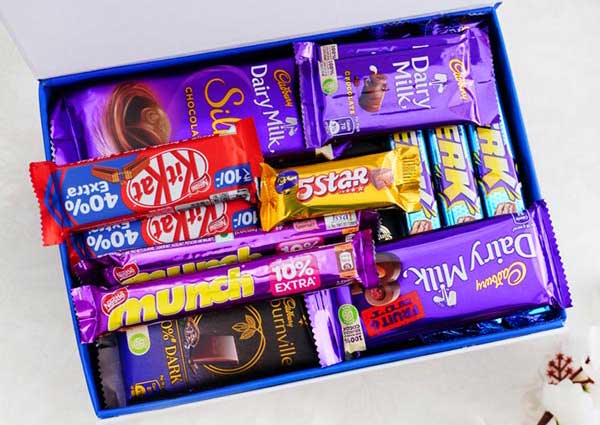 There's nothing better than surprising someone you love with a basket full of their favorite chocolates. They not just put a smile on the receiver's face but also make festivals delightful. You can buy a chocolate box of exclusive chocolate hamper from Rakhibazaar.com. We have multiple options of chocolates to choose from. So, if you know which chocolate will be loved by your sibling the most, place your order now!
Dry Fruits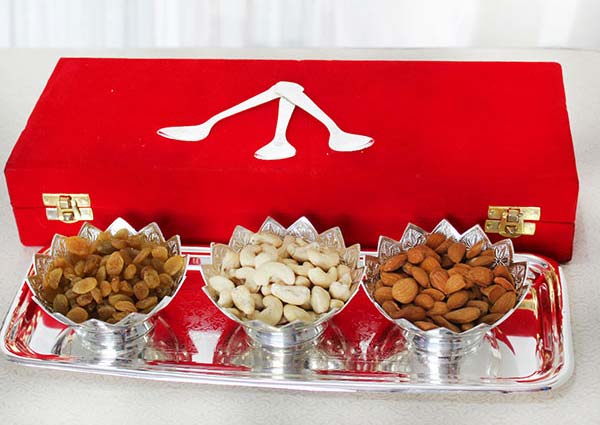 If you think dry fruits are too old-fashioned, think from the point of view of a person who is dieting. This is one of the best diet-friendly gifts you can present to them. Rakhibazaar.com has beautiful dry fruit trays and 'potlies' that are filled with various dry fruits that look so attractive as a gifting option. Fresh, crunchy, and budget-friendly gift that is graceful enough to leave its impact on the receiver.
Planters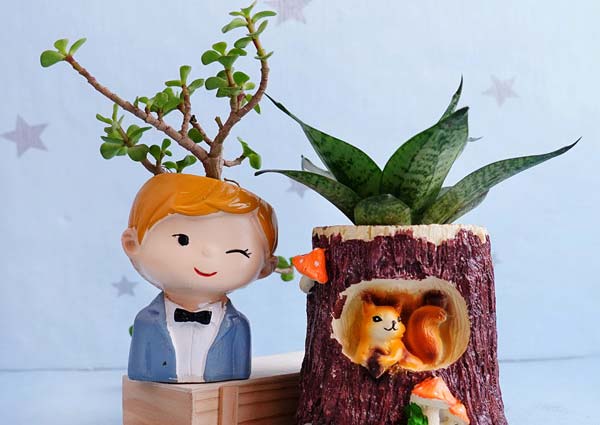 When we think of a gift, we try to buy something good and valuable. And an aesthetic gift is something that satisfies both of these needs. An aesthetic planter like a bear pushing a wagon or a tortoise planter is both useful and amazingly beautiful. They can be used to plant indoor plants on center tables, work desks, and significant corners of your house. So, buy an aesthetic planter with a plant from Rakhibazaar.com and gift it to your sibling. Then challenge them to perfectly place it in the house and upscale the look of a dull corner.
Customized cushion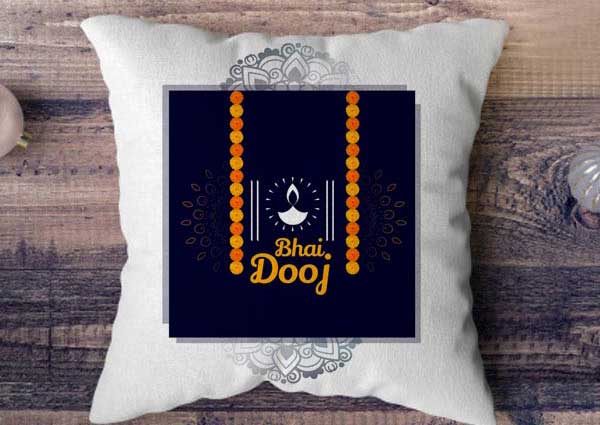 How about customizing a cushion with your favorite quote or a memorable childhood picture of your sibling and you? This can be the best Bhai Dooj gift you can present them with. Rakhibazaar.com has high-quality polyfill cushions and prints high-quality pictures that you want to be printed on them. If you don't want to spend too much money and still want to make it big for your sibling, this Bhai Dooj, go for a customized cushion. Then pack it in a beautiful packing paper and see their reaction when they see a huge gift in your hand and open it. They will be amazed by your thoughtful gift.
Sweets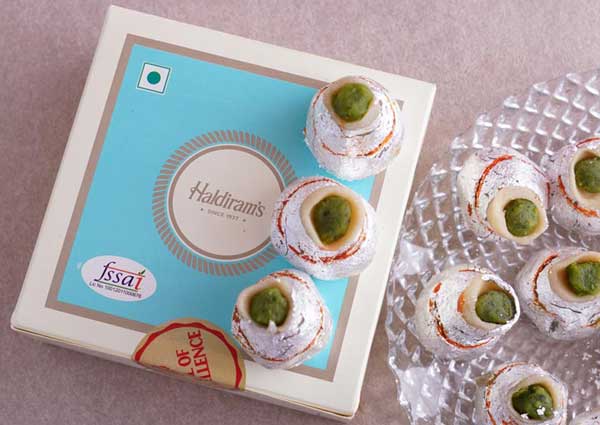 Festivals are incomplete without sweets. And the specialty of Indian festivals is that they have a different delicious sweet for every festival. You can use this opportunity well and buy a box of sweets for your sibling. Rakhibazaar.com delivers your choicest sweets to your doorstep. You can avail of their services and surprise your sibling with their favorite childhood sweets. They will indeed be surprised and delighted by your gesture.
Wristwatch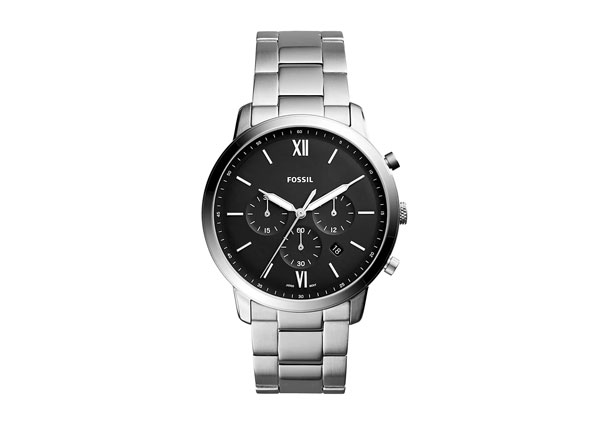 A designer, graceful, worthy, yet budget-friendly gift for a sibling can be a wristwatch. A wristwatch not only looks good to present to someone but is also one of the most useful gifts anyone can have. No one minds having another watch in their collection of watches. And when it comes to siblings, we usually know their needs, choice, and liking, so we can select a suitable watch they will like. So, visit Rakhibazaar.com and scroll through their wristwatch collection for your brother or sister.
Gift hamper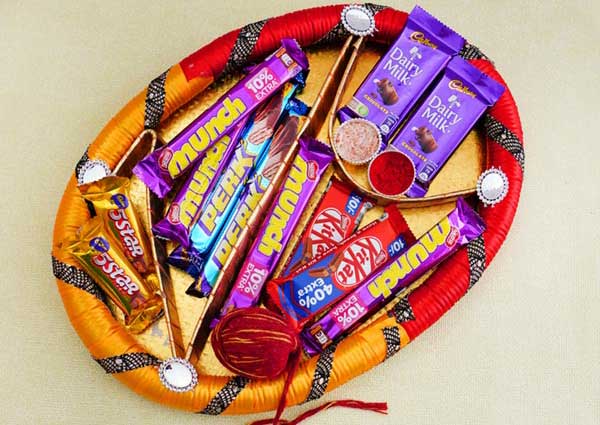 A gift hamper is like a savior in a situation when you are indecisive about selecting a gift. They usually have all the right things and essentials that anyone would like to get at festivals. You can also buy a DIY gift hamper by buying multiple things and putting them in a decorative basket. This will surprise your sibling, and they will forever be in awe of your efforts to make their Bhai Dooj festival memorable. You can also buy budget-friendly gift hampers from Rakhibazaar.com, so hurry!
If you haven't started earning yet or have a budgeting issue this festive season, which is quite normal, then go with the gifting options mentioned above. They are economical yet very impactful to gift to anyone. Rest assured that Bhai Dooj gifts from Rakhibazaar.com will make your festival memorable and cheerful. So, check out the website and start planning and ordering before it is too late.