For the people of India, this is the time again to start preparations for one of the most enthusiastically celebrated festival, Raksha Bandhan. This holy festival is of great importance in the Hindu Mythology and celebrates the bond of love between brother and sister. And, to help people baffled over the idea of best gift for brother or sister, here this blog will definitely help with awesome ideas on Rakhi gifts 2018.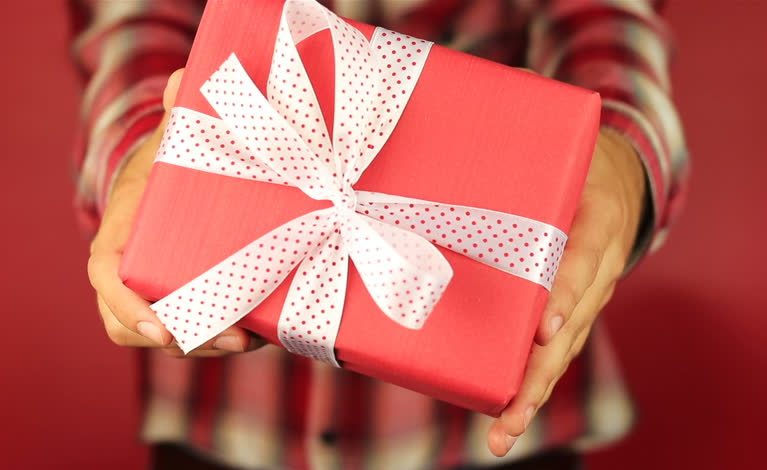 No wonder every brother or sister desires to gift the best to each other on the occasion of Raksha Bandhan but it's not an easy task to find that one perfect gift option. After a lot of research online and offline, one finds something amazing to gift brother or sister. But, this time, you need not to spend your time in the search of the best Rakhi gift as here below are some impressive and thoughtful suggestions for Rakhi gifts such as:
RAKHI GIFTS FOR BROTHER
Leather Backpack
These days, the most trending something among boys and men of every age is a leather backpack. No wonder, a trendy leather backpack will make your brother jump in joy. You can get it from any shop of bags. If your budget allows then you can opt for a genuine leather backpack with laptop pocket or else you can try impressing your brother with an artificial leather backpack.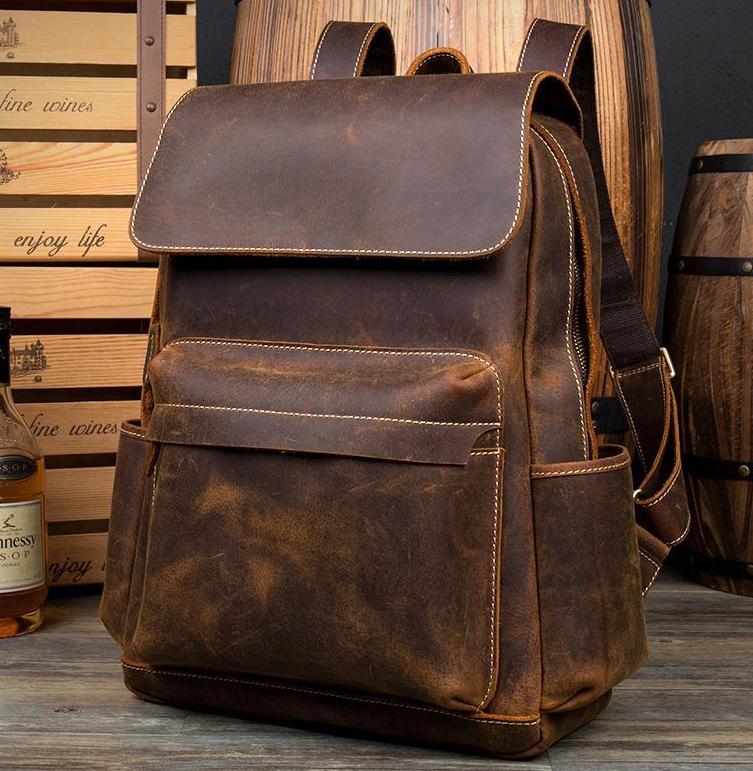 Wrist Watch:
Another very impressive Rakhi gift for brother is a wrist watch. Your brother will definitely love to get a wrist watch as Rakhi gift because a wrist watch won't just help him be on time everywhere but to flaunt it as a trendy accessory. These days slim dial wrist watches with brown or black leather straps are much in trend.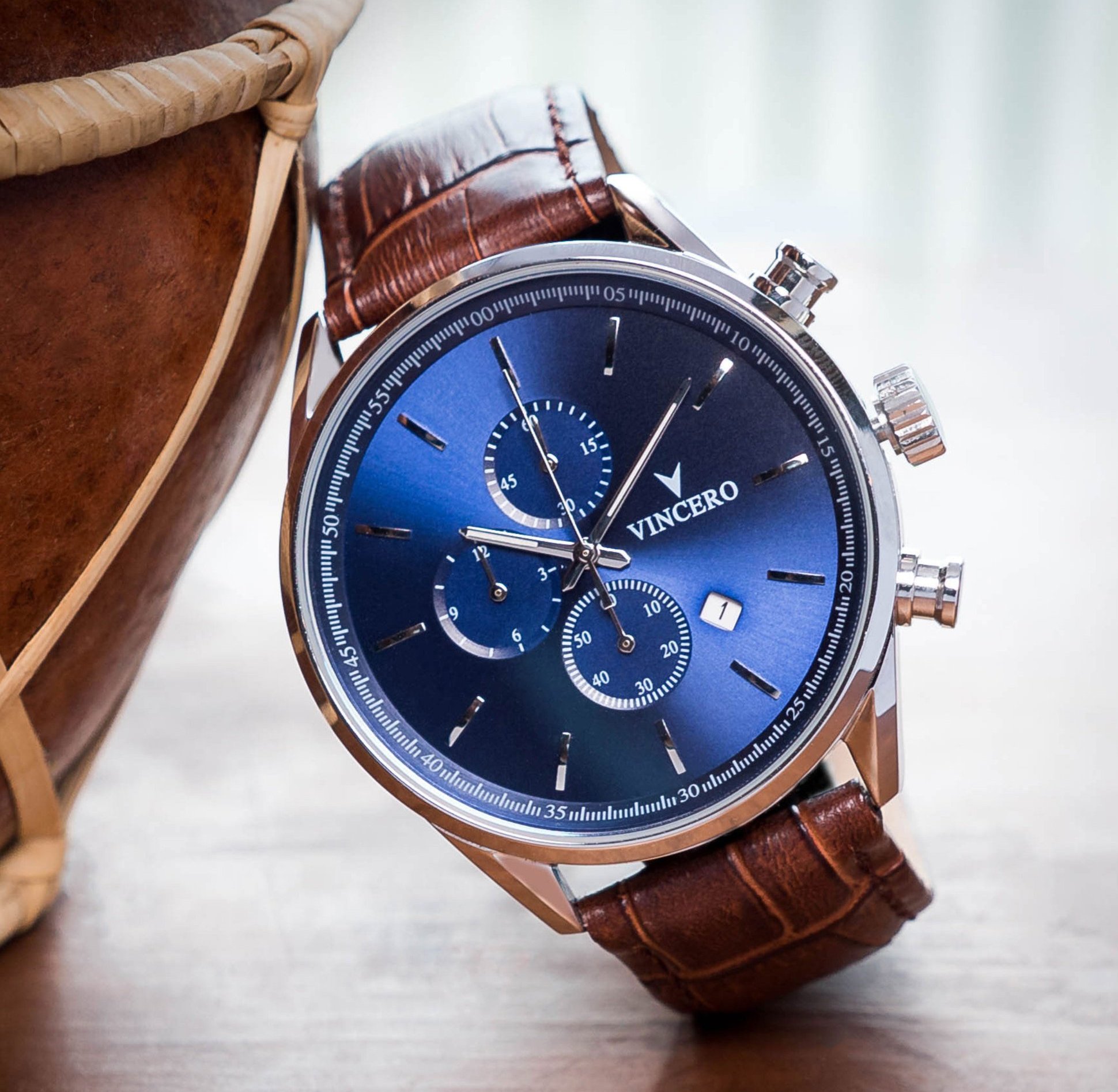 Personalized Bottle Lamp:
For your dearest brother whom you love the most, a personalized bottle lamp is an excellent gift choice. This is because a personalized bottle lamp will be featuring a printed photo of your dearest brother. You can get a picture of you and your brother printed on a coffee mug. No wonder your darling brother will love this Rakhi gift as will be an affectionate token of love that will also work great as study table or Bedside table lamp.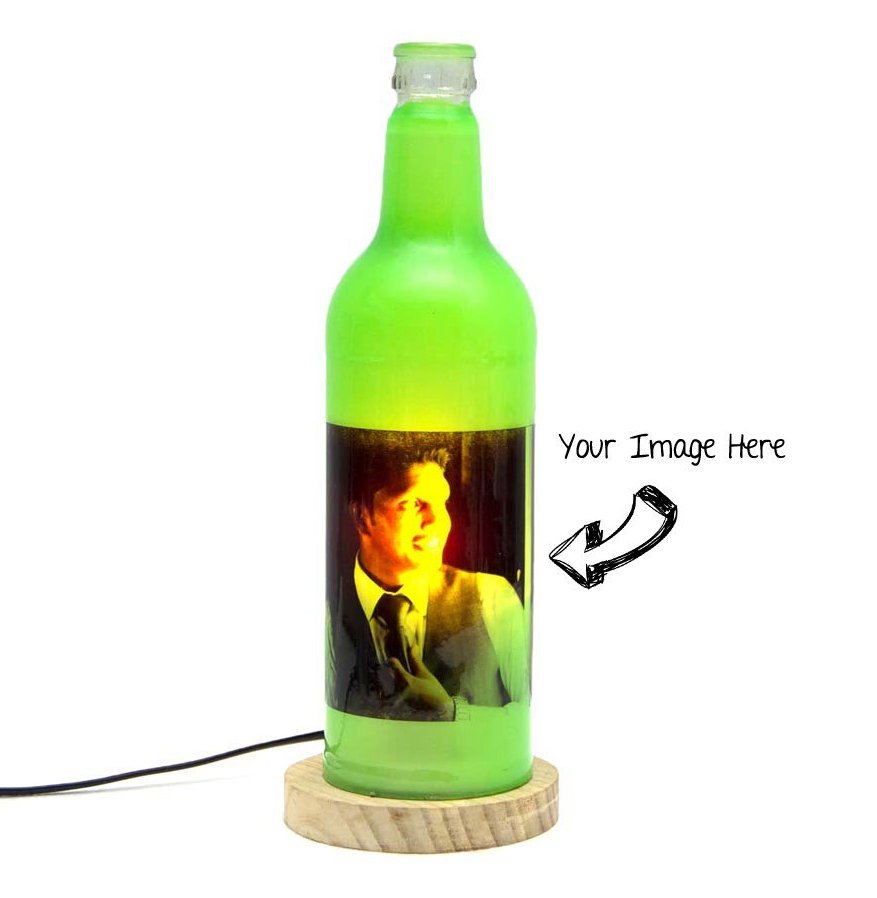 RAKHI GIFTS FOR SISTER
An Adorable Teddy with Chocolates:
For the sister who is cute or little one, the best way of winning her heart on this Raksha Bandhan 2018 is with an adorable teddy bear. No wonder your dearest sister will love a big and adorable teddy as gift despite her age. Every time, she will be cuddling the teddy, she will be remembering you for gifting this heart winning gift.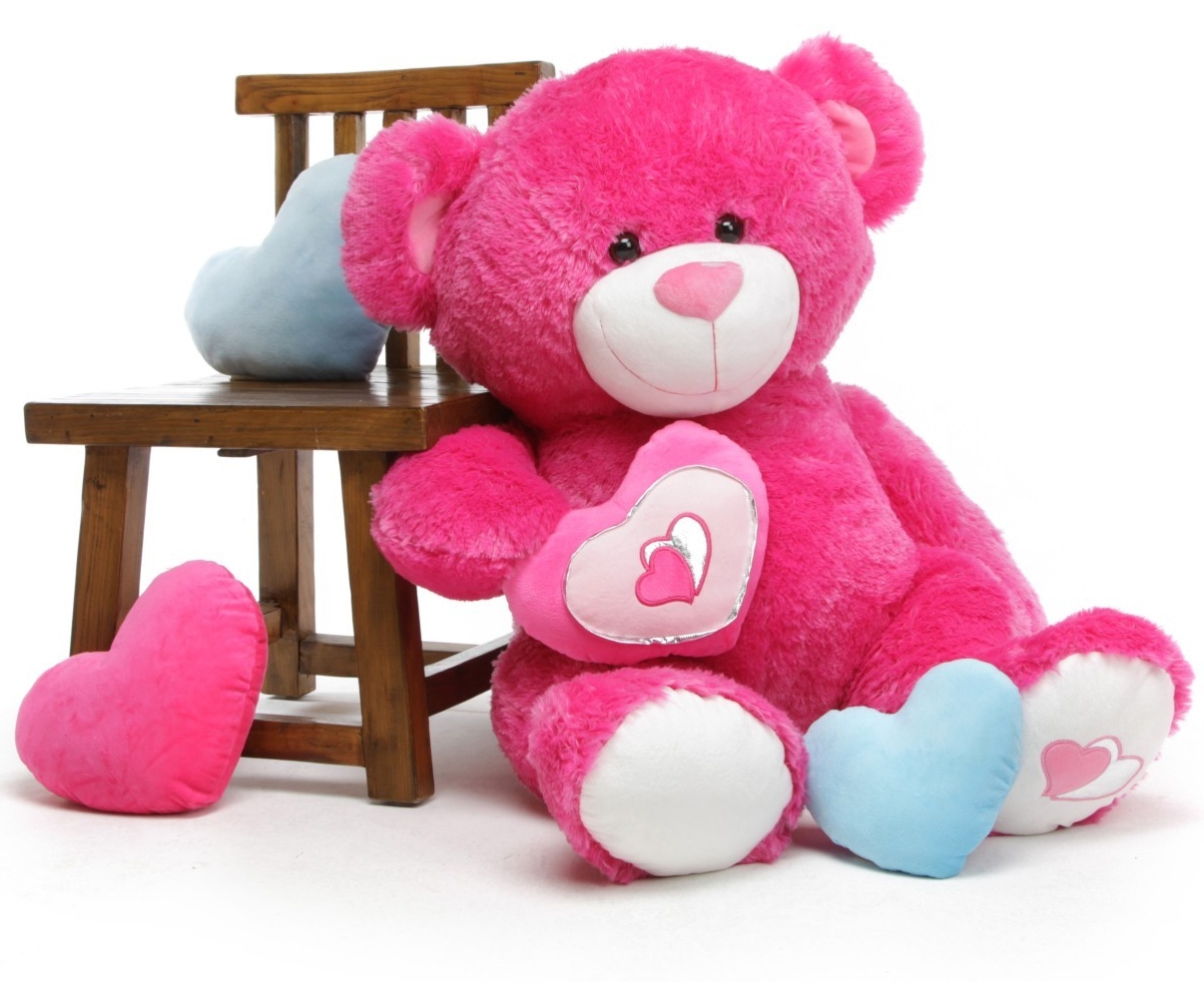 Trendy Handbag:
For your sister who is a working woman or goes to college, a trendy handbag is definitely an excellent gift choice. All that you need is to pick a handbag of a kind that is in trend these days. She will love to carry and flaunt a trendy handbag and will love to carry all her essential in it. It's a heart winning and a useful Rakhi gift for sister to make choice for.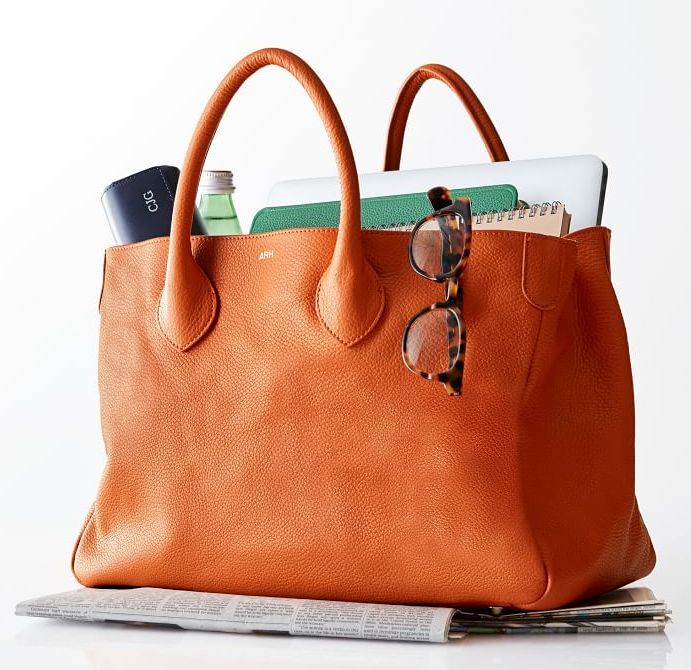 Assorted Chocolates with Personalized Coffee Mug:
If you simply want to win dearest sister's heart on this Raksha Bandhan then you can definitely finalize this gift option. You can either buy a box of assorted chocolates and a coffee mug separately or together or else you can also look up for personalized coffee mug printed with her and your photograph and fill the mug with assorted chocolates. Both ways, she will love to receive this thoughtful gift.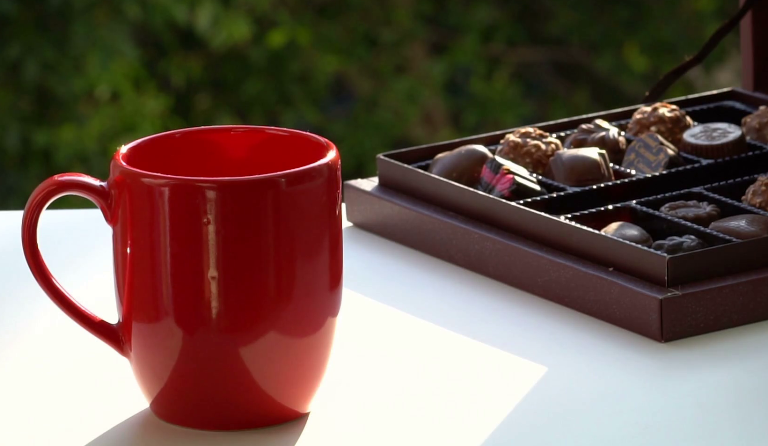 Apart from all the auspicious rituals that strengthen the bond of love between brothers and sisters, gifts sharing develop the affectionate bond shared by brothers and sisters. So, this Raksha Bandhan, don't miss out the chance of surprising your dearest brother or sister with a token of love. At Rakhibazaar.com, one can find awesome selections for Rakhi gifts as well as beautiful Rakhi for brother (https://www.rakhibazaar.com/brothers-rakhi-117.html) . Moreover, you get the ease to send Rakhi to India as well as Rakhi delivery across India and worldwide.