The time when the auspicious festival of Raksha Bandhan approaches you start getting thoughts of gifts and Rakhis that you will be gifting your dearest brothers. After all, the festival of Raksha Bandhan brings a lot of excitement for brothers and sisters. It is the time for them to rejoice their bond of love and to make each other feel special and loved. And to help you find the best, here this blog will help you know about some amazing ideas of Rakhi Gifts for Brother.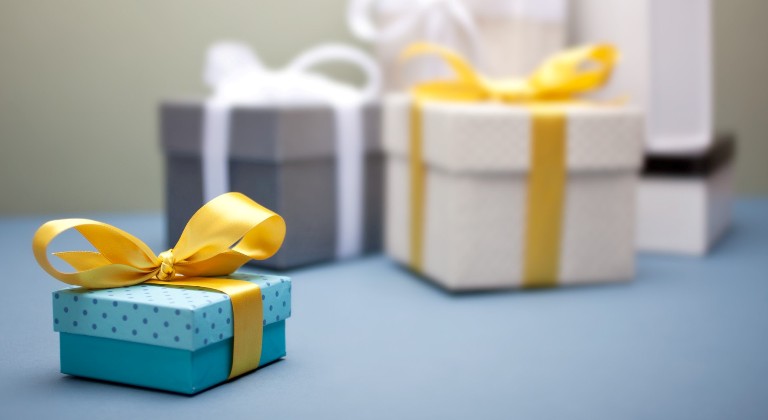 There are a lot of things that one of can think of gifting and expressing love to brother on the day of Raksha Bandhan but to find out that one perfect gift for brother, a sister definitely needs to spend a lot of time in researching for it. But, thankfully you need not spend a lot of your time on searching the best token of love for your dearest brother. All that you need is to scroll the page down to read some very interesting, unique and impressive ideas on Rakhi Gifts for brother such as:
1. Forget Leather Wallet! This Time Gift a Leather Backpack to him
On Raksha Bandhan you might have gifted a leather wallet to your brother? But, this time think of his usefulness with a gift like leather backpack. Your brother won't just the idea of gifting a backpack to him which he can carry his essentials with and would definitely love to flaunt it in style as well.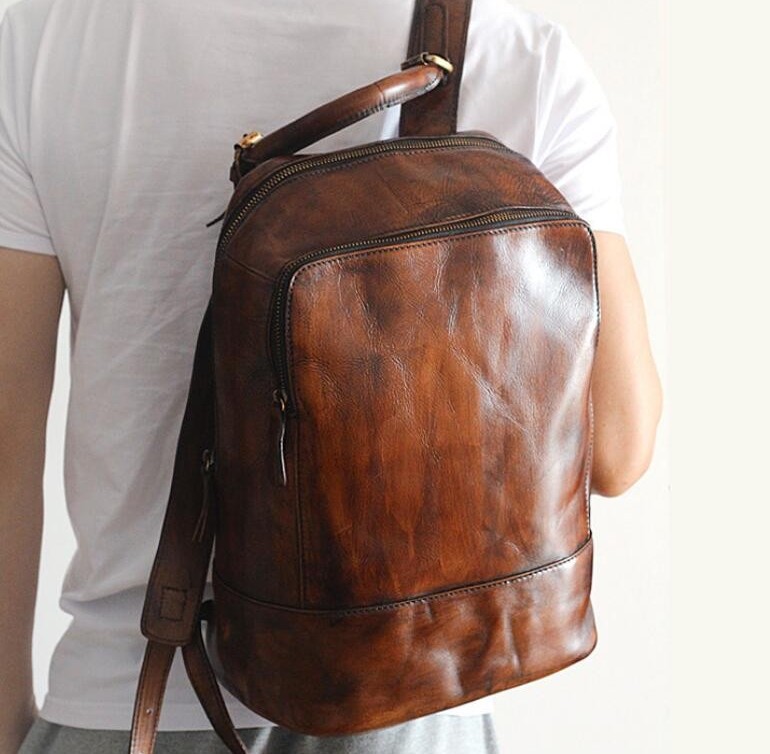 2. Laugh Out Loud with Funky Text Printed Coffee Mug
An excellent funky gift to make brother laugh out loud is definitely a printed coffee mug with a funky text on it. It's a great way of making your brother happy. Apart from being a funk gift for brother; this will definitely be an excellent Raksha Bandhan gift for brother. It can be any funky text that you can get printed on the coffee mug which your brother will love to sip his regular coffee in.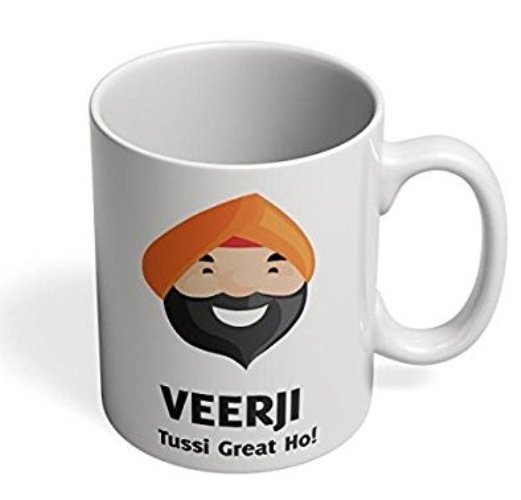 3. Express Your Affection to Brother with Personalized Bottle Lamps
When you wish to express or show your affectionate side your dearest brother, you must not think of anything else then this gift option. A personalized bottle lamp printed with images of loved ones is sure to make your brother feel loved a lot. All that you need is to choose the personalized bottle lamp that glows properly and can be used as a bed tide or table lamp.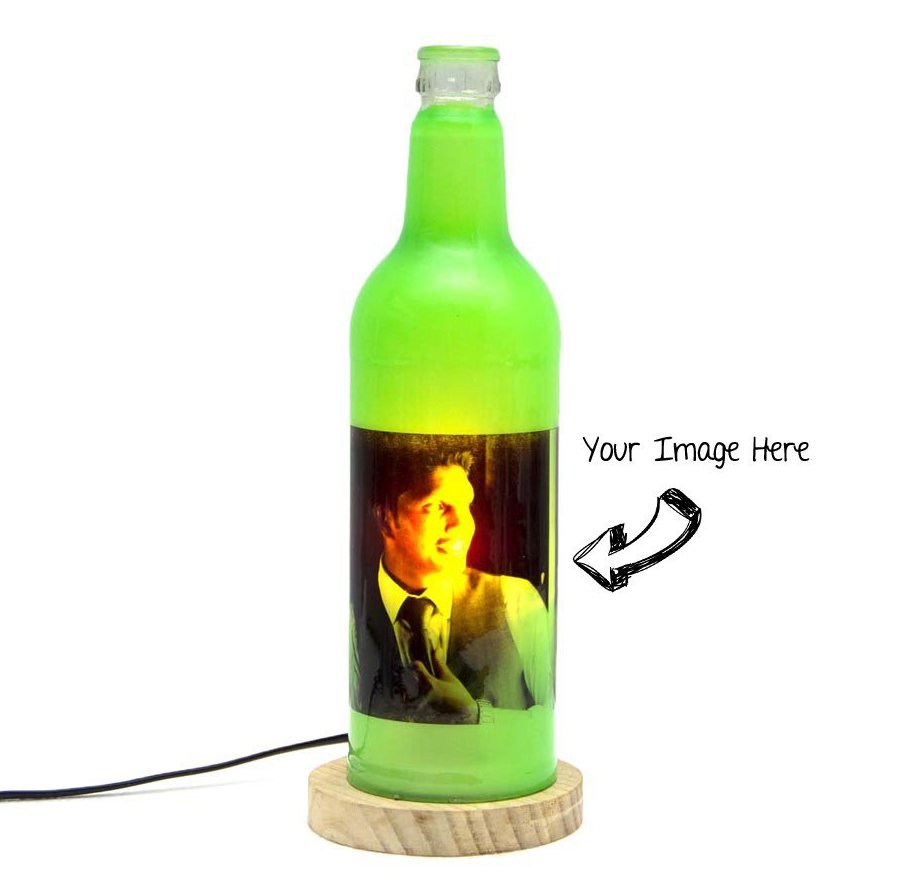 4. Show Some Thoughtfulness with Grooming Kit
For all those sisters who are frustrated of brother's lazy behavior in keeping himself groomed up then this is Rakhi gift for brother you must make choice for. It's a very useful gift that your dearest brother will definitely love a lot. A Grooming kit with different useful cosmetic products will definitely make him feel loved a lot as he will get reasons to take good care of himself and look good.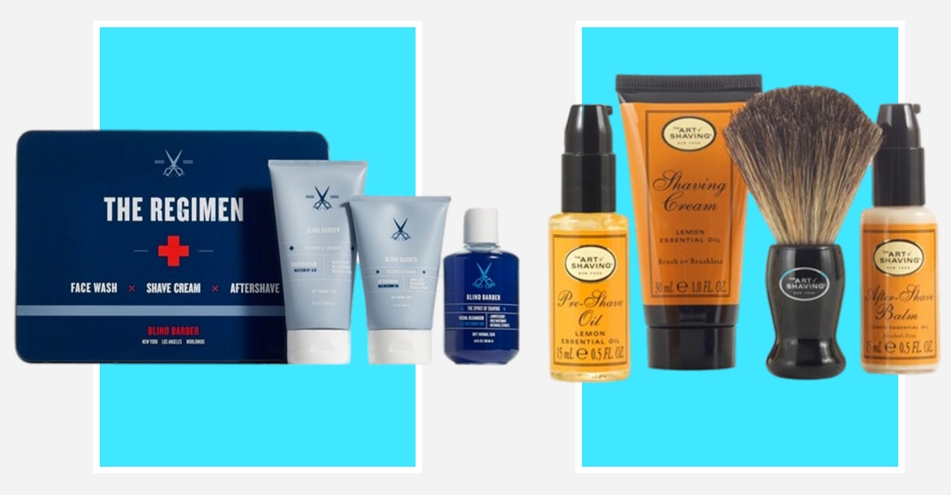 5. Give a Delightful Time to Him with a Box of Assorted Chocolates!
No one can say no to chocolates so do your brother. Thus, on this Raksha Bandhan, your dearest brother will definitely love to get a wonderful box full of assorted chocolates. Apart from giving a delightful time in relishing delectable chocolates, you will love to share the chocolate together and spend happy time together over chocolates.
By browsing Rakhibazaar.com, you can find such awesome Rakhi Gifts for brother to shop online at attractive prices. The reputed online gifting website offers the impressive selection of flowers, gifts, and cakes for every time. Exclusively for the festival of Raksha Bandhan, the portal will offer impressive choices for gifts for brother and sister. Also, the portal offers impressive selections of Rakhi for brother in unique and designer patterns.