Raksha Bandhan is the celebration of the special and unconditional love of siblings and is dedicated to the siblinghood. If you are bored with the age-old celebration of Raksha Bandhan traditionally and with customs, then on this Rakhi, cherish all the memorable moments that you have to spend with your siblings' right from the childhood by watching some iconic Bollywood movies this year on Raksha Bandhan as movies are the best reflection of the human life. And, for this, you only need to know the best Raksha Bandhan 2021 movies that reflect the love between brothers and sisters amazingly.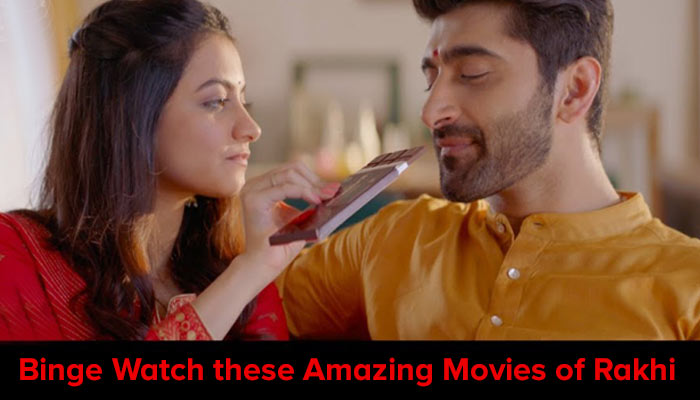 So, if you are sure which movie to watch with your siblings, then here a list of some Raksha Bandhan playlist that will turn out to be the best way of expressing your love and cherishing all the special moments of siblinghood.
So, let us have a look at the Bollywood Raksha Bandhan playlist:
1. Dil Dhadakne Do (2015)
This 5 years old amazing movie is a perfect blend of commendable visual reflection of the bonding between siblings and iconic songs and scenes dedicated to the unconditional love and relationship of the siblings. In this movie, the relationship between two neighbors Ayesha (Priyanka Chopra) and Kabir (Ranveer Singh) is shown that they both are sharing with each other is so relatable with the real life of brothers and sisters that makes this movie to count on the list of the best movies to binge-watch on Raksha Bandhan.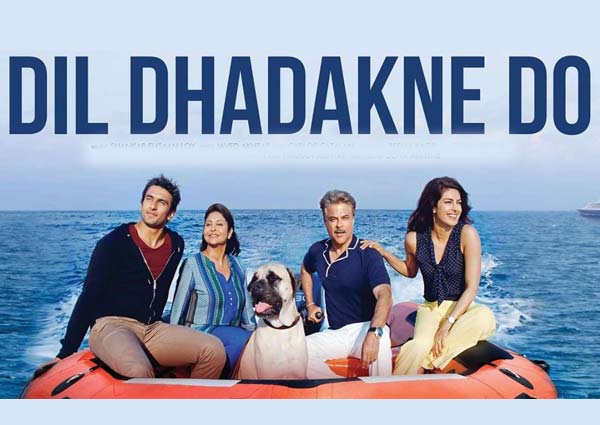 2. Kabhi Khushi Kabhi Gham (2001)
There is hardly anyone that does not know about this Bollywood classic, directed by Karan Johar. K3g is indeed one of the best movies to binge-watch on Raksha Bandhan. This is the one that is depicting the immense love between two brothers for each other and also represents the twinning between two sisters. This movie might be a guilty pleasure for some, but for everyone who knows the fact that watching this multi-starer iconic movie is indeed therapy for the soul. This multi starer movie has amazing star cast varying from Rahul (Shah Rukh Khan) to Rohan (Hrithik Roshan) to Anjali (Kajol) and, of course, everyone's favorite Poo ( Kareena Kapoor Khan) who will leave a heart-melting impact on everyone from children to teenagers to millennial. So, just grab the CD and sort your 3rd August evening or night with your siblings as this movie will give many nostalgic memories to you for sure.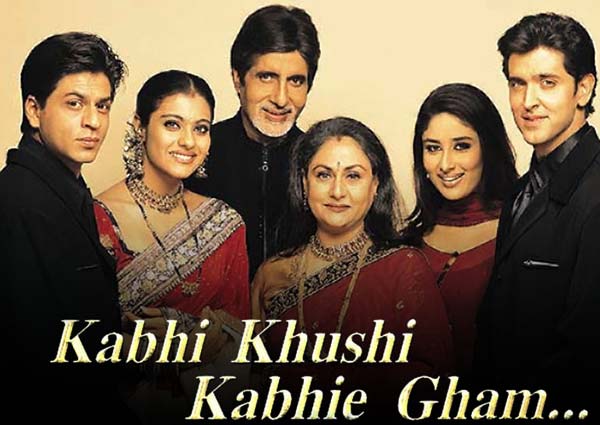 3. Karan Arjun (1995)
Karan Arjun is one of the best directions of Rakesh Roshan and is also one of the iconic films of the late '90s. This is the film that is based on the story of two brothers, Karan and Arjun whose roles are played by Shah Rukh Khan and Salman Khan who died in saving each other and their mother (Raakhee) and then they all reincarnated as strangers in the second part of the movie. They both reunite and avenge their deaths that makes this movie more amazing. So, watch this classic movie with your dear ones and sort the Raksha Bandhan day.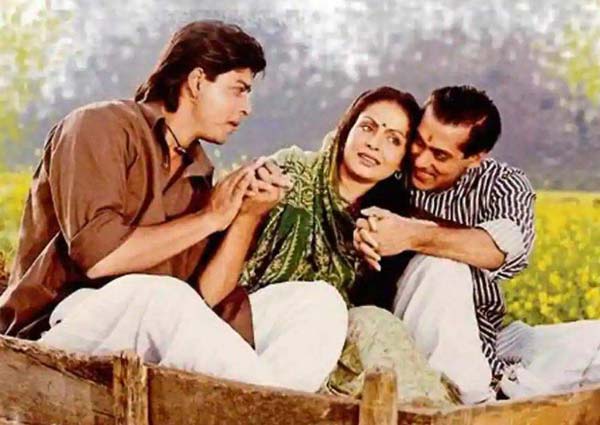 4. Bhaag Milkha Bhaag (2013)
Being a biography that is based on the journey of Indian Olympian Milkha Singh, this is the film that does not only depicts the inspiring life story of great Milkha Singh but this film is also an amazing representation of the beautiful and commendable relationship between brother and sister i.e. him and his sister Isri Kaur. All these facts and involvements make this movie one of the most interesting film to watch on Raksha Bandhan with your dearest siblings.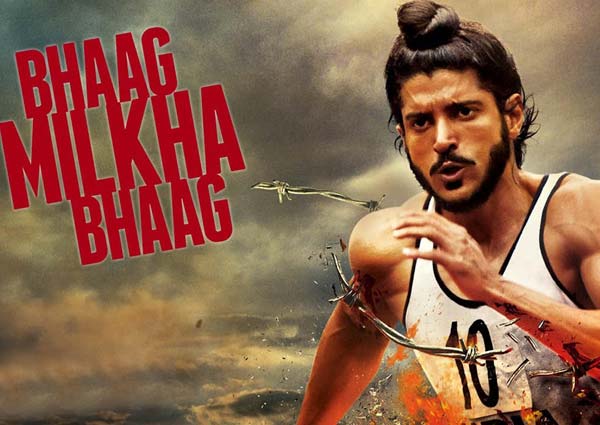 5. Josh (2000)
A movie that has one of the most amazing star casts is the one that makes the day more special and wonderful. Aishwarya Rai and Shah Rukh Khan are in the lead roles in this movie who are playing the characters of brother and sister that makes the movie more amazing and worth watching. This is one of the amazing directions of Mansoor Khan that represents the fights and rivalry between two street gangs with also a love story between the opponents that heats the war. But, all that makes this movie amazing is the concept of all ends at a good note at last in the movie.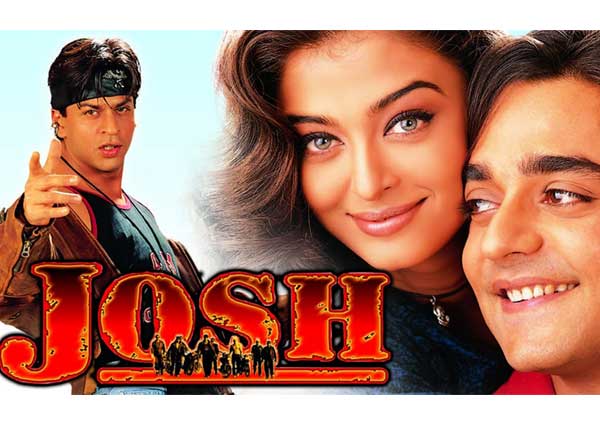 6. Hare Rama Hare Krishna (1971)
Now, coming to the golden iconic movie that is directed and acted by Dev Anand, this movie was and still the amazing classic and iconic work of this multi-talented star that was released in 1971. From the late '90s to till now, this movie has gained many indeed and is still one of the best movies to watch with siblings and family members on the occasion of Raksha Bandhan. Representing the struggle of a young boy in this movie who finally manages to find his lost sister, this movie is worth watching. Dev Anand and Zeenat Amaan have done commendable work to make this movie one of the best movies till now.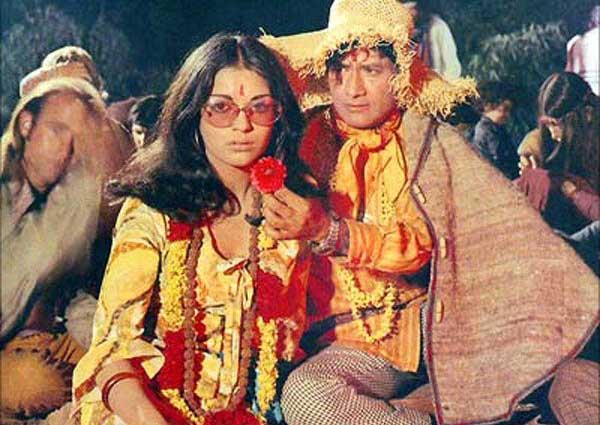 7. Agneepath (2012)
The remake of Agneepath will be a better name for this new version of Agneepath that is indeed a remarkable work of Karan Malhotra released in 2012 and this movie is no less appreciated than the old iconic movie and is one of the best movies to watch with your siblings, friends and family members. Now, talking about the plot of the movie, it is a story of a young boy whose role is played by Hrithik Roshan, whose parents were murdered and he was raving to take revenge. Later, he meets his lost sister and he put in all the efforts and does everything to protect her from the harm and the villain as well that makes this movie more interesting and worth watching on Raksha Bandhan. He proves to be the best brother in the world in every sense who unconditionally loves his sister to the moon and back.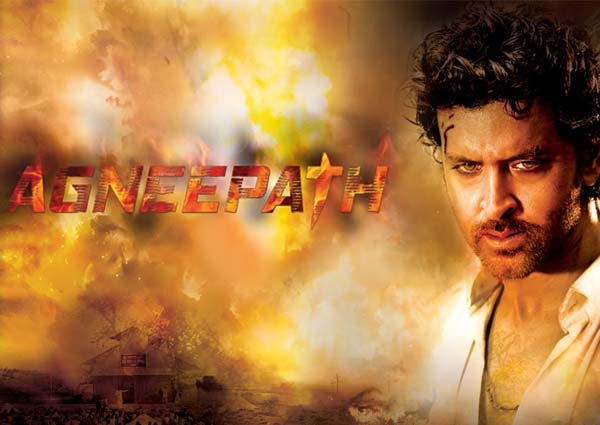 8. Hum Saath Saath Hai (1999)
This movie is the amazing work of Sooraj Barjatya that is worth watching on Raksha Bandhan. This movie is a multi-starrer film that was the iconic movie of that time that has gained much appreciation in showing the unconditional love and the beautiful and amazing relationship of brothers and sisters who can do everything to support one another in the hard times of life. The story of three brothers and their much loved one sister has made this movie the aptest one to watch on Raksha Bandhan with your friends, siblings, and family members to reminisce about all the childhood memories of yours with some delicious homemade food.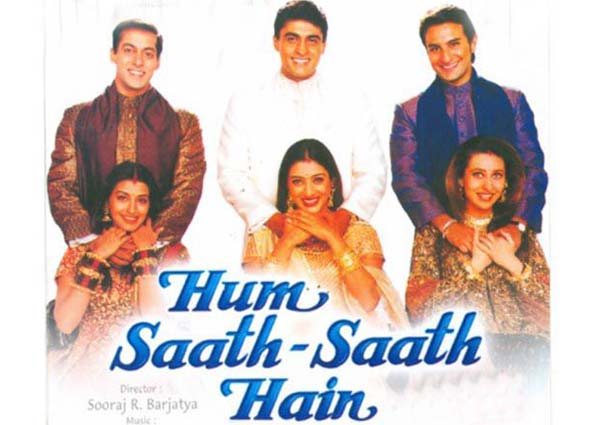 9. Raksha Bandhan (1977)
There is no need to give any reason why this movie is here in this list of movies to watch on Raksha Bandhan as the name of the movie says it all. Released in the late '90s, this film is indeed an iconic one that is one of the remarkable directions of Shantilal Soni. In this movie, a girl whose name is Aasha asked for a brother to Naagrani and later she was blessed enough to get a brother who has done every possible thing for Aasha that shows his respect towards the Rakhi that was tied on his wrist by her. If you are also interested in this genre of movies, then this one film can be your easy-to-go option for Raksha Bandhan binge-watching.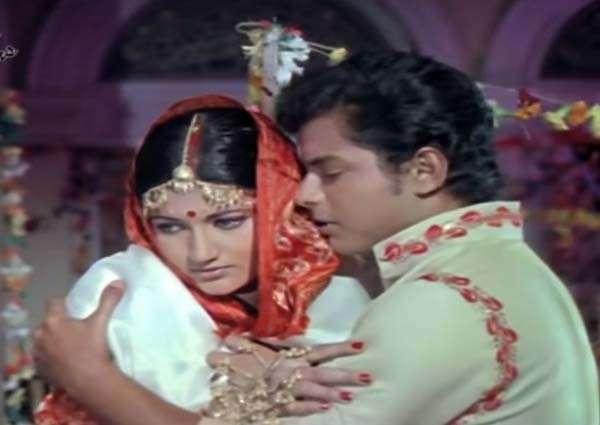 10. Resham ki Dori (1974)
'Resham Ki Dori'was one of the classic Bollywood hits that were released in 1974 and directed by Atmaram. This film has successfully portrayed the love between brothers and sisters and this makes this film one of the top-rated movies to watch on Raksha Bandhan.