After pampering your dearest mother on Mother's Day & showing your affection to your loving father on Father's Day, we are about to celebrate one of the most awaited Indian festivals, i.e., Raksha Bandhan, dedicated to the heartfelt bond of siblings. This one-day festivity has the utmost importance in Hinduism and brothers and sisters' lives as they got a day to cherish their "Pyaar Bhara Rishta" with love, care, affection, and lots & lots of gifts. This year, on Raksha Bandhan 2021, ditch chocolates and sweets but, pick some thoughtful Rakhi gifts for brother that will solidify your siblinghood bond with a hint of maturity.
This pandemic has made the working life of everyone a bit topsy-turvy. Work from home has become more like a permanent fixture for some while others are waiting to get back to their cubicles as soon as possible. Everyone has different thoughts, but the challenges of working from home are real for one and all. Gone were the days when remote working was considered a treat to tired working souls, but as time passed, the ground reality hit everyone hard. Fr0om low internet connectivity to mental stress, it becomes tricky to find the needed elusive work-life balance. If your brother is also on the same boat, this Rakshabandhan doesn't just gift, but gift thoughtfully. We have curated this list of best work from home gifts for brother to keep the work-life balance alive effortlessly.
Have a look at the work from home gift guide given below:
1. Planners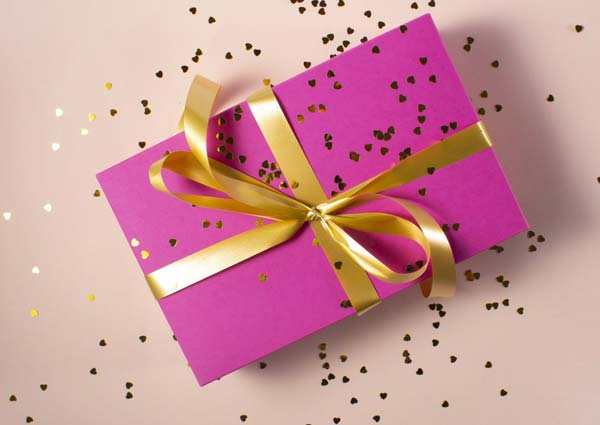 A nice planner with different categories will enable a messy person to be more organized and sincere in their work. If your brother is a confused soul and generally messed up in scheduling meeting and calls, a planner will help him stay organized.
2. A few Books or Audible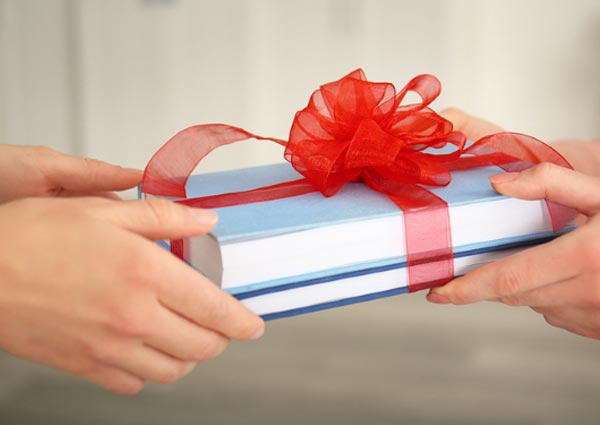 One of the best ways to fight stress and anxiety is to give you a daily dose of wisdom. Several books and journals are there matching your interest area. You just need to take a few minutes out from your hectic work schedule, a cozy corner at your place, and a nice book or audible to refresh your mind.
3. Fitness Tracker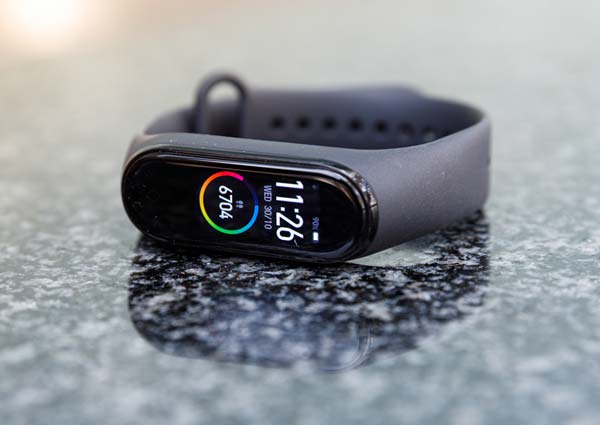 Exercise is the key to fitness, and when you have to indulge in your work for an odd number of hours, you need to straighten up your spine for proper functioning. So, this Rakhi festival, not only wish
4. A New Phone or Laptop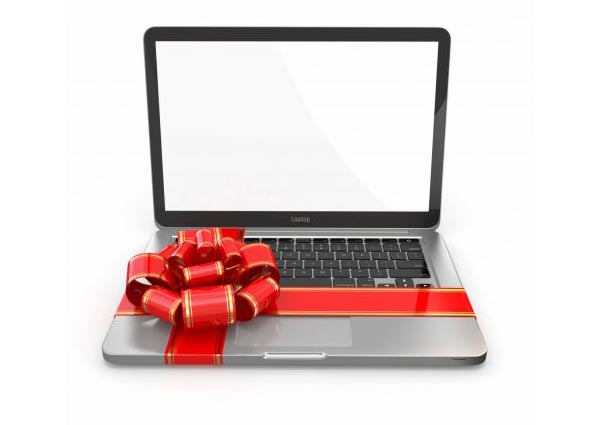 A good laptop and a smartphone with nice battery life play an important role in easing the tricky job of work from home. If your brother is also struggling with his old laptop, you can get him a new one on this Rakhi. Yeah, it is kinda expensive, but if you have more siblings by your side to contribute, you can succeed in making this Raksha Bandhan more than special for your hardworking brother.
5. Desk Lamp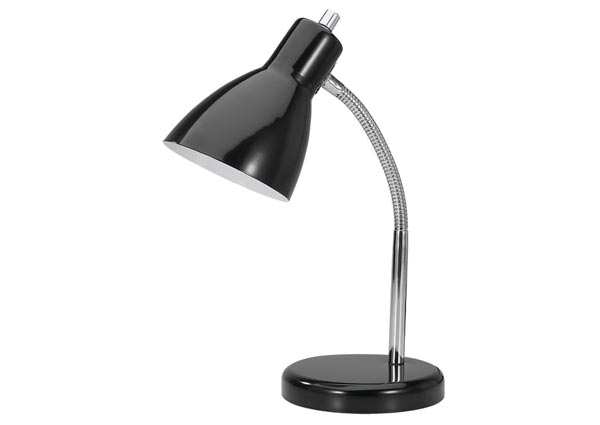 Working from home becomes hard to manage when you have odd meeting schedules to meet. Good quality, durable, and sturdy desk lamps can turn out to be very helpful in coping up with such drastic situations. Make sure to choose a small lamp with good lighting so that your hardworking brother can do every detailed work effortlessly at night.
6. A Desk Chair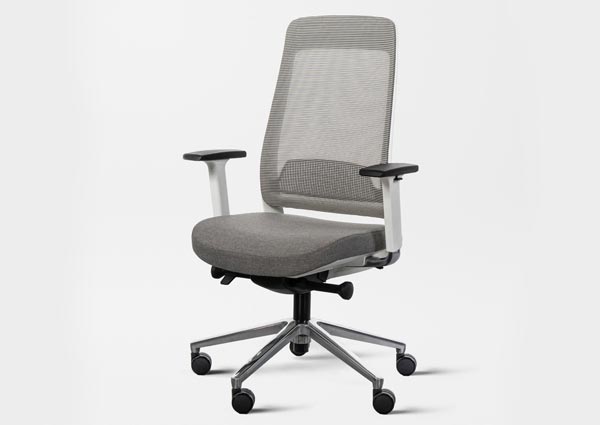 We all know how difficult it is to sit constantly for 8 to 9 hours daily working on laptops or PCs. Also, working on your bed is no more a comfortable idea as it produces drowsiness and laziness. So, it is recommended to invest in a good ergonomic chair if you don't want to strain your back anymore. Including a good working desk chair will also upgrade your home cum office look and will keep your back straight for sure.
7. Rakhi with Plants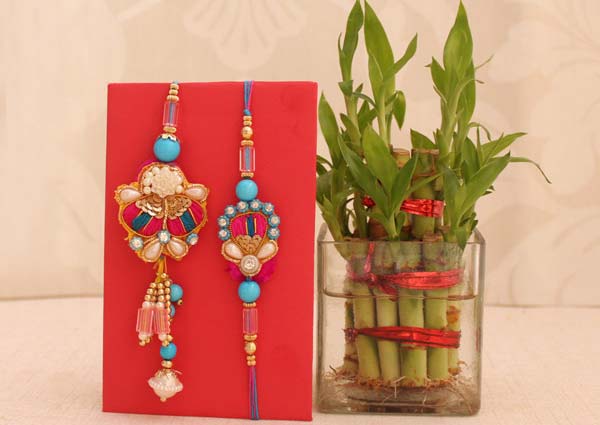 The current zeitgeist has a lot of mental pressure and stress on everyone's plate, and the options are very few to deal with it. But, in the lap of nature, you will truly find mental peace. This is why; we have one of the most selling Raksha Bandhan gift combos here in the list, i.e., Rakhi with plants. Get your brother some beautiful indoor plants as they not only make good home décor pieces but have a myriad of health benefits as well.
8. Desk Organizer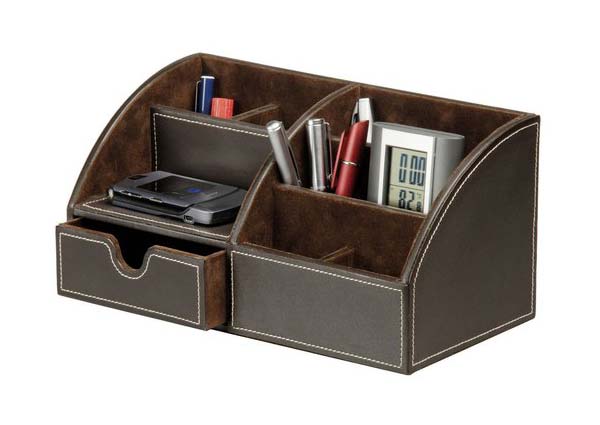 Are you also irritated to see so many piled-up papers and messy desks of your brother? Well, if yes, then there is something you can do to help him. Just get him a nice pair of desk organizers, and his desk will be neat and clean again.
9. Me-Time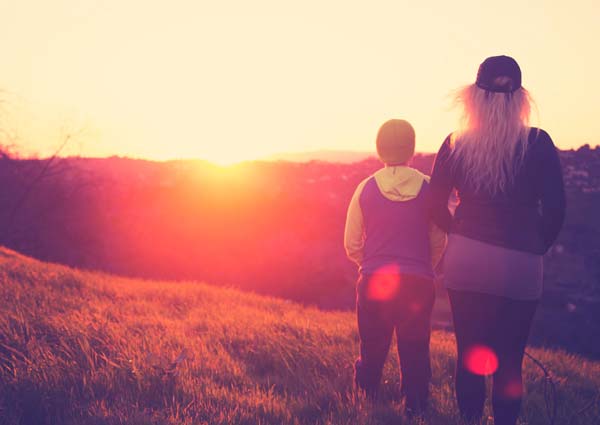 When you have so much on your plate, handling everything becomes easier said than done. That is why; it is essential to have peace of mind. This Rakhi, schedule a solo trip for your brother to his favorite place where he can be true to himself. This short trip will make him come back with more energy and enthusiasm.
Final Words:
All the aforementioned gift ideas for Raksha Bandhan 2021 are perfect to win the constant battle between work life and personal life. These superb modern yet thoughtful Rakhi gifts for brothers will help him accomplish the goal and bring more productivity to his work. These gift items will not only work for brothers, but you can gift any of them to your loved ones like family members, employees, friends, and relatives without waiting for any occasion as work from home seems to be the new normal for many organizations. And, to make these gifts a bit special, add chocolates, flowers, sweets, greeting cards, and of course, a beautiful Rakhi for brother. All this can be done with GiftaLove.com.
Gift A Love is one of the most prominent and widely popular online gift shops known for its wide range of occasion-appropriate gift items. For Rakhi 2021, you can send Raksha Bandhan gifts online India from here with timely and damage-free delivery services.