Raksha Bandhan is a Hindu festival that marks the bonds of love, trust, affection, care, and promise between siblings. It is a ceremonial celebration of a sacred connection with your siblings. It's one of those significant occasions that rekindles and deepens our abstract feelings for our loved ones. And if you want to make this Raksha Bandhan extra memorable,Best Holiday Destination in India will be a great idea to cherish happy moments! India is renowned as a treasure of art and culture. This one-day Indian celebration honoring the connecting, relationships, and unconditional love of siblings is not only India's most anticipated festival but also celebrated with the same enthusiasm and intensity worldwide. Raksha Bandhan is an auspicious occasion for celebrating the happiness and sacredness of siblinghood with Raksha Bandhan Gift Ideas
On this day, sisters pray to God to bless their brothers and to fill their lives with health and wealth, and brothers make an everlasting commitment to their sisters to protect them for the rest of their lives. Giving one other Rakhi gifts is another something that makes this one-day occasion more memorable and worth remembering in all of these rites and customs. Several Raksha Bandhan gift hampers available will be the perfect tribute to your affection. Some of them are Rakhi with chocolates, Rakhi with Dryfruits, and so on. If you want to gift your brother or sister something distinctive and unique to make their Raksha Bandhan festival even more beautiful and memorable, consider surprising them with a Raksha Bandhan fun trip. There is a plethora of excellent, classy, and affordable Raksha Bandhan vacation spots that will elevate the occasion:
Camping Weekend in Rishikesh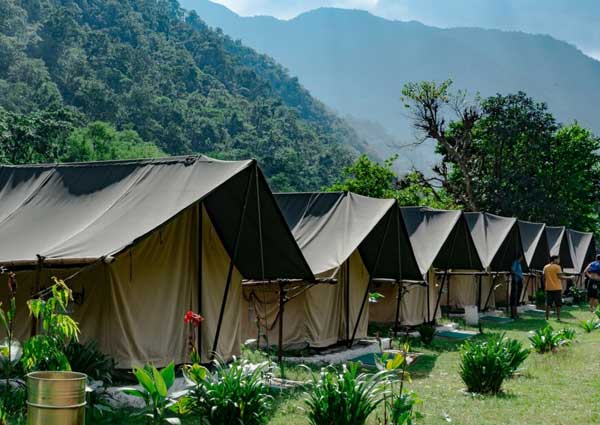 Camping will be a great experience with siblings and cosines. There's nothing like a camping vacation to bring back memories. Take the Rishikesh or Mussourie route for a fantastic camping weekend, but if you're looking for something different, check out Chandertal Lake in Himachal Pradesh. The campsite is almost tucked between Lahaul and Spiti Valleys and is encircled by this gorgeous lake.So, grab your camping equipment and head out for a weekend of camping.
Trip to Udaipur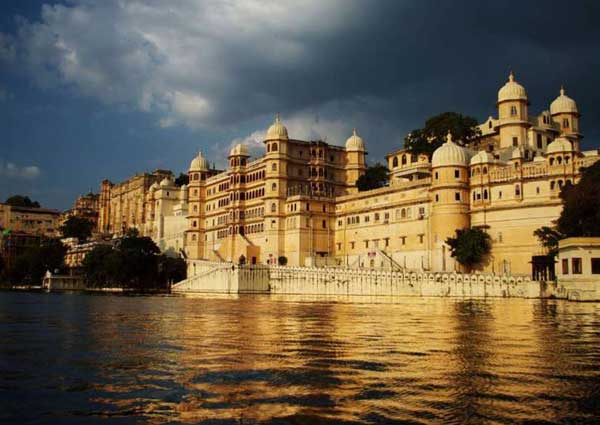 If you want to gift your brother a wonderful retreat from the stresses of life, this is the most excellent place to go. The city is renowned as the "City of Lakes" and is a great place to go if you want to have a good time with your beloved siblings. Once you arrive, you must not miss gorgeous boat outings and the sunset at Monsoon Palace, which will undoubtedly add to the trip's appeal. If you and your siblings enjoy learning about Indian culture and customs, Udaipur is your place.
Visit to Kotagiri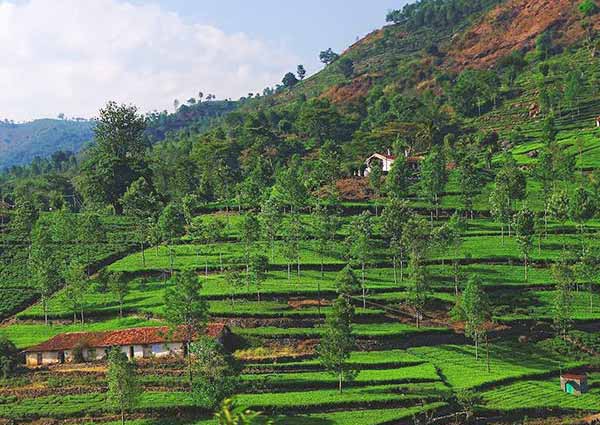 Kotagiri, regarded as one of the oldest hill stations in south India, is an ideal setting for spending quality time with your siblings. Kotagiri, 30 kilometers from Ooty, is a must-see. Kotagiri will slowly but steadily wow you with its awesomeness because of its natural greenery and magnificent rolling hills. The most incredible locations to visit in Kotagiri are Rangaswamy Peak and Pillar, Catherine Falls, Longwood Shola, and Elk Falls.
Pondicherry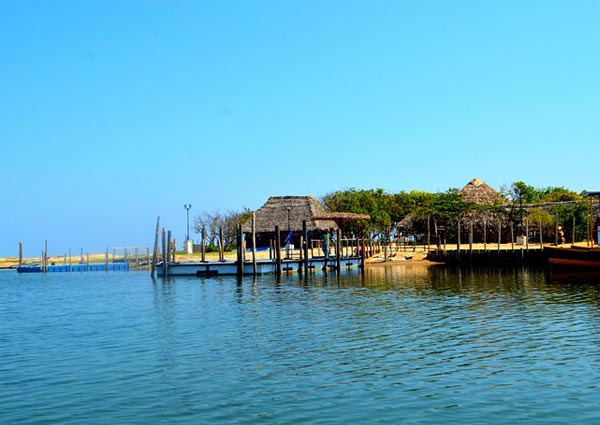 On this Raksha Bandhan, if you want to spend some time relaxing with your family and friends, then Puducherry is the most proper place to make the event more memorable. Apart from being a union territory, Manakula Vinayagar Temple and Matrimandir are located here. So, if you want to do something a little distinctive this Raksha Bandhan, a vacation to this location will do the trick.
Leh and Ladakh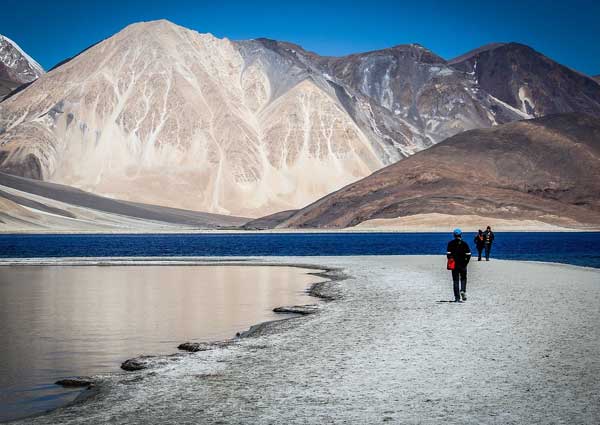 What can one say about this region when a bike journey to Ladakh with friends and siblings is a dream for many? So, if your brother is in this category. In that case, you can undoubtedly fulfill his wish by arranging for this exceptional getaway to his favorite spot, and he will surely appreciate this wonderful surprise from you. A trip to Leh-Ladakh will be the best experience for any daredevils who have a dream of traveling here.
Sonapani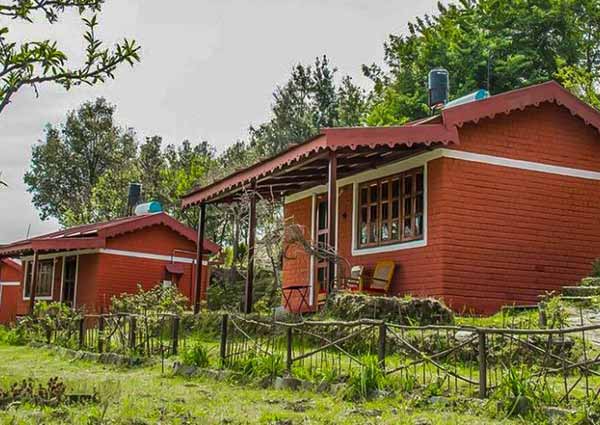 Sonapani is a beautiful Himalayan apple. This dwelling is entirely devoid of accessories such as phones and televisions. The only sound you'll hear is the chirping of birds and the pleasant buzz of an early spring breeze. A perfect getaway for outdoor-loving siblings, you can go on long treks, explore the environment, and bask in the glory of spectacular sunrises and sunsets.
Gulmarg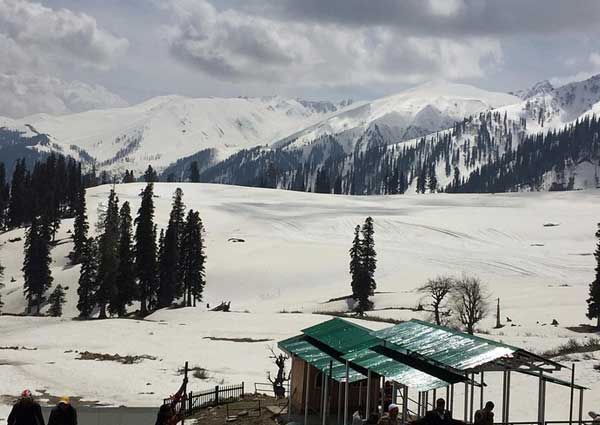 Gauri Marg, also known as Gulmarg, is a PirPanjal Range Himalayan valley. This is also known as India's winter sports heartland, where people may have the best time in the summers when they can enjoy the most peaceful days and nights. This site is worth visiting for the Raksha Bandhan celebration because it is not only a well-known hill station in Jammu Kashmir, but it is also a fantastic skiing destination.
Kashmir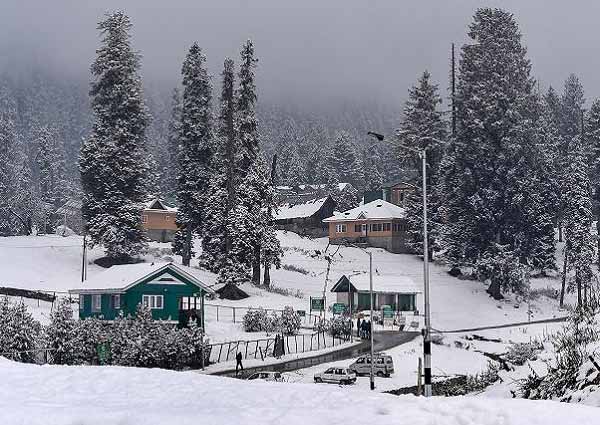 If you want to celebrate Raksha Bandhan in paradise, there is no better place to go than Kashmir. One of the most excellent places to visit because it is full of exquisite settings that mirror heaven on Earth perfectly. Visiting this location will undoubtedly leave you speechless, and it will certainly make your journey an unforgettable one. So, if you've decided to visit this exotic region in Kashmir, here are some places you must see: Doodhpathri, Leh Manali Highway, and more.
Trip to Gir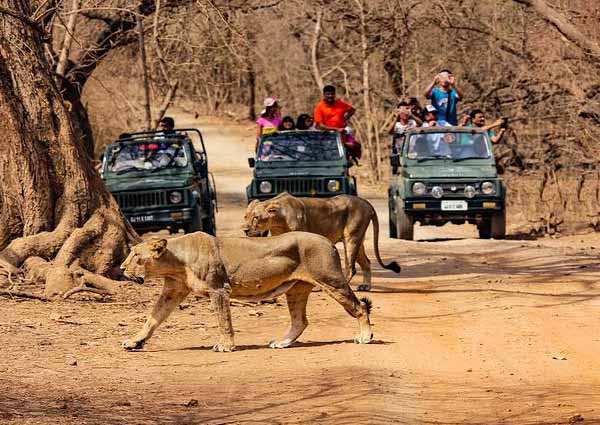 Gir Forest Assets is home to more than 200 captivating Asiatic lions. Aside from them, the reserve is home to Chinkaras, Sambhars, agricultural boars, African hyenas, langurs, marsh crocodiles, etc. Gir is bound to complete this Raksha Bandhan weekend unforgettable, as this appointment will bring back fond childhood memories of zoo safaris. Gir is home to over 300 species of birds. Aside from the Maldhari association and its harmonious coexistence with the wilderness, the treacherous hills, great blooming valleys, densely bustling forests, and its river – Hiran – are the trip's additional aerial highlights.
Pakyong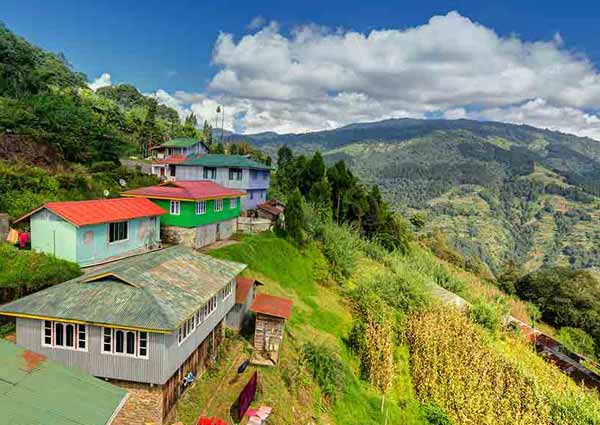 This Himalayan location, which serves as the headquarters of the Pakyong Administrative Division, will provide you with a spectacular experience of traveling here for a wonderful Raksha Bandhan celebration. Pakyong valley, with its beautiful blue Changu and Gurudongmar lakes, is ideal for cooling off in the summer. If you're here, you can also taste some of the mouthwatering local cuisines with your loved siblings.
Sethan Village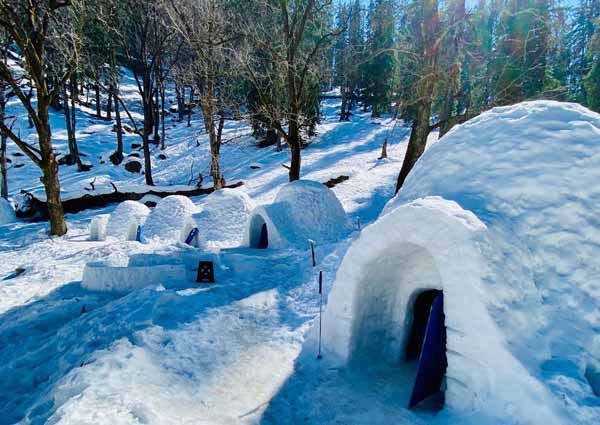 This lovely small spot is nestled in the Himachal Pradesh's snow-capped and laden mountains. This is the most proper place to visit for the Raksha Bandhan celebration for people who are busy in their office life and wish to enjoy some tranquility in the lap of nature. From trekking to living in igloos to skiing, this region of Himachal Pradesh offers a wide range of life experiences to enjoy with siblings and family.
The areas mentioned above are among India's most popular and well-known tourist destinations to enjoy with family and loved ones. So, without hesitation, pick one of the destinations from the list above and organize a vacation with your family as a little get-together or give it to your siblings as a solo trip so they may get away from the tensions of 2021. This surprise retreat will undoubtedly be the perfect gift for your partner in crime, double the festival's enjoyment. This excellent destination is best for planning the Rakhi holidays with siblings and friends here on Rakhi so that everyone can enjoy the loveliest celebration ever in the lap of nature.
Look at these best vacation spots for fun Raksha Bandhan celebrations with siblings. Start planning how you'll surprise your brother with the best Rakhi gift and Rakhi Gift Hamper Delivery in Delhi with Rakhi Bazaar. Traveling is the ideal method to make your Raksha Bandhan memorable for reviving and strengthening your relationship with your dear ones amid nature. To assist you, we've compiled a list of some of the best and most appropriate spots to visit with your family this Raksha Bandhan.