One of the gravest concerns that we are living with these days is the unhealthy environmental conditions. While Governments are trying to deal with it with various initiatives, the responsibility also lies onto the shoulders of people like us. You don't need to find any special day to take your own initiative, every time there is a celebration, your single step can be a step towards fighting this environmental hazard.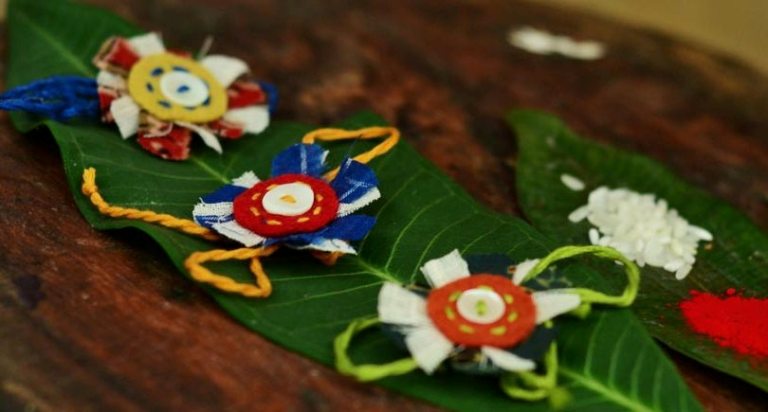 Raksha Bandhan 2018 is about to knock onto our doors and as much as we are making preparations for it, we must enthusiastically make it such that you can then be gentle with the environment. You can smartly be a loving sister, and can simultaneously play the role of a crusade for making positive changes in the environment by opting to gift these items to your brother on Raksha Bandhan.
These gifts are easily available on a number of online portals like Rakhi Bazaar. And, apart from that, you can avail services like Same Day Rakhi Delivery and express delivery to let your gift get delivered in fast and steady way.
Read below to find these environment-friendly gifts to encourage your brother for the responsibilities he must pay heed to……
1. Paper Rakhi
Raksha Bandhan is a special occasion for every sister! And, she wants the best Rakhi for her brother, but obviously, you need to choose it wisely, if you want to keep it green. An environment-friendly celebration would be one, where Rakhi is designed from environment-friendly items. A paper Rakhi would be the best choice to save the environment as well as strengthen this bond of love between brother-sister.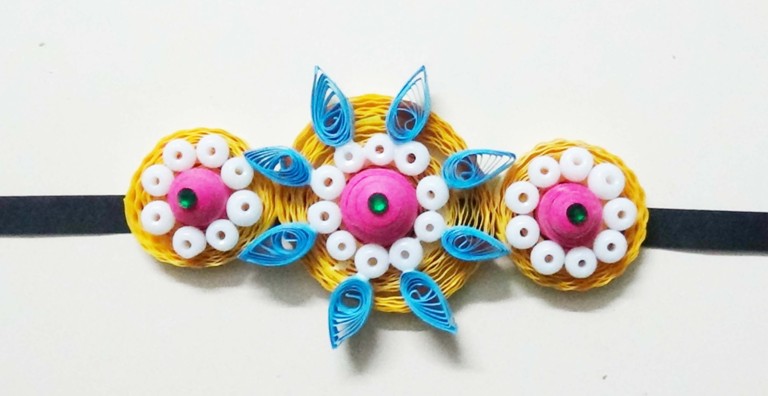 2. Lucky Bamboo Plants
Nothing can be a better Rakhi Gift for brothers than a Lucky bamboo plant! In addition to being a green and an environment-friendly way of wishing your brother with a green & healthy way of wishing your brother, this will also protect the environment from being incessantly being contaminated. There are a number of online Rakhi stores with a variety of Lucky Bamboo Plants that you can easily choose to order online.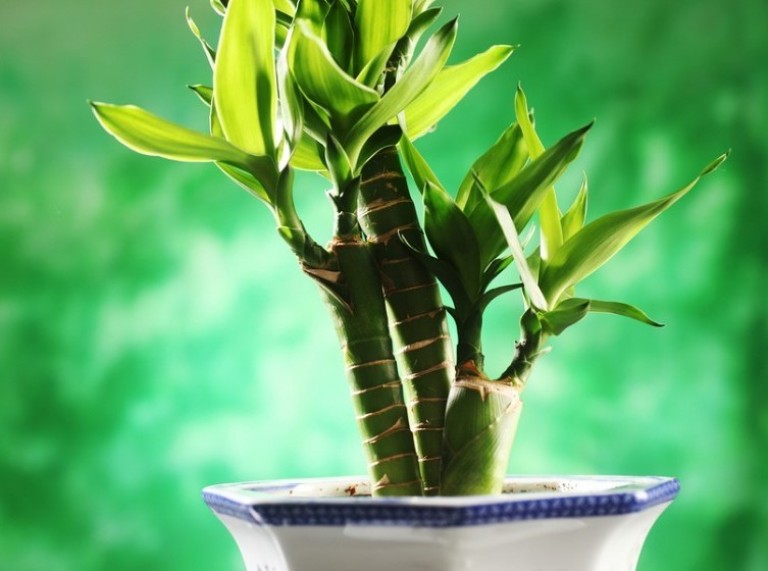 3. Metal Water Bottle
If you want to give your brother the important message of plastic bottles being a hazard to the environment, gift him a bunch of some metal water bottles that he can use. They not only look good while carrying and best to drink water, but they are also the best to protect the environment. This way you will encourage him to protect the environment.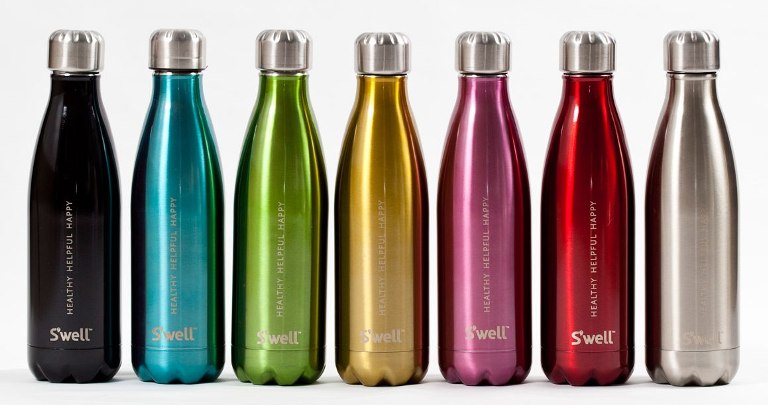 4. Reusable Fancy Carry Bags
We have entered into a world where going green has become an important part of keeping healthy. And, the first stage in that endeavour is encouraging everyone and spreading awareness about 'Going green'! This Raksha Bandhan, you can make that happen for your brothers by gifting him jute bags that will encourage him to avoid the use of plastic bags. Choose some attractively beautiful Rakhis and couple it with a Jute bag, and it will be the best Rakhi gift for brother.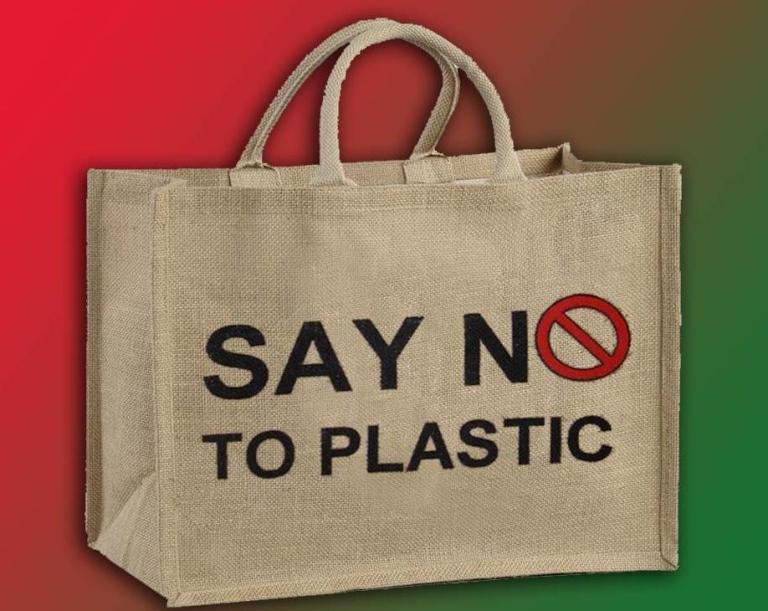 5. A Thank you Note on a Plant Leaf
A sprint of some creativity is always welcomed! Take a leaf and write over it a heart-touching thank you message and it will definitely be a great idea to touch the chords of your brother's heart and save the environment as well. Alternatively, you can choose to use some leaves to stick on a blank card and write over it your heart-felt 'Thank you message'. This will definitely help with a wonderfully great way of an eco-friendly Rakhi gift for brother.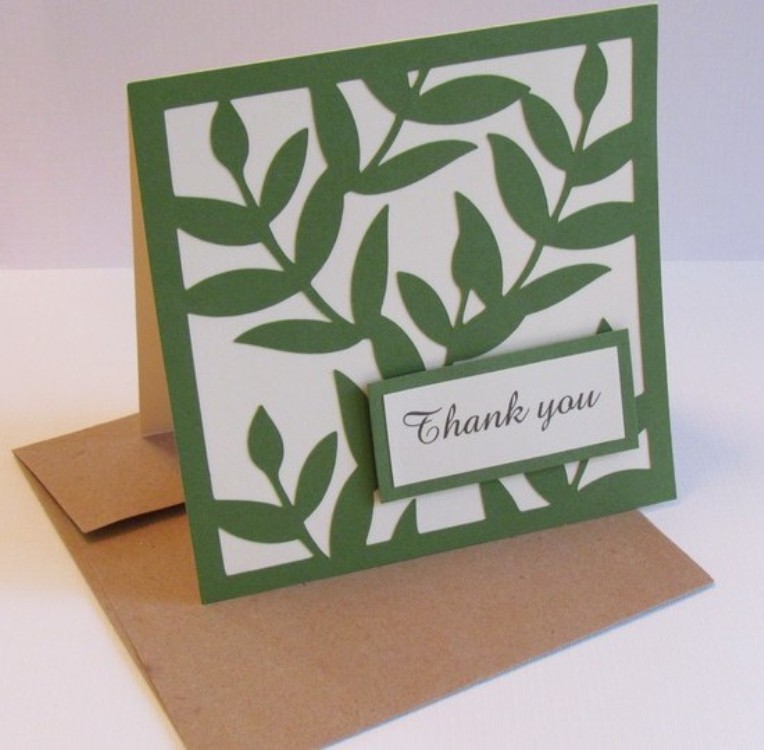 6. Decorate the Home with Greenery
On the day of Raksha Bandhan, decorate the entire home with green plants and beautiful flowers, and it will be one of the best Rakhi gifts for your brother. Green all over will necessarily encourage everyone in the family about the significance of choosing the greener way of life. Get some indoor plants to decorate inside the home. It's the best way to make him realize that you care! And, that way you can choose to be gentle with the environment.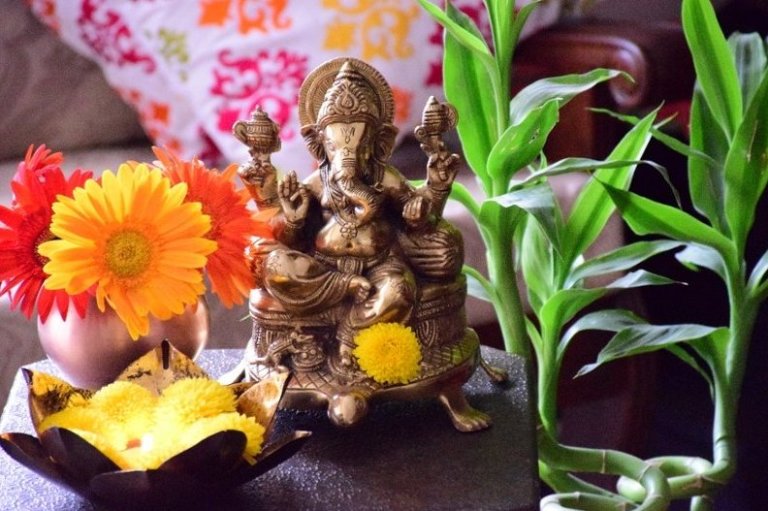 So, these are some of the really interesting and some environment-friendly Rakhi gifts for brother. While conventional choices like Rakhi with chocolates, Rakhi with sweets, Rakhi with dry fruits are always among some of the most loved choices, these eco-friendly gifts will definitely make for a thoughtful gift idea.
And, since only a few days are left for the occasion of Raksha Bandhan, there must be people who are gearing up to find a speedy way of Rakhi delivery. In that case, Express Delivery services available at various portals like Rakhibazaar.com will make your gift delivered on time.