The relationship between brothers and sisters is such that they will fight over every little thing, but at the end, their odyssey is one. God had so created their relationship that you will hardly see them sharing some emotional talk. You can only see sisters-brothers in that state, sharing some emotional moments on the day of Raksha Bandhan.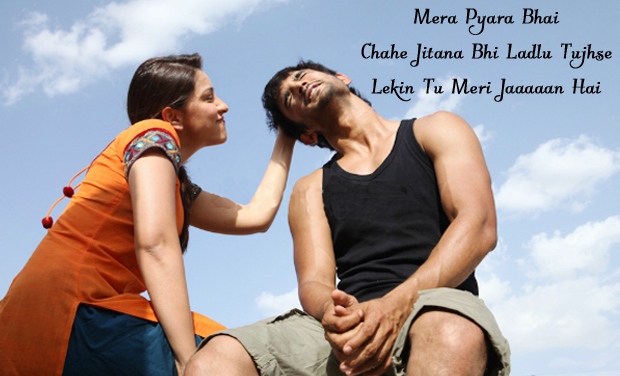 Sisters tie Rakhi on their brother's wrist with a hope in their heart to keep brothers safe and healthy. They exchange Rakhi gift with each other and the entire process of Tika ritual explicitly explains the kind of tenderness they share in their relationship.
Raksha Bandhan is the time one can essentially notice the hidden love, affection, and care behind all the trivial trifling over those little things.
1. Parents Love – "Tu To Kachare ke Dabbe me Mila Tha"
You will often find sister-brother fighting over who is more loved by parents! The younger one is always teased by saying, "Tu to kachare ke dabbe se mila tha hume", "Teri Shakal to kisi se nahi milati". And, that's where the other one takes advantage and teases the younger one for not being loved by parents.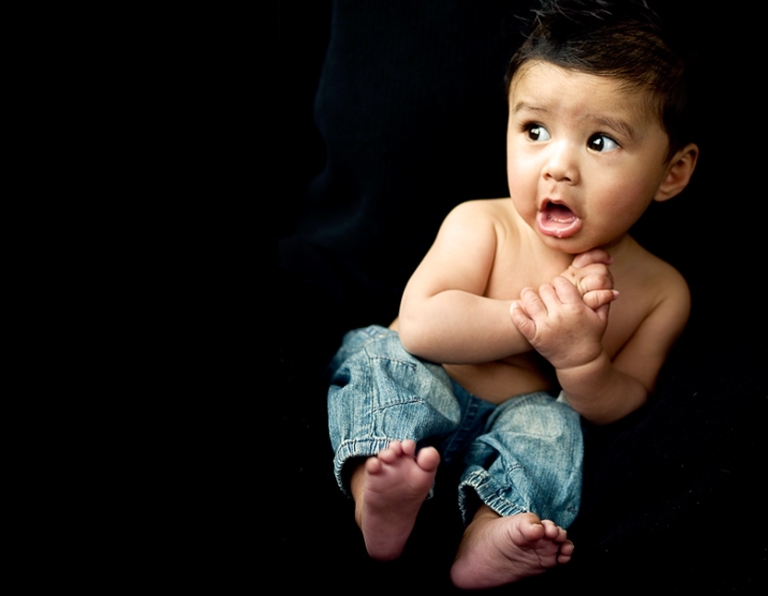 2. Remote – "Meri Marzi ka Channel Chalega, remote Mere Paas Hai"
Who is going to hold the remote? That is one thing that brother-sister fight over a lot! Obviously, most of the times their interest does not match with other, and they never want to watch the same channel. While one wants to watch an action loaded programme, sister will like a fairy tale related story.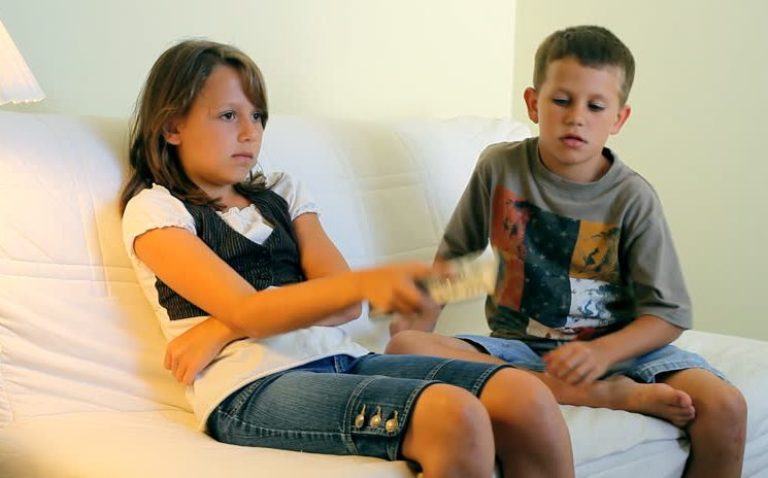 3. Teasing for Appearance – "Tu Bandaria Dikhati Hai Puri"
"Teri Naak lambi hai", "Tu behangi hai", Tu kitana Fulta ja Raha hai Mote"…..These are some of the dialogues that brother-sister tease each other with. You will never see a single brother praising his sister about her looks, and you will hardly see a sister praising her brother about his looks.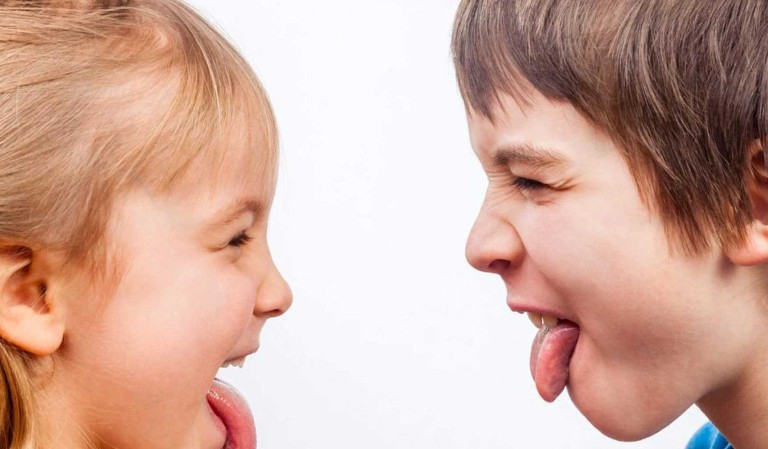 4. Cake – "Bhukhhad Tu Mera Wala Na Kha"
And, no matter what the occasion is, brother-sister definitely will fight over that last bite of the cake. Sometime, they will start tease each other on the each other's body shape so as to prevent the other from eating more share from cake.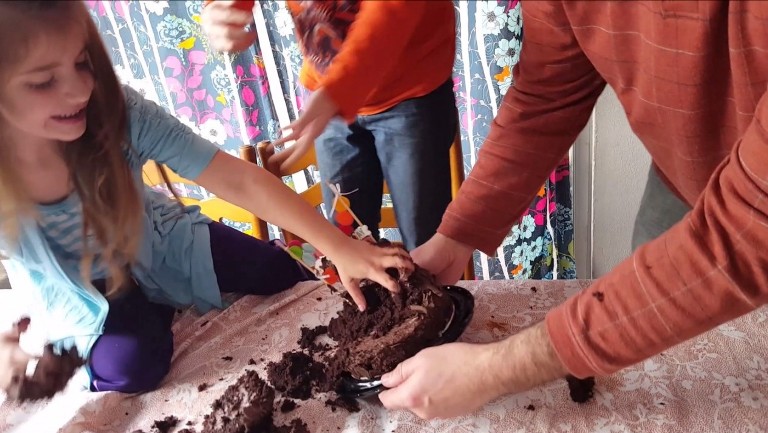 5. Food – "Moti tu Mera Wala Bhi Khale"
Fight is always on over the dining table! Whether they will fight with mommy for having cooked the favourite item of only the one or they will fight for the unequal share of the piece of bread. Every time they will fight over food, their mother has to intervene and stop them from fighting over the loaf of bread.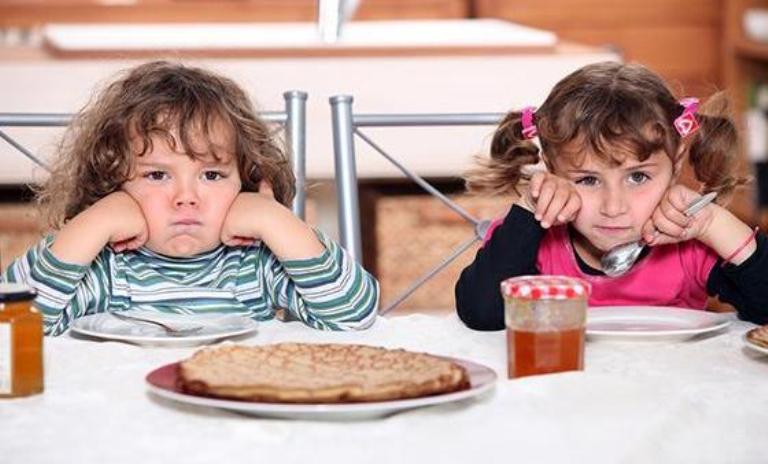 6. Toys – "Ye Meri Car Hai, tune kyu touch Ki"
Nothing can be a more precious possession for kids than their toys and its one thing that brother-sister fight over the most. Sometimes the fight becomes so fierce that they will yell at each other, beat each other and even hurt each other. But, as soon as a third person comes into picture hurting the other one, they will act like each other's protection shield. That's the beauty of their relationship!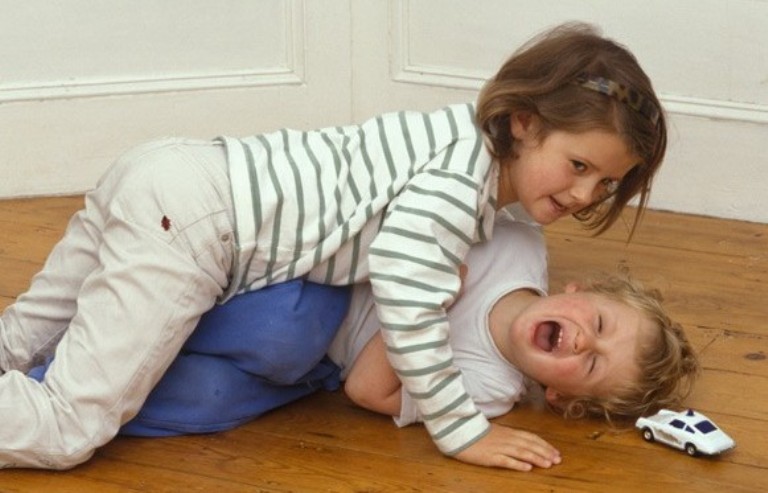 7. Being Mom's Favorite – "Mai Chhota hu, mai Mamma ke Paas Sounga"
The teasing never ends! When there's nothing, they will tease each other for not being Mom's favorite. There will not be any reality in whatever is stated, the teasing will roar to a high level that they will even at times stop talking to each other.
No matter how much sister-brothers fight, they are the best friends and will never leave each other. It's Raksha Bandhan when that the immense feeling of love that they have for each other comes in picture. The huge flock of sisters in the market looking for Rakhi and gifts can be seen in the market and that's alone showcases the depth of that love.
Rakhi with chocolates, Rakhi with sweets, dry fruits and a variety of other items can also be found on various online portals like Rakhibazaar.com. And, the great thing about this online portal is the Express Rakhi Delivery services that it provides to its customers for speedy delivery of the last minute orders.
With a hope of making the relationship even stronger, the best Rakhi online at Rakhi Bazaar starts taking round much before the big day. This year the big day is going to be celebrated on 26th of August and the portal has worked every aspect of the celebration.