With the festival of Raksha Bandhan coming closer in the calendars, people have already begun their preparations for this big day to flabbergast their siblings in an astonishing manner. Whether it is about a Rakhi, Rakhi gifts, or celebration ideas, the fun and excitement of this appealing festival of the siblings takes happiness to another level. Siblings make every effort to make this day extremely memorable and a joyful one for the entire family who have been waiting for so long to participate in the thrilling Raksha Bandhan celebrations. Amidst the great get together of the family on Raksha Bandhan, watching a movie together can be a fun idea as little did people get time to spend with their family in the extremely hectic lives of today.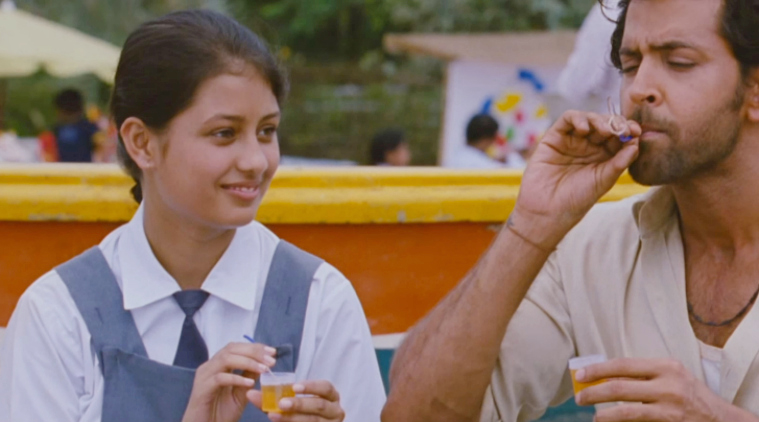 So, in the list of fun activities to indulge in this festival, infusing fun and amazing movies that reflect the amazing bond of the siblings is absolutely a great idea. The quirky yet mesmerizing chemistry between the prime characters in these movies manifests the strong and unshakeable relationship of siblings. Find these movies below -
1. Dil Dhadakne Do
When parents seem to be extremely conscious of the social image, so much so that they ignore the sentiments and wishes of their own child, it is the sibling which comes to the rescue. This is an idea which this movie by Zoya Akhtar reflects and shows through the characters of Priyanka Chopra & Ranvir Singh. The undying and unconditional support which he gives to his sister (played by Priyanka Chopra) who is dealing with failed marriage with her husband is remarkable. Being a product of the modern-day generation, they broke all the chains of the domination and pressure which a society lurks on the people. The amazing chemistry that is seen between them all throughout the movie is just incredible.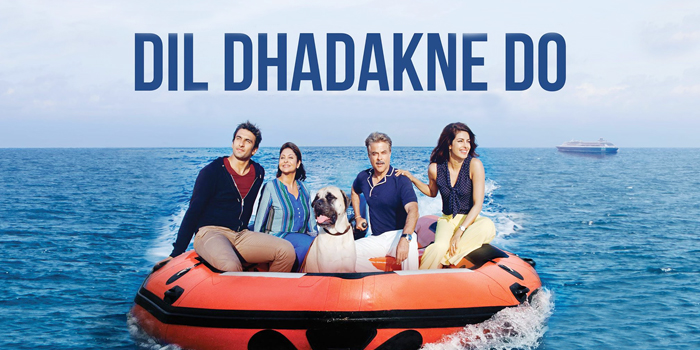 2. Sarabjit
This movie is a story of a struggle and fight of a sister for her brother who is forcefully abducted in Pakistan. It depicts how a sister goes an extra mile to bring his brother back from there after fighting a rigorous battle against the system. The main roles played by Aishwarya Rai Bachchan and Randeep Hooda, this movie denotes the true power of sibling love.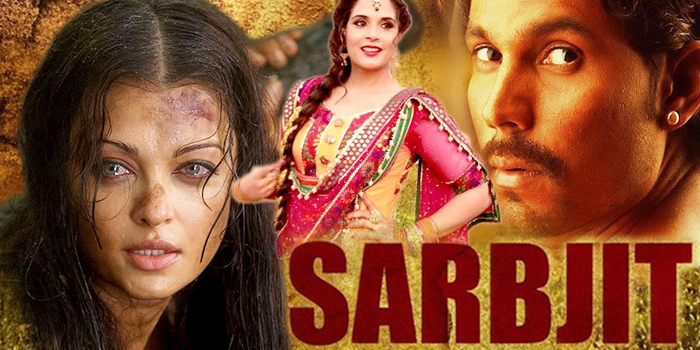 3. Iqbal
Iqbal is the story of a brother-sister duo who continued to fight for their dreams irrespective of all the odds. This movie revolves around a dumb and deaf brother (played by Shreyas Talpade) who dreams of being a part of Indian Cricket Team with her younger sister always motivating him. Though being a younger one, she maintained her presence beside her brother, being his ears and mouth. The sibling bond which they share is truly commendable and is a great source of inspiration for many of us.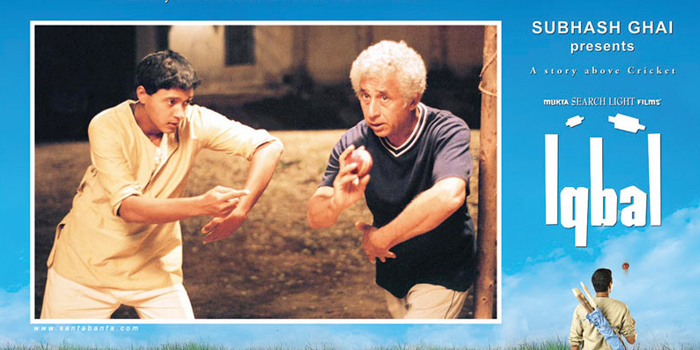 4. Bumm Bumm Bole
Take a deep plunge into your childhood memories filled with innocent and fun-filled incidents with your siblings. Bumm Bumm Bole is the story of two siblings belonging to a poor family who shares a great bonding and understanding with each other. In such a small age, the way they manage time and adjust to the conditions of their family is hard to find in us. The prop that connects them to each other is a pair of shoes which they both share as they have only a single pair to wear. This movie captures the innocence, sacrifices, and emotions of childhood really well and connects you more to your siblings.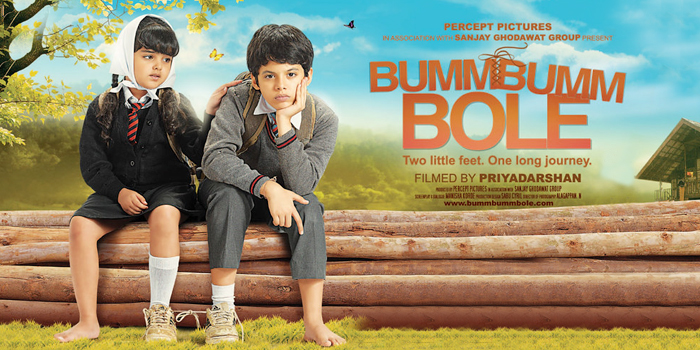 5. Bhaag Milkha Bhaag
Apart from focusing on the professional life of the yesteryear athlete, Milkha Singh, this movie also captures the beautiful bond of a brother and sister, played by Farhan Akhtar and Divya Dutta. The role of a mother which an elder sister has to play for her brother is wonderfully depicted in this movie. She is a source of encouragement for her brother who, despite all odds, never leaves her brother's side. She motivates him to pursue his dreams and never let any unwanted or harmful circumstances befall on him. The emotional exchange of words and gestured by this brother-sister duo is truly commendable and heart touching for the audience.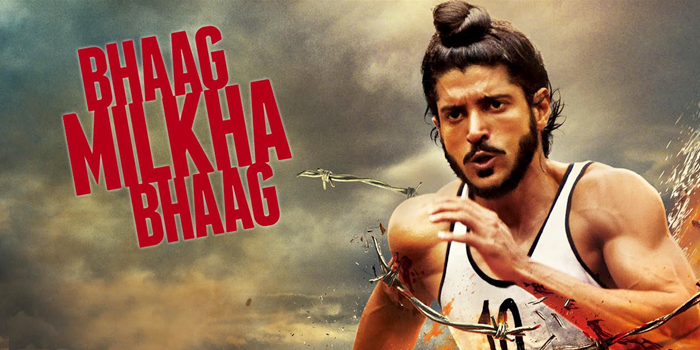 Give this Raksha Bandhan a sweet mad melodious touch by binge-watching these movies with your siblings and family and feel the bliss and pleasure of sibling bond. Explore more of such interesting reads and Rakhi gifts ideas on Rakhibazaar.com and invigorate your Rakhi celebrations immensely.