"Children are human beings to whom respect is due, superior to us by reason of their innocence and of the greater possibilities of their future." – Maria Montessori
Kids are undoubtedly one of the most unpredictable human beings on this planet. Isn't it? When you are most confident that you will win their hearts with your best surprises, sometimes they can leave you stunned by not giving the best response or simply ignoring your gestures. Even the biggest present may fail to amaze them and just a small token of your love can bring instant smiles to their faces.
Raksha Bandhan is the festive celebration of your sibling bond with your brothers and sisters with a sacred thread of Rakhi tied around the brothers' wrists. As gifting is now a part of the traditions of Raksha Bandhan, buying one for your sibling will be a sweet gesture of your love and warmth. When you are an elder sister or brother with little cute siblings, indulging in the Rakhi festivities with them with special Kids Rakhi gifts is the best idea to make this auspicious occasion happier and exciting for them.
If you are still pondering over what to buy for your little brother or sister for this Raksha Bandhan, then here we have brought a list of unique kids Rakhi gift ideas for you:
Rakhi Gifts for Brothers
Raksha Bandhan is one of the best and auspicious occasions to express your love, care, and affection to your brothers. Choose from the below list of Rakhi gifts for brothers and amaze them with your choice of gifts.
1. Watches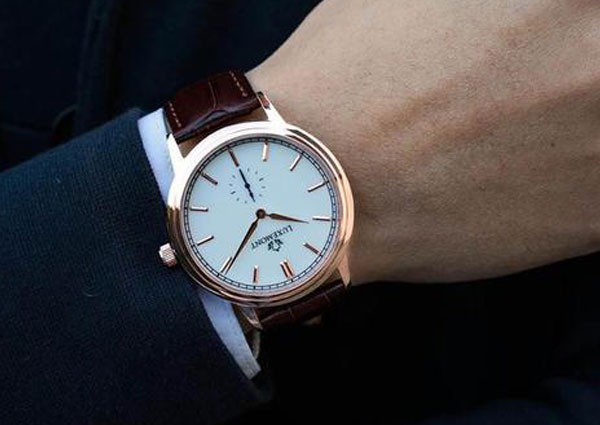 Boys, little or elder, love to wear watches. You can pick from the collection of trendy watches designed with his favourite superhero character with amazing features such as water resistance, night light, alarm, and more.
2. Video game
You all must have brothers who ensure to take out time to play video games no matter what. It is the favourite pass time of kids when they are at home. Gift an advanced video game to your little brother and spread happiness on his face.
3. Gadgets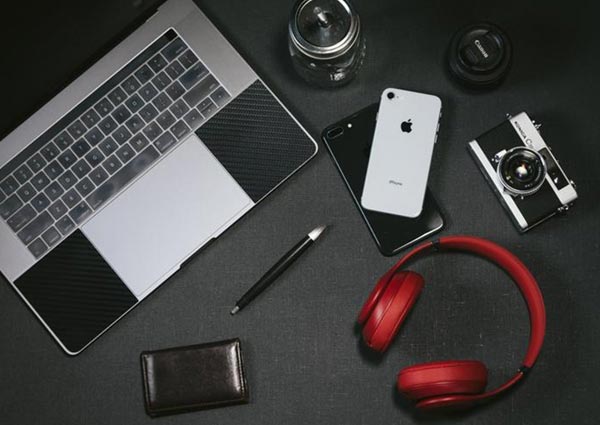 Boys have a huge fan frenzy for gadgets. There is a good variety of gadgets for boys such as headphones, remote-controlled cars, fidget spinners, Bluetooth speakers, monster trucks, etc. Pick anyone according to your budget for your brother on the upcoming Raksha Bandhan.
4. Board games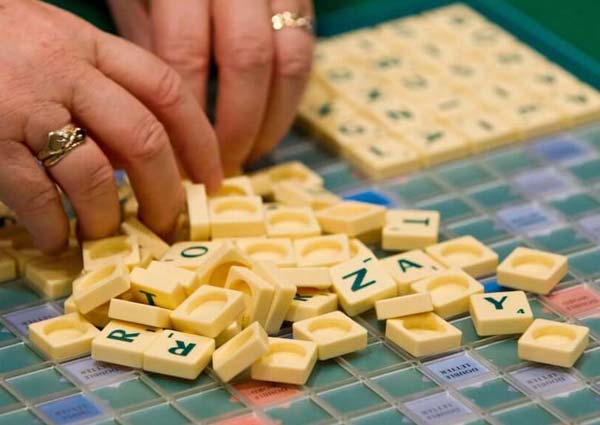 With the situation of pandemic outside, indoor games like board games like a chessboard, ludo, soccer board game, snake ladder, monopoly, business, etc. are the best Rakhi gifts for brothers. He can utilize his time at home in a playful manner using these fun indoor games.
5. Backpack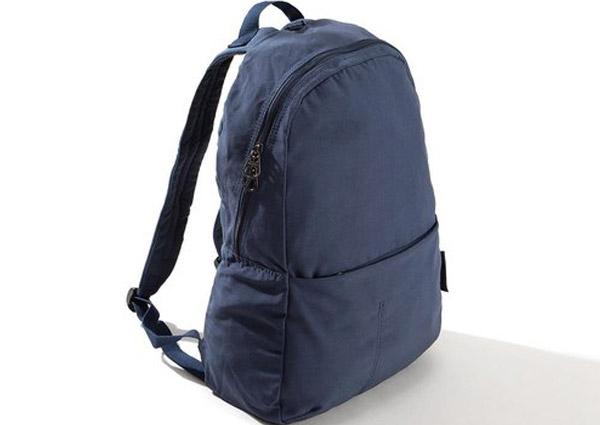 Little school-going brothers find backpacks useful. So, gifting them one for Raksha Bandhan is a nice and thoughtful gift that you can give to your brother on this cheerful festive day. You can buy a superhero-themed one or a backpack in his favorite design or print.
Rakhi Gifts for Sisters
Sisters hold a special place in the hearts of brothers and they always ensure to shower them with love and affection. If finding the best Rakhi return gift for sisters is complicated for you, then you can choose from the below list.
1. A Doll House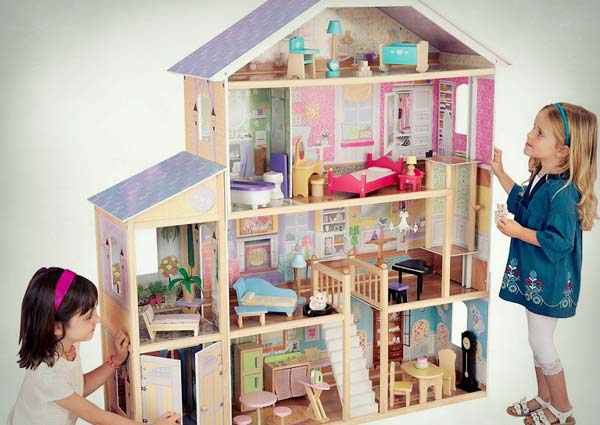 Little girls are very fond of dollhouses and love to decorate them with their own hands. It is a large house structure that is painted in vibrant colors provided with complete settings like dolls, doll's clothes, furniture, accessories, etc. for a great playtime experience.
2. Fashion accessories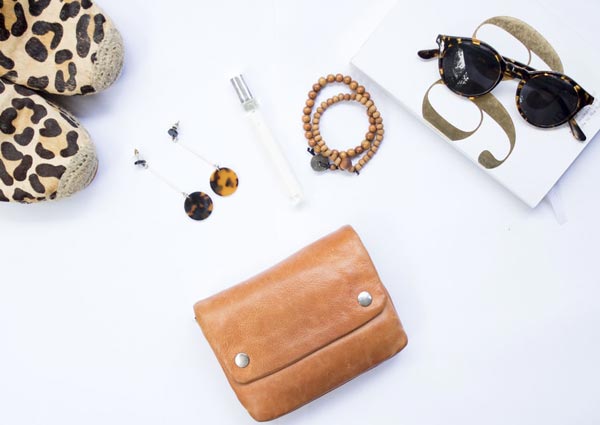 There is a massive craze of fashion accessories among girls since their childhood. Gift them a customized accessory box that has colorful earrings, neckpieces, bangles, bracelets, rings, headbands, hair clips, and bands.
3. Chocolates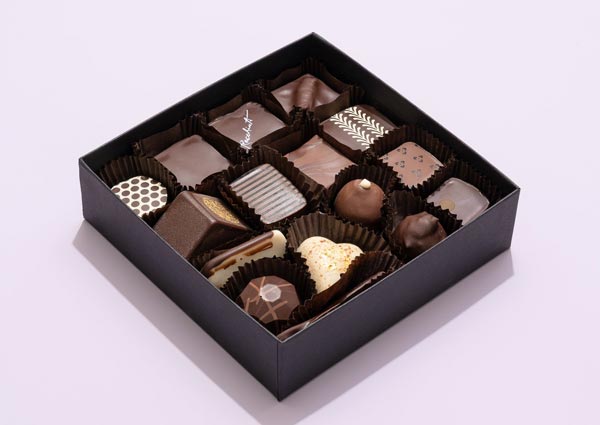 A box of chocolates is always a great gift for sisters for Raksha Bandhan. Chocolates are a wonderful way to sweeten the mouths of your sisters on this cheerful festive occasion. Make this Raksha Bandhan delightful for your sister by being his Santa with tempting chocolates in your hand.
4. Soft Toys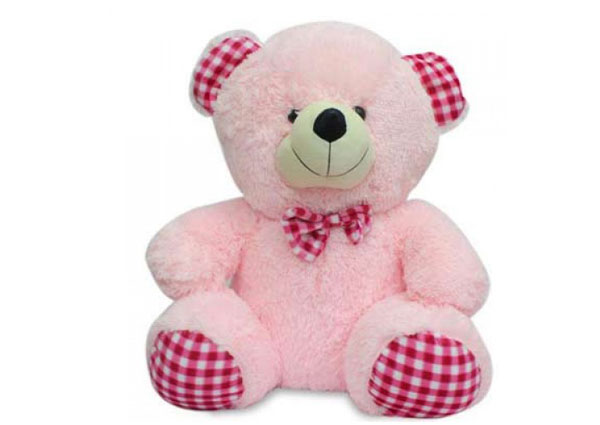 Little sisters love to play with soft and mushy soft toys and decorate their rooms with them. Add another to her playhouse this Raksha Bandhan is as cute and adorable as her.
5. Frill frocks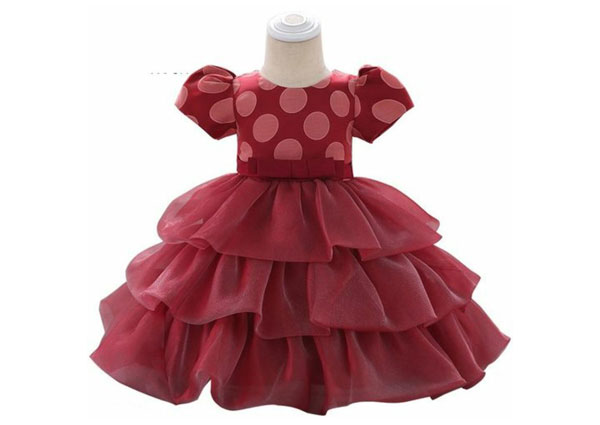 Little sisters are princesses of their houses. Frocks with frills as a Rakhi dress will be a sweet and wonderful Rakhi gift for her from her brother. Little girls look absolutely stunning and beautiful dressed in your gifted dress and pretty fashion accessories.
Other Gifts for Kids for Raksha Bandhan
Art and craft items: Coloring books, wax colors, painting colors, clay, playing dough, etc. are some of the best art and craft gifts for brothers and sisters for any special occasion as they encourage their creativity.
Stationery items: School-going kids have a big craze for collecting stationery items and they are useful too. You can make a hamper of pens, pencils, scented erasers, trendy pencil boxes, playful sharpeners, diaries, scrapbooks, drawing books, etc.
Comic books: Though comic books might sound a bit old-school, but kids love them. You can pick from the long list of comics like Marvel Comics, Dog Man, Tiny Titans, Toon Books, etc., and grow the reader in them.
Subscription of online learning apps: With the kid's classes going online due to the pandemic, there is a massive trend of children enrolling themselves for online learning applications like Byju's, Vedantu, etc. Such applications encourage the thinking abilities of children and increase their reasoning powers.
Play tent: Adventure is something that every child cannot resist. A play tent is a fun way of camping indoors or outdoors in the house garden. Order this one for your little sibling and let him or her have a good time playing with his toys under this tent.
The Final Note
Kids always expect a special surprise from their loved ones on special occasions like Raksha Bandhan. So, complimenting your kids Rakhi with a special Kids Rakhi gift is one way of surprising your little naughty siblings with your love and presents. Choose a unique Rakhi gift for your little and cute brothers and sisters from the list above and make this auspicious day of festivity a memorable one for them.