We are often intrigued by the lifestyle of celebrities and want to know about the kind of relationship they share with the people around them. It makes us feel delighted to read and watch on how their favorite celebrities celebrated a particular festival with her friends and family.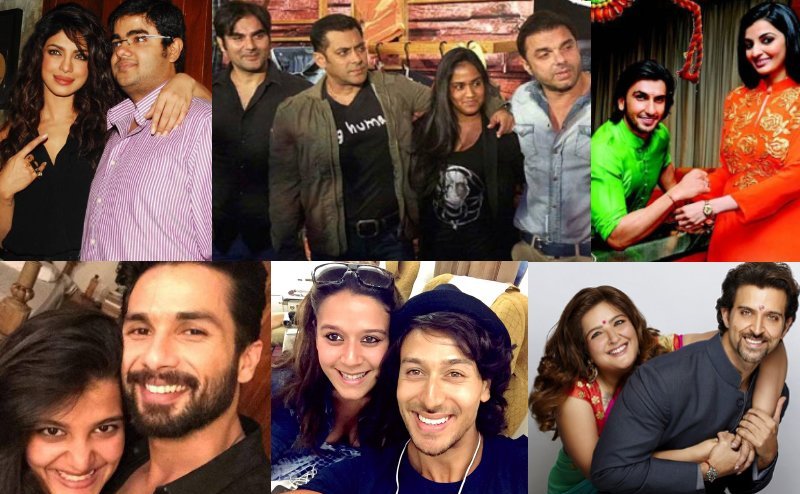 Raksha Bandhan 2018 is around the corner and you must be nosy about the way celebrity Bhai-Behen celebrates this occasion. I am going to spill the bean on the riveting information on what kind of relationship these famous Bollywood celebrities have shared with their sister/brothers from childhood. Read below to find…
1. Kareena Kapoor & Ranbir Kapoor
Kareena Kapoor Khan and Ranbir Kapoor are believed to be one of the hit real-life Bhai Behen Jodis of Bollywood. They have shared a very cordial relationship from very childhood and still, they are the well-known gossip partners of B-town.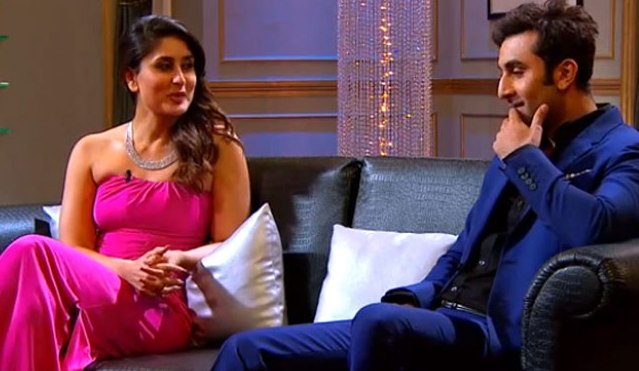 2. Sonam Kapoor & Arjun Kapoor
Arjun Kapoor has always been protective about his sisters, be it Anshula, Janvi, Khushi or Sonal Kapoor. And, Arjun Kapoor had been found quoting that he shares a very sweet relationship with Sonam. She guards him like a mother and Arjun is equally very protective about Sonam.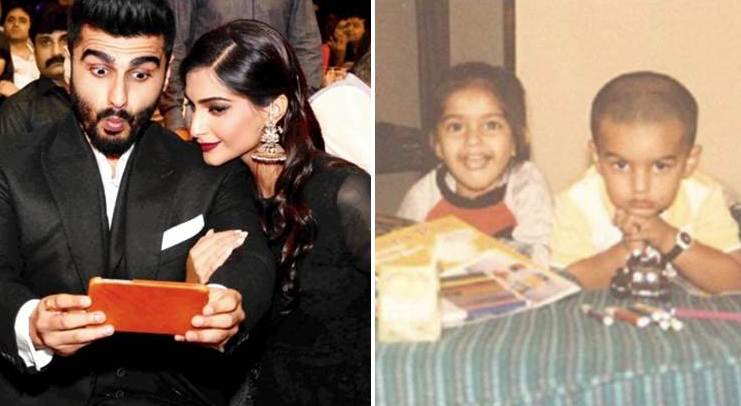 3. Salman Khan & Arpita Khan
And, the relationship that Salman shares with Arpita is an incredible example of Bhai-Behen relationship. Even though both are not connected by blood and Arpita was adopted by the Khan family, but still, Salman loves her more than anything in the world.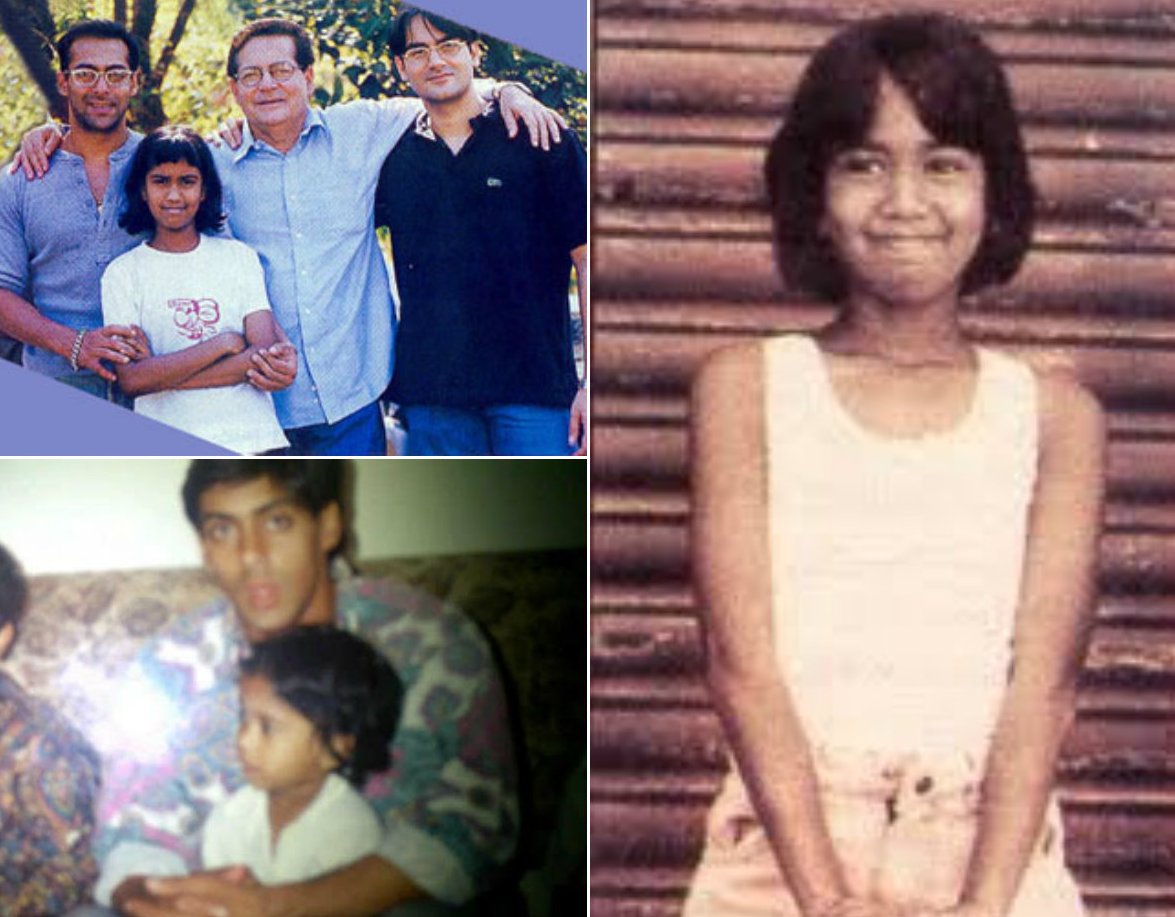 4. Abhishek Bachchan & Shweta Bachchan
Shweta is elder to Abhishek and they have always been very protective about each other. On special occasions, both have shown their love for each other through different Medias. On Raksha Bandhan, Abhishek posted a heart-melting message for her darling sister on social media.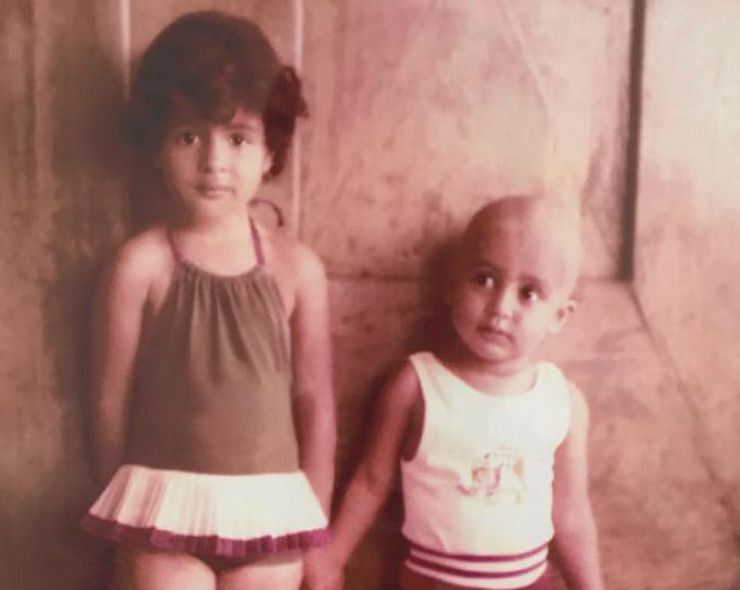 5. Shradha Kapoor & Siddhanth Kapoor
Shradhha Kapoor shares a very amicable relationship with his brother and that has been from very childhood. At a number of occasions, Shradhha has been quoted saying that her brother has been a big support in her life he has always been my pillar of strength.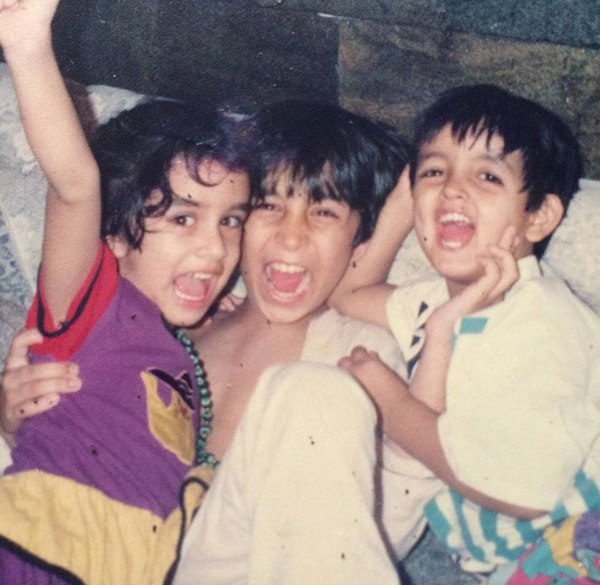 6. Huma Qureshi & Saquib Saleem
This one is considered as the most stylish real-life brother-sister Jodi of Bollywood. Though Huma is the older one, she entered the industry one year after Saleem and they live together. Huma says that her brother has not only been supported her in career but, has also helped her with fitness goals.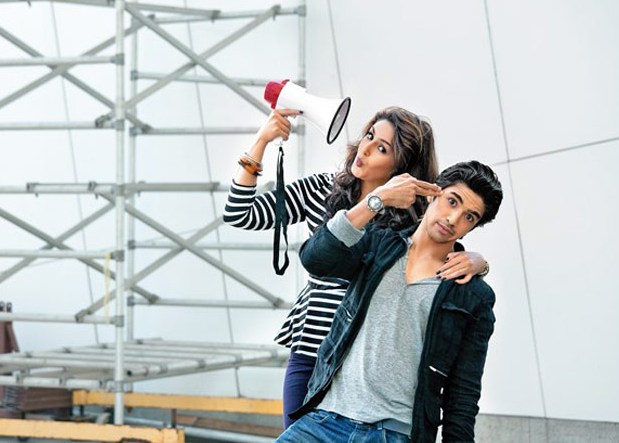 7. Zoya Akhtar & Farhan Akhtar
Zoya and Farhan had shared a very friendly and sweet relationship, be it at work or at personal level. Zoya is the eldest of the two siblings and they also have done a lot of movies together. Be it Zoya's panic attack or anything else Farhan has always been there.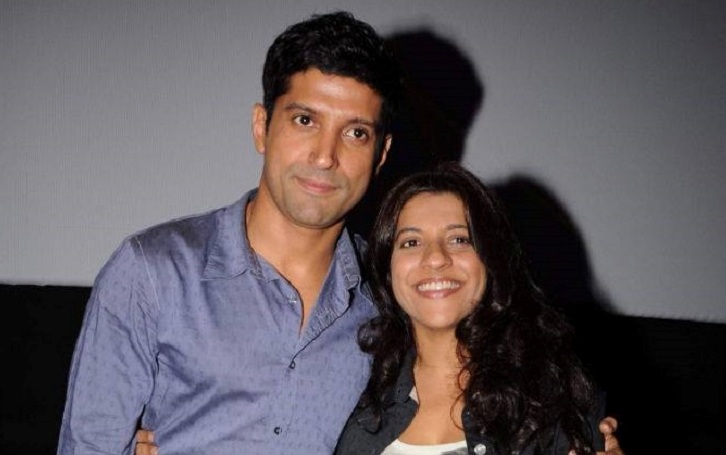 8. Priyanka Chopra & Siddharth Chopra
Recently Priyanka posted a picture of her brother quoting him as one of his favorite men in the world. This shows the relationship she shares with her brother Siddharth! Irrespective of the work obligations she likes to celebrate Raksha Bandhan with her brother.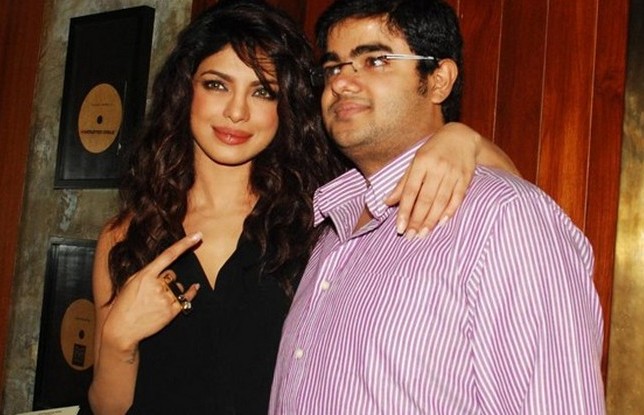 9. Shahid Kapoor & Sanah Kapoor
Not only in real life, but recently they also shared the screen as brother and sisters in Shandaar movie. Shahid is very protective about Sanah and vice versa!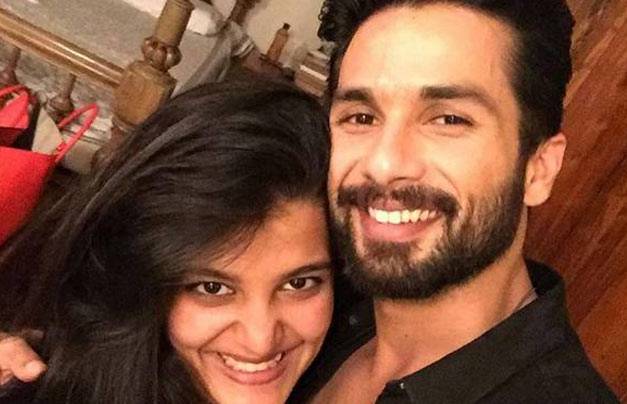 Raksha Bandhan 2018 is around the corner and same as any other person next door, celebrities are also excited about this special day. And, biggest apprehension is about finding an apt Rakhi gift for sisters. But, thankfully there is gift galore for Raksha Bandhan on various online stores, and you can choose to send gifts to any part of the world by opting for online Rakhi delivery services.
These celebs Bhai-Behen Jodi and the equation that they share with each other will definitely inspire you and give you bigger brother-sister goals. Cheers to the most pious relationship in the world!!