What comes to your mind when you hear the word Raksha Bandhan? A little deep speculation will actually make you realize the essence of this beautiful relationship. The Almighty has given the name of Bhai-Behan relationship to the most serene and heavenly bonds of the Universe.
The beauty of the bond starts budding in the very childhood and the special moments that Bhai Behan share is incredible. The bonding is particularly wonderful and brother sister share a rainbow of feelings all through the times they spent time with each other.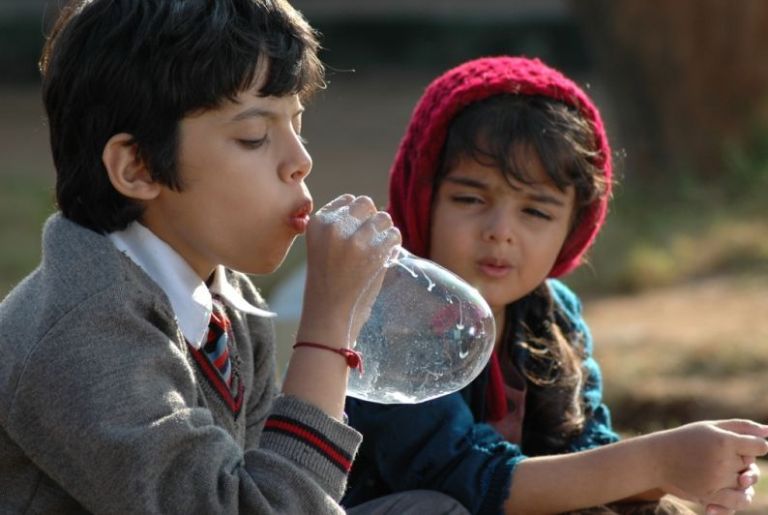 There are a variety of online websites like Rakhi Bazaar that help with online Rakhi delivery to Australia, USA, UK, Canada, and to other different parts of the world where a large part of the Indian population is residing. This has been designed to help those sisters wanting to send Rakhi to different parts of the world.
The sentiments, the days, the years, the feelings that brothers sister share together cannot ever be replaced by any other relationship. The spectrum of feelings and the underlying beauty of the relationship starts showing up. Here are a few of those feeling that brother-sister share. Here we go….
1. Emotional
No matter how many fights they will have in a day, in the end, nothing can stop them from standing for each other. They can yell at each other, but they can never hear anything bad about each other. That emotional may not be seen every time, but whenever there is a need they will unite and fight. That shows the emotional connection between them!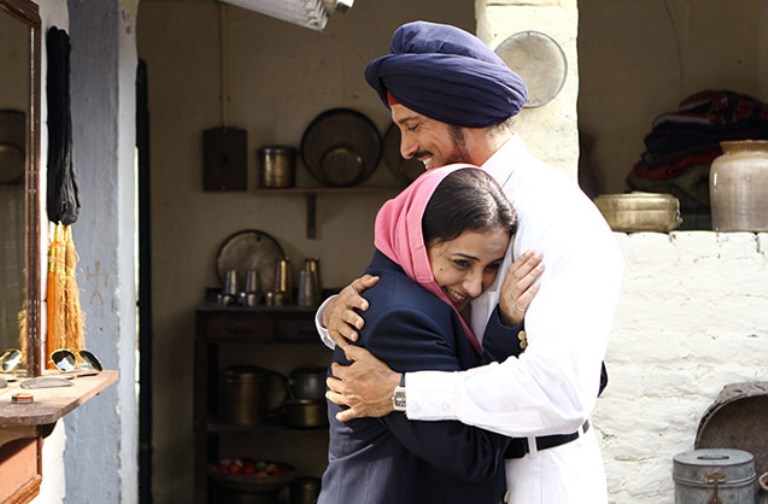 2. Bond of Friendship
There's an incredible amount of friendship between brothers and sister! Their relationship defines the definition of best friends. They enjoy each others' company, they love shopping together, rooming together, and sharing about each others' stories.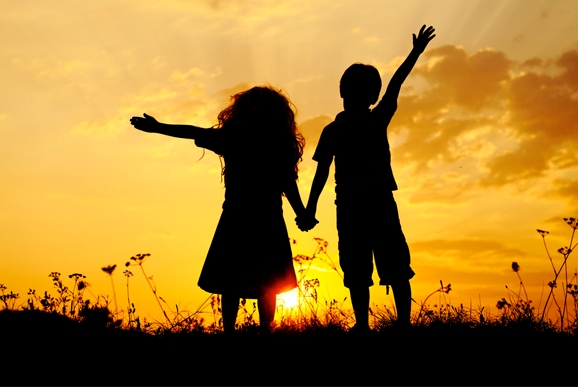 3. Partners in Crime – Naughty
Brothers and sisters are the best partners in crime! Be it hiding something from mommy, be it partying at night, be it making a plan for a movie with friends, brother-sisters will always support each other.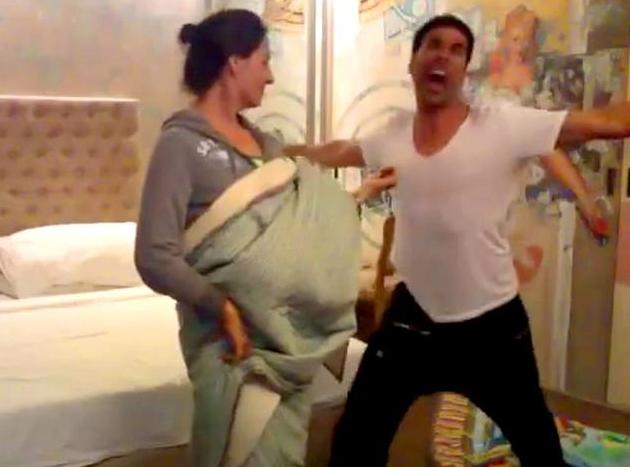 4. Motherly Feeling of Behan
If you have a big sister, you must have seen the love with which she has always treated you! The motherly attention that she renders to her little brother is incredibly great. A sister is the only one who will make all the sacrifices for making her little bro happy.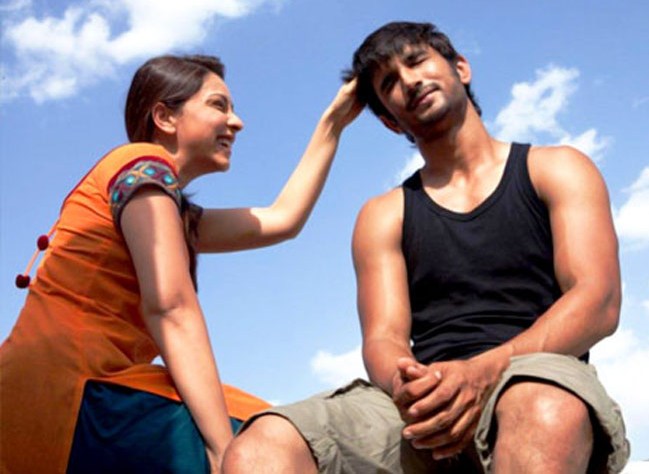 5. Fatherly Feeling of Bhai
You big brother will always show you love, affection and care same as your father has done! It is often known that big brother is more of a fatherly to his sister. He will nurture your feelings and love you unconditionally.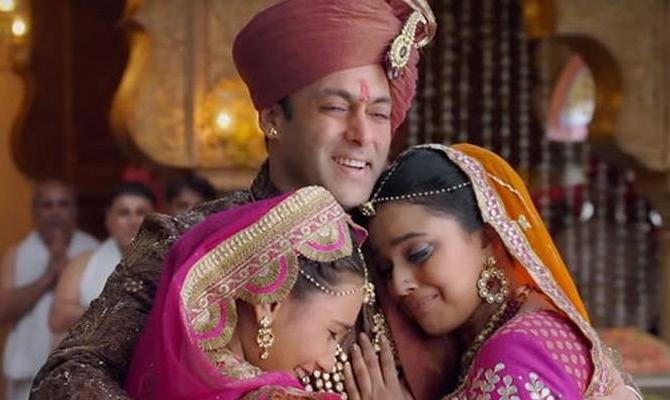 6. Secret Keeper
Irrespective of the intensity of the mistake one has committed, the other will be there to understand and support. And, most importantly they will keep those secrets undisclosed for each other! Bhai-Behan can trust each other that their secrets won't ever be disclosed while they share it with each other.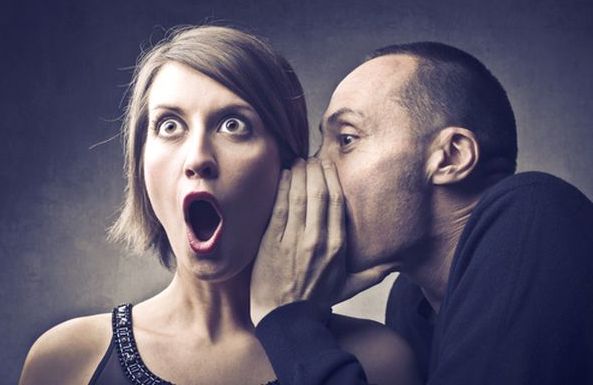 And, these are a few of those beautiful feelings that this greatest relationship of the Universe that is brother-sister share with each other.
Raksha Bandhan celebrates the beauty of that relationship! Rakhi acts as glue for strengthening the bond. Keeping in mind the essence of the relationship and its depth, a number of online portals have come into the picture to enable sisters send Rakhi to UK, USA, Australia, and to other different parts of the world.