When Raksha Bandhan is round the corner, it is quite obvious to feel excited. After all, it's that joyous moment of the year when brothers and sisters gather together at one place to celebrate their bond of love by practicing the sacred rituals. There are plenty of ways, the Raksha Bandhan celebration can be turned memorable. Just read the blog to know them all.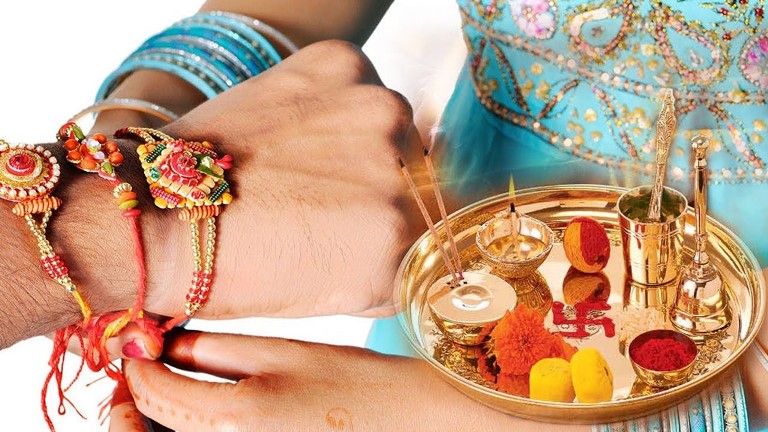 Like every brother and sister duo, you and your brothers might be excited for the upcoming occasion of Raksha Bandhan. In fact, it's quite obvious that there might be plenty of plans in your head to have a blast on the cheerful festival, isn't it? Well, we understand that how important is spending quality time with brothers and sisters for cementing this warm bonding of care and love. And thus, here we are with some awesome ideas on Raksha Bandhan celebration that are truly awesome to turn the special day of Raksha Bandhan into a jovial day of the brother-sister blast.
Here to start with the ideas…
Plan a Movie Day Out!
The best way of enjoying the day Raksha Bandhan is planning a movie day out with brothers or sisters. After getting done with the rituals of aarti, tying Rakhi thread, praying for each other and exchanging gifts, the next half of the day can be planned by heading for a movie. Well, the choice of the movie can be any of the latest ones running in theaters but the excitement and fun with brothers and sister will be a great fun like never before.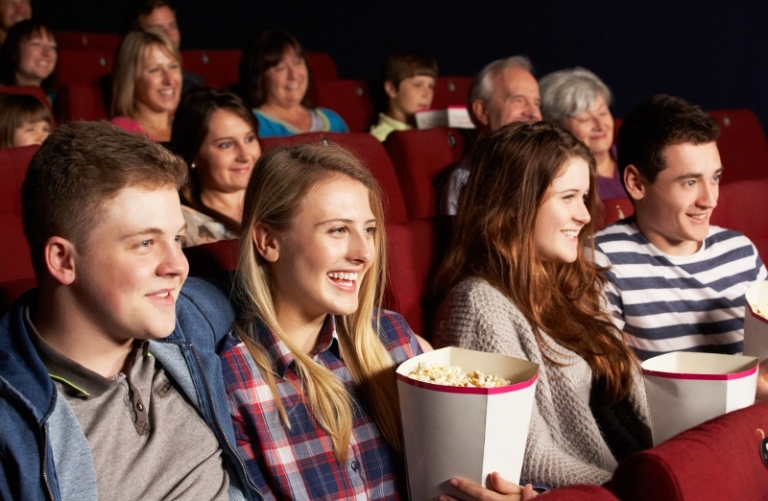 Hit the Nearby Amusement Park!
If you and your brothers or sisters are crazy and quite adventurous then dear why have you so confuse yet? It's your nearby Amusement park where you must be planning to celebrate Raksha Bandhan 2018 and have a blast this time. No wonder, all your brothers and sisters will love you for this wonderful idea of yours in celebrating the day with lots of fun, enjoyment and amusement. You and your brothers will never forget the memories you of this Raksha Bandhan celebration with them.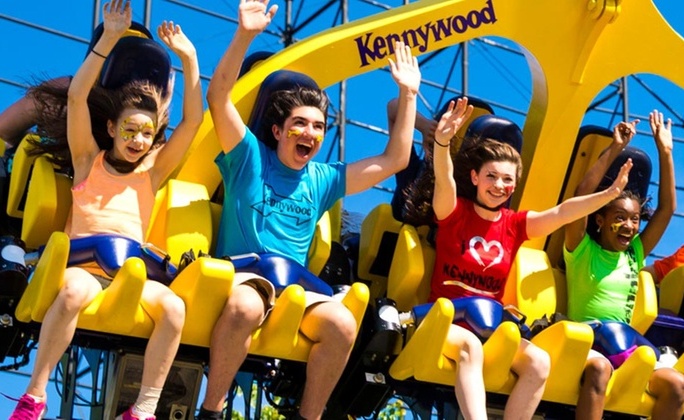 Shop for Each Other!
Apart from following the usual ritual of giving Rakhi gifts for brother or return Rakhi gift for sister, the ideal way of doing something for each other is doing shopping for each other. It can be clothes, a gadget, accessories or anything other that can be thought of gifting and making brother or sister feel loved on this Raksha Bandhan.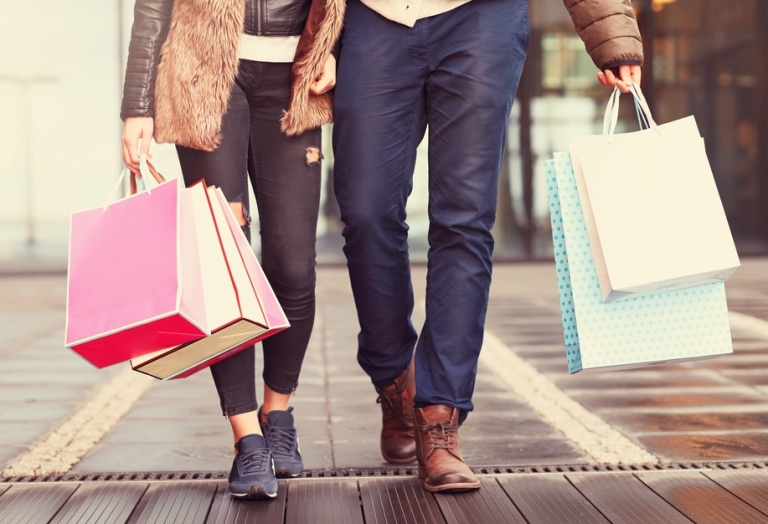 Explore the Popular Eating Joints Around the City!
For all the foodie brother and sisters, here we got an ultimate way of enjoying the day together with what you love the most. Just take your vehicle out and roam around the streets to the eating joints that are Popular and loved for the delicious food they serve. But be cautious as overeating may ruin your next day because of any severe illness. So just, choose the place with hygienic and quality food.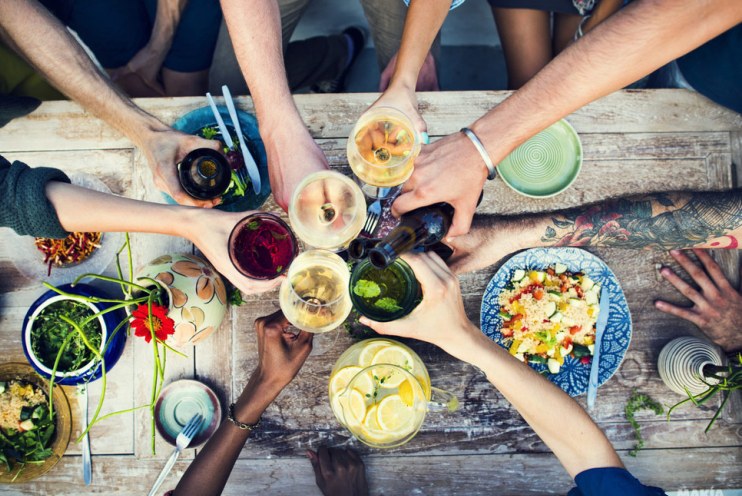 Plan a Day Trip for Water Sports!
If your city boasts beautiful beaches or any adventure park with water sport activities, then undoubtedly, this is the best place for your Raksha Bandhan celebration. After finishing the rituals, just think no more and hit the park or the beach for having fun to the fullest with adventurous water sports like water rafting, snorkeling, boating, banana boat ride, water scooter, scuba diving ride or more.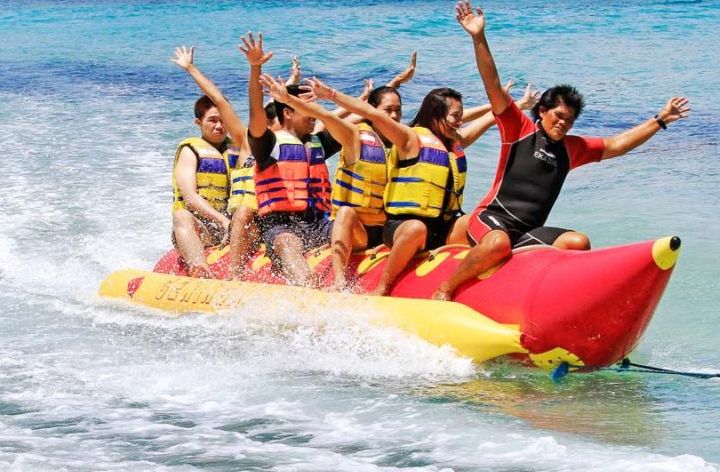 Yet there are plenty of other ways to celebrate Raksha Bandhan and make the day eternal in memories. However, to buy Rakhi gifts online or Rakhi online, here at Rakhibazaar.com, there are plentiful options to explore and do online Rakhi shopping with utmost convenience of just a few clicks. And the best thing is the facility to send Rakhi to India and worldwide with free shipping.