For every Indian brother and sister duo, the day of Raksha Bandhan celebration approaches with lots of excitement. After all the festival comes as a day of opportunity for them to rejoice and cement their bond of love and care. Gifting is thus, an important part of this auspicious festival as it brings joviality and helps brother and sister to express heartiest emotions in the best way.

The selection of Rakhi gift for brother or return gift for sister is never an easy task. It takes a lot of time and thoughtfulness to explore that one perfect gift option for the dearest bro or sis. Thus, here we have come up with some very interesting suggestions for thoughtful and unique and top Rakhi Gifts 2018 (https://www.rakhibazaar.com/rakhi-gifts-99.html).
Starting with…
IDEAS OF RAKHI GIFTS FOR BROTHER
Along with the beautiful Rakhi, sisters also confess love to dearest brother with a wonderful Rakhi gift that can be anything to make brother happy and feel loved. Here are some suggestions:
1. Table Clock and Diary
One of the most useful Rakhi gifts for brother can be this option. Definitely, if he is working somewhere and maintains his official records and data on something, this is an ideal gift to think for surprising him on this Raksha Bandhan. Consider gifting an attractive table clock to him with an executive diary. This gift will be loved by him a lot.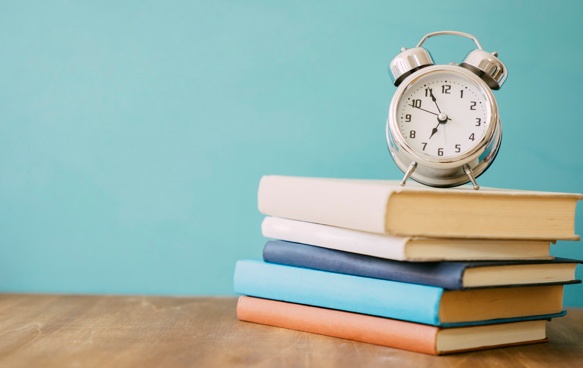 2. Any Latest Gadget:
VR Box, Bluetooth speakers, smart watch, wireless earphones and other such trending gadgets can be thought of gifting and surprising dearest brother on the occasion of Raksha Bandhan this year. It may cost much but worth your brother's happiness.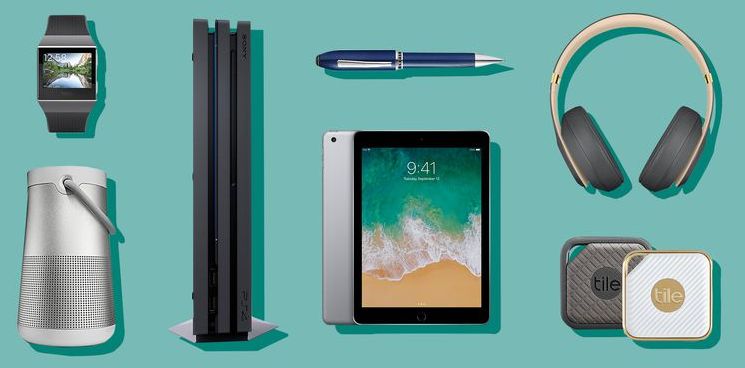 3. Personalized Wall Clock:
A memorable and heartwarming gift to surprise brother on a suspicious day can be a personalized wall clock. Well, it's a kind of attractive wall clocks that offers you multiple slots for photographs. It works great as photo frame and wall clock. Just personalize it with memorable picture of brother and surprise him.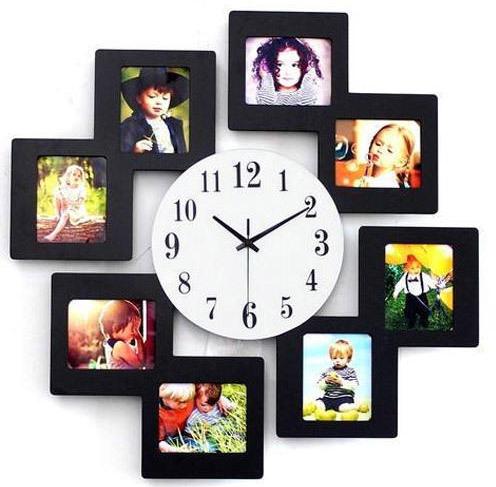 4. Tie and Cufflinks Set:
Another very useful gift for brother is a pair of cufflinks with a tie. For formal official meetings and other special moments of the year when your brother will be stepping out in formal attire, he will love to complete the look with your gifted tie and cufflinks.
IDEAS OF RETURN RAKHI GIFTS FOR SISTER
Just like sisters, brothers too express their heartiest feelings of love and care to all the sisters with a Return Rakhi Gift. Here are some suggestions for all such brothers.
1. Cosmetic Hamper:
If you are want to instantly win heart of your dearest sister then you must go for this gift option. A basket full of cosmetic products which she can use to beautify her looks will definitely make her happy from heart. You must make choice for the cosmetic hamper containing natural products despite the chemical based products that are harmful as well.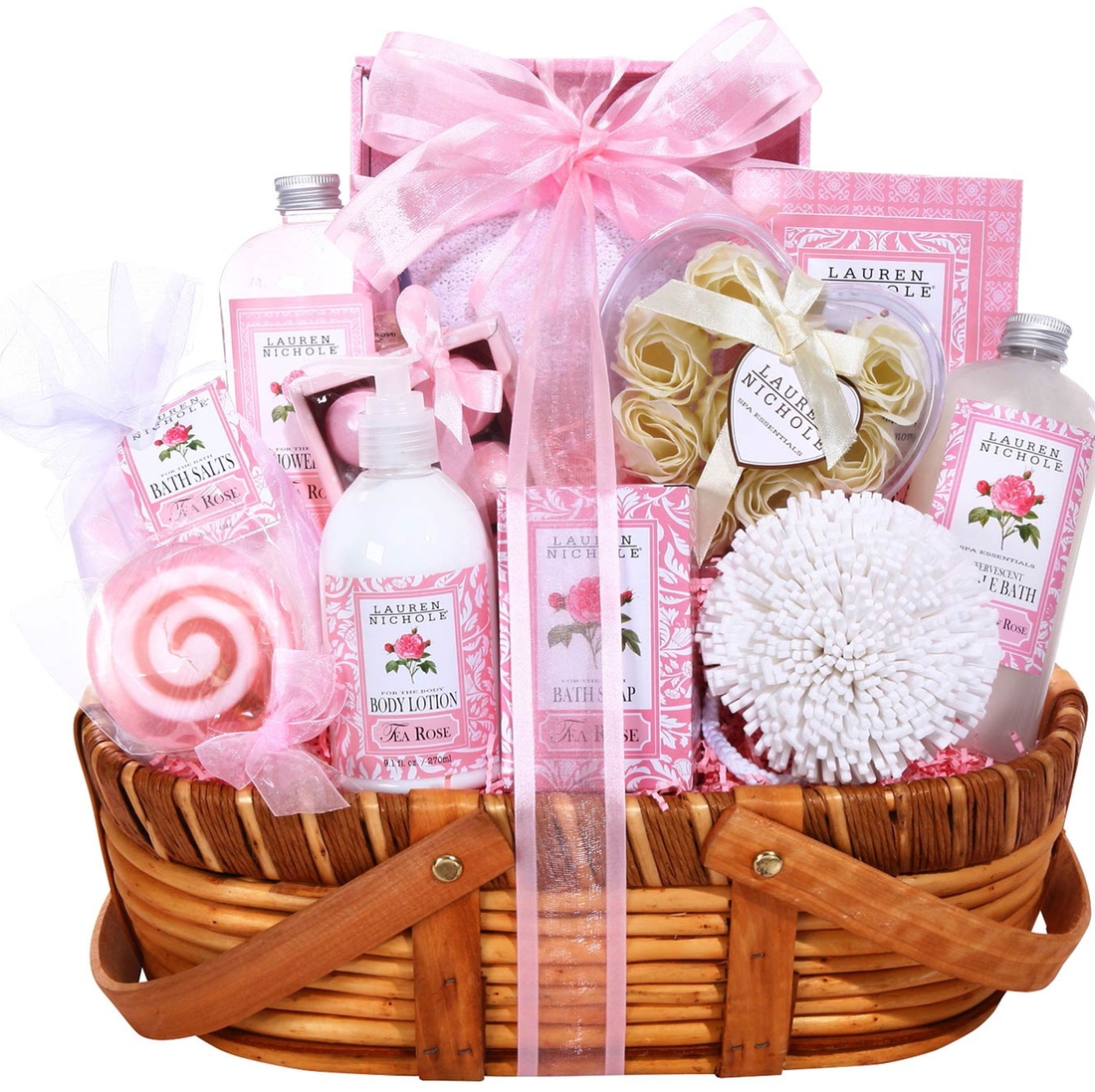 2. Chocolate Bouquet:
Though girls love getting flowers as gift she will love chocolates more than Flower bouquet. So, this time on Raksha Bandhan choose a lovely bouquet of chocolates to win your sister's heart instantly. You get a chocolate bouquet made by the local florist or buy it online from Rakhibazaar.com.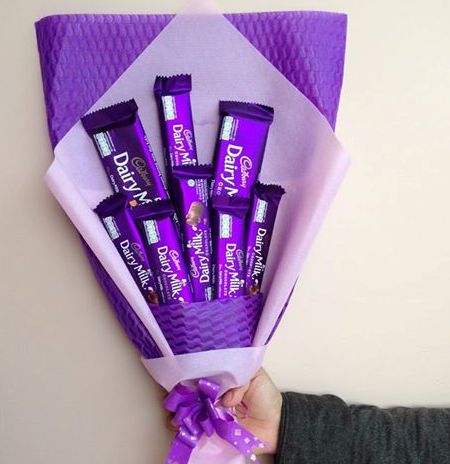 3. Personalized Coffee Mug with Chocolates
Another interesting idea of return gift for sister is this. A personalized coffee mug filled with assorted chocolates will definitely make your sister feel happy and loved altogether on the special day of Raksha Bandhan. Just pick a memorable photograph of her to get printed on the personalized coffee mug and fill it with her favourite chocolates.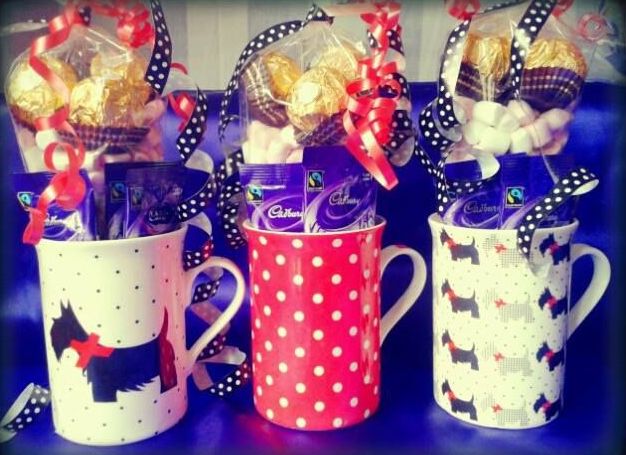 4. Trendy Clutch Bag:
If a gift of some utility is there on your mind then a trendy clutch bag is definitely an excellent gifting option. A trendy clutch bag of box shape will never let you down in impressing your darling sister on the special occasion of Raksha Bandhan. It will be a useful and impressive gift option that will definitely make her jump off the floor in joy.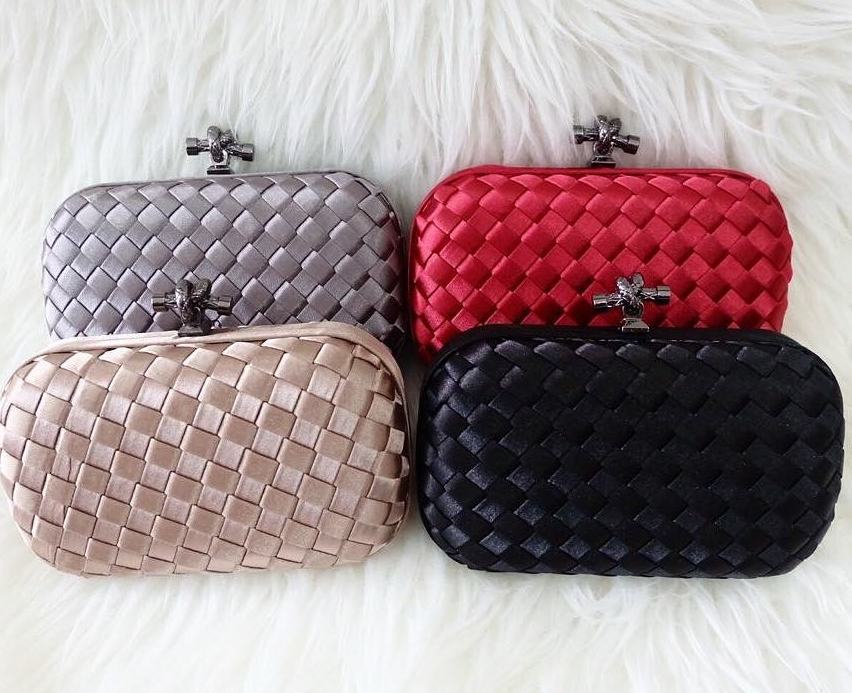 So, just be little thoughtful to impress your dearest brother or sister with a perfect token of love on the day of Raksha Bandhan celebration. Else, Rakhibazaar.com is there to help you with an impressive line of Raksha Bandhan gifts for sister and brother. Apart from wonderful Rakhi at RakhiBazaar, people can also avail the services for Rakhi gifts delivery in India and across the globe.