Raksha Bandhan is all about love! It encompasses the immensely pure feelings that brother sister share. And, one of the best ways to celebrate this serene feelings is bringing happiness in others life. You can bring in positivity and good wishes into your relationship by making others happy.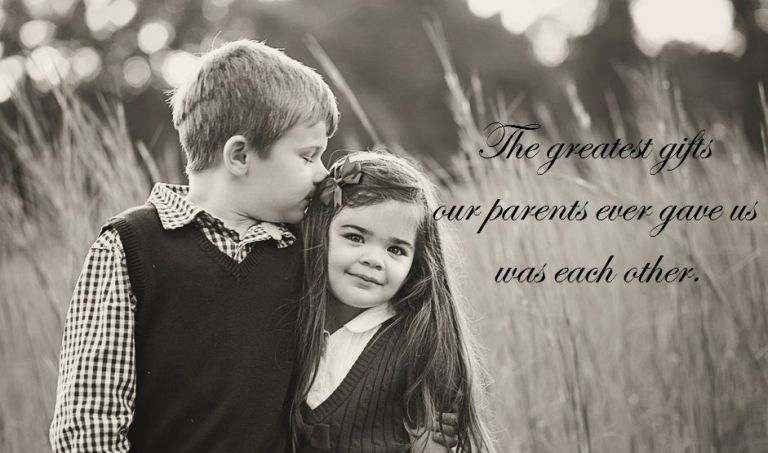 Gifting is definitely an art! It's the perfect way of bringing in joy & merriment in other's life. And, going on philanthropic spree is one of the most perfect ways of celebrating Raksha Bandhan 2018. There are a plenty of people out there who need someone's support to stand up and fight there life up.
Here are a few of the philanthropic activities you can take on to celebrate Raksha Bandhan in a unique way:
1. Treat every girl the way you wish your Sister to be treated
The best part of being co...
Read More