We are often intrigued by the lifestyle of celebrities and want to know about the kind of relationship they share with the people around them. It makes us feel delighted to read and watch on how their favorite celebrities celebrated a particular festival with her friends and family.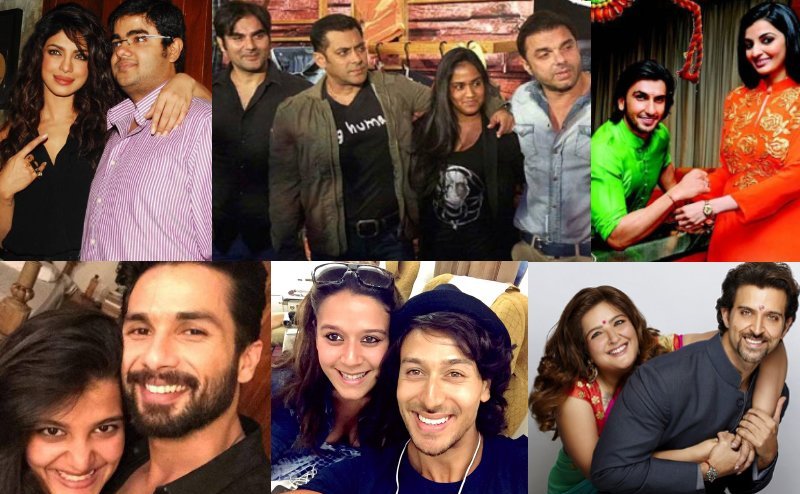 Raksha Bandhan 2018 is around the corner and you must be nosy about the way celebrity Bhai-Behen celebrates this occasion. I am going to spill the bean on the riveting information on what kind of relationship these famous Bollywood celebrities have shared with their sister/brothers from childhood. Read below to find…
1. Kareena Kapoor & Ranbir Kapoor
Kareena Kapoor Khan and Ranbir Kapoor are believed to be one of the hit real-life Bhai Behen Jodis of Bollywood...
Read More