Raksha Bandhan 2015 is just couple of days ahead. Indian brothers and sisters are in search of wonderful rakhi gifts for their siblings. As a caring brother, you are also in search of special return gift for sisters.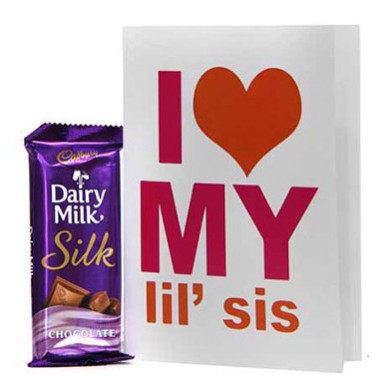 Buying rakhi gifts for sister is not a child's play. Select rakhi gift as per the age, personality and liking of your sister. Rakhibazaar.com is showcasing vast range of rakhi gifts with express rakhi delivery service.
Check out these rakhi gift ideas below:
1.    Return Rakhi gifts for Kid Sister
She is your darling little sister. She is the one who made your big brother. She loves you and respect a lot. She considers you as father like figure. For cute little sister, consider buying doll sets, Barbie dolls, kitchen sets and other girlish games...
Read More